Cruise Lines Attorney Tips: Benefits of Whistleblowing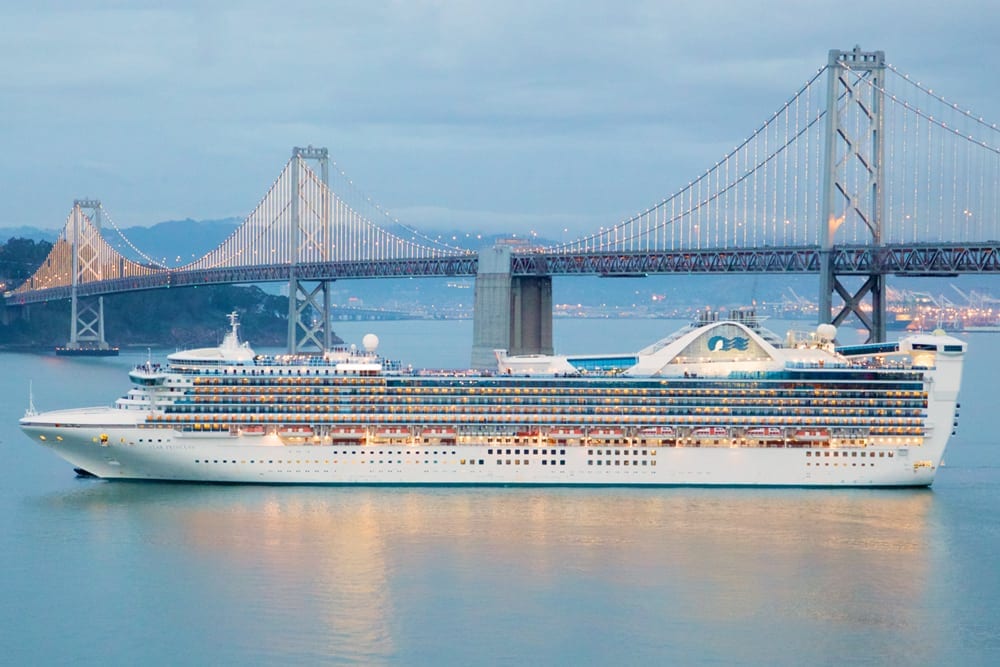 In recent news of a cruise lines attorney, a federal judge in Miami sentenced Princess Cruise Lines to a $40 million penalty for illegally dumping oil waste into the sea and falsifying records to cover it up. According to the Tampa Bay Times, the whistleblower reported the violation to the British Maritime and Coastguard Agency and was rewarded $1 million for their assistance in bringing this to light. This is the largest fine in United States history that has been imposed for crimes involving vessel water pollution, per the U.S. Department of Justice.
How Princess Cruise Lines Is at Fault
Princess Cruise Lines, which is owned by Carnival Corporation, has been charged with seven felonies. The investigations into the incidents began in 2013 after the initial whistleblower report, and have continued for several years. Areas affected by the cruise line's dumping practices include the Atlantic Ocean, the Gulf of Mexico around Texas and Florida, and parts of the Eastern Seaboard.
The whistleblower, a British engineer on the ship Caribbean Princess, recorded evidence on a cell phone. Engineers were ordered to bypass the ship's filtration system and dump oily waste straight into the water to save money. Senior engineers then falsified records in order to cover up the crime.
What Will Happen to a Cruise Line at Fault of a Crime?
Rendered in a district court in Miami, Princess Cruise Lines and Carnival Corporation have been placed on probation for five years. During that time, they must implement an environmental compliance plan. In addition, U.S. District Judge Patricia A. Seitz ordered that $10 million of the fine be used for community service programs geared towards benefitting maritime environments. As part of their probation, Carnival and its subsidiaries (including those in Tampa and Miami) are susceptible to independent audits and oversight by a monitor appointed by the court. They are responsible for upgrading wastewater separators and oil content monitors on every ship in the fleet. Four other ships in addition to the Caribbean Princess were found guilty of illegal pollution practices by a cruise lines attorney, including the Star Princess, Grand Princess, Coral Princess, and Golden Princess.
As one of the world's largest cruise operators, Carnival Corporation is facing a great deal of scrutiny. With a fleet of more than 100 ships and 10 brands, including AIDA, Costa, Fathom, P&O, P&O Australia, Cunard, Princess, Holland America, and Seabourn, it is the largest travel leisure company in the world. Going up against the world's largest travel leisure company may seem intimidating–as you can see, even one person can make a difference—but our Tampa cruise lines attorney regularly does so.
A Cruise Lines Attorney Can Help You
If you see what you believe to be a violation of safety and/or pollution laws by any of the cruiseships or cruiselines you may be eligible for a reward. As you can see in the above example, the process produces multiple benefits: the environment is better off, the whistleblower does the right thing and also may receive an award for speaking up, the penalties help offset the damage done, and the cruiselines are forced to follow the law. For further information about how this works or about a Tampa cruise lines attorney in general, do not hesitate to call us.
Our cruise lines attorney in Tampa, Florida is ready to help you.