Boat Insurance Denial Attorney | Florida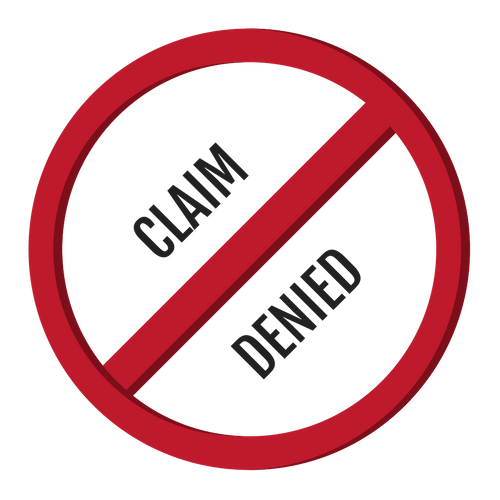 Florida Boat Insurance Denials
Attorneys for Boat Insurance Denials in Florida
Our grandparents were fortunate that when they bought homeowner's coverage, it covered everything from A to Z. The insurers learned they could write out parts of the policy that cost them the most in a claim situation. I am talking about coverage for dog bites, injuries from ATVs, trampolines, diving boards, sinkholes, flood, etc. Now, if you want flood coverage, you have to buy that in addition to homeowner's coverage in Florida. Why is this relevant to a boat insurance denial attorney or your boating claim? Because insurers make policies with major exceptions on coverage when you thought your policy covered everything from A to Z.
A common occurrence a boat insurance denial attorney sees is that someone has a vessel they keep tied to a dock behind their house in Florida. The owner awakens one morning to find the vessel has taken on water and sank at the dock. A second common occurrence after that discovery is even worse—when the owner's insurer says they will not cover that loss. How is that possible? How can it be that an owner of a vessel has coverage on that vessel and now the company says it is not covered?
Steps to Take When Your Insurance Does Not Cover a Problem
First, if you read much of the content on this 888-BOAT-LAW website you know it is our perspective that all insurance companies—even yours—have an incentive in not paying out on claims. So we begin with that premise. Your claim was denied. The insurer sent a representative to examine your vessel in Florida, and the representative was nice and seemed sympathetic enough to your situation, but you still got a letter in the mail from your insurer saying your claim was denied. A boat insurance denial attorney recommends you take these steps:
Read Your Policy With Scrutiny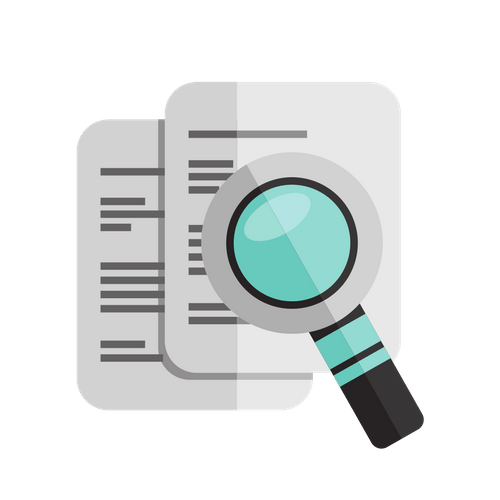 Many people do
not understand that insurance policies come in sections. Section A usually tells you what is covered and gives you the explanations on when such things are covered. However, section B is usually entitled "EXCEPTIONS" or something similar. Section A typically tells you what is covered, while Section B tells you why certain situations are not. This is frustrating for boat owners in Florida for many reasons. For one, it appears in one part of their policy that the claim has coverage, but then the insurer quotes Section B, telling the owner the claim does not.
In the above scenario, the insurance company can draw from several "exceptions" stating why they are not covering the claim. One common exception is the idea that you had no or bad maintenance, and that is why the vessel sank in Florida. Often in this situation, you alone are not going to be able to convince your insurer to change their position on your claim denial. If you look at it from the insurer's standpoint, they do not have to get serious about your claim until you hire a boat insurance denial attorney and file suit.
Call 888-BOAT-LAW When You Need a Boat Insurance Denial Attorney
There are of course ways to fight boating claim denials. There is good news for boat owners in Florida who have been the victim of claim denials. Under Florida Statute §627. 428, if you sue your insurance company and force them to provide the benefits they should have originally paid you, then your insurer becomes responsible for paying your boat insurance denial attorney fees. This provision is excellent because it allows maritime lawyers like us to help you, even with small claims.
Here is one other thing to consider — if your insurer has told you "NO, " then you know they are not going to do anything for you. Second, you then also know that if you do not do anything about the rejection, then your insurer is not going to do anything for you either. It is time to take action with the assistance of a boat insurance denial attorney.
A boat insurance denial attorney at the law firm of Frank D. Butler, P. A. is ready to help you throughout the state of Florida.
***None of the foregoing is legal advice and is not meant to give legal advice. Each case is different. This is why it is important to contact us on the specific facts of your case. What you say in making the claim can greatly affect your outcome.