Don't Do It! Don't Dive in!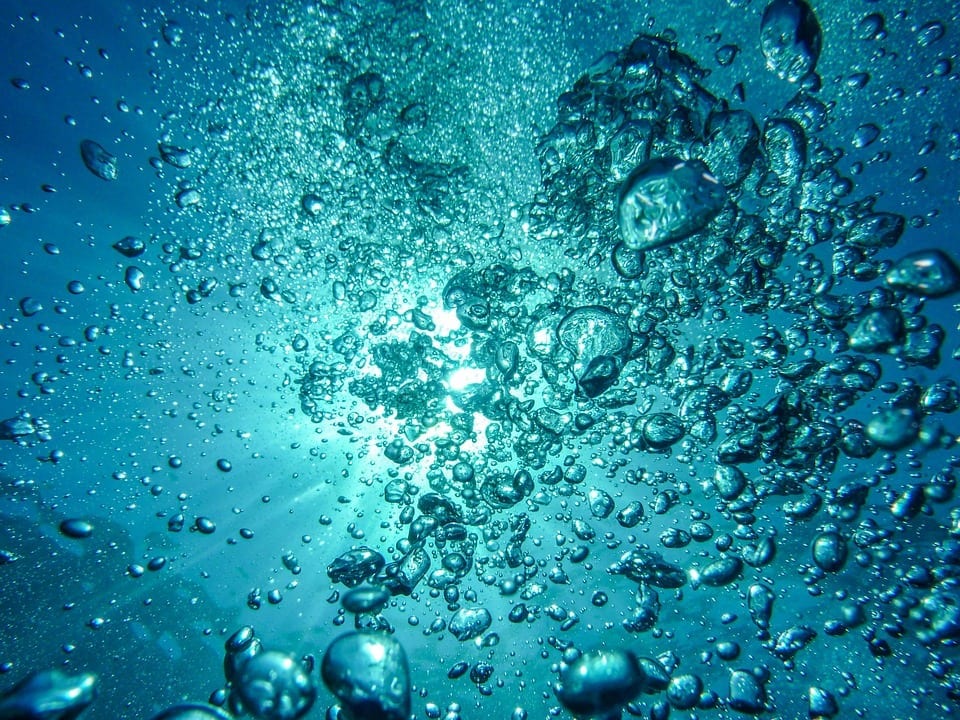 Nobody cares if you can dive off the boat, the dock, the seawall. The unfortunate part is that you can come up a quadriplegic, or dead. You know from our website that we are boating accident attorneys for St. Petersburg, Tampa, Clearwater, Dunedin, Tarpon Springs. These are tough cases to talk about, but they have to be talked about to save a future life, or to save a future life from extreme maritime injury.
The Case
Sunday, May 28, 2017, a passenger of a vessel dove off the back of a pontoon boat at Three Rooker Bar, which is just offshore of Tarpon Springs and slightly south of Anclote Island. Unfortunately he did not make it. This apparent 49-year-old passenger broke his neck in the dive from the vessel. Many people do not know that on the Gulf side, the inshore maritime waters near Tarpon Springs, Dunedin, Clearwater, and St. Petersburg are just too shallow to try this. You don't know whether you are diving in two feet of water or five feet of water—and in maritime injury cases we have seen where the boat will shift around so that while it was once over deeper water, it isn't now.
There is no upside to this 10-second bad decision, but there can be a lifetime of heartache.
Injuries May Occur
The journal Pediatrics estimated that 111,000 diving-related injuries to persons under the age of 19 were treated in emergency departments between 1990 through 2006. Yes many of these injuries come from diving board incidents, but also recognize that a high number of injuries come from the person attempting some sort of trick flip or backflip. Unfortunately, the news from this Pinellas County accident reflects that the person at Three Rooker Island was also attempting to do a flip off the vessel. The reporting of the Tarpon Springs incident reveals that the diver jumped into four feet of water—which sounds like enough—however, the diagnosis was that the diver broke his neck in two places.
Safety consultants note that diving victims continue to be mostly healthy young adult males who are physically fit and athletic. One reason is that healthy athletic males strike the bottom with greater force as opposed to less athletic people. That appears to be consistent with the case in the Tarpon Springs. The family reflects that the diver was very athletic, he biked the Pinellas Trail frequently and regularly worked out at the gym.
Other Factors
One other factor that safety consultants point to is alcohol as a contributing factor is present in a large number of these unfortunate cases. There is no further explanation by the Pinellas County Sheriff's Office other than they stated that alcohol was a factor in this particular accident.
Very unfortunate. This is just not worth it. Don't do it. Don't allow your passengers to do it.