U.S. Coast Guard Boating Injury Statistics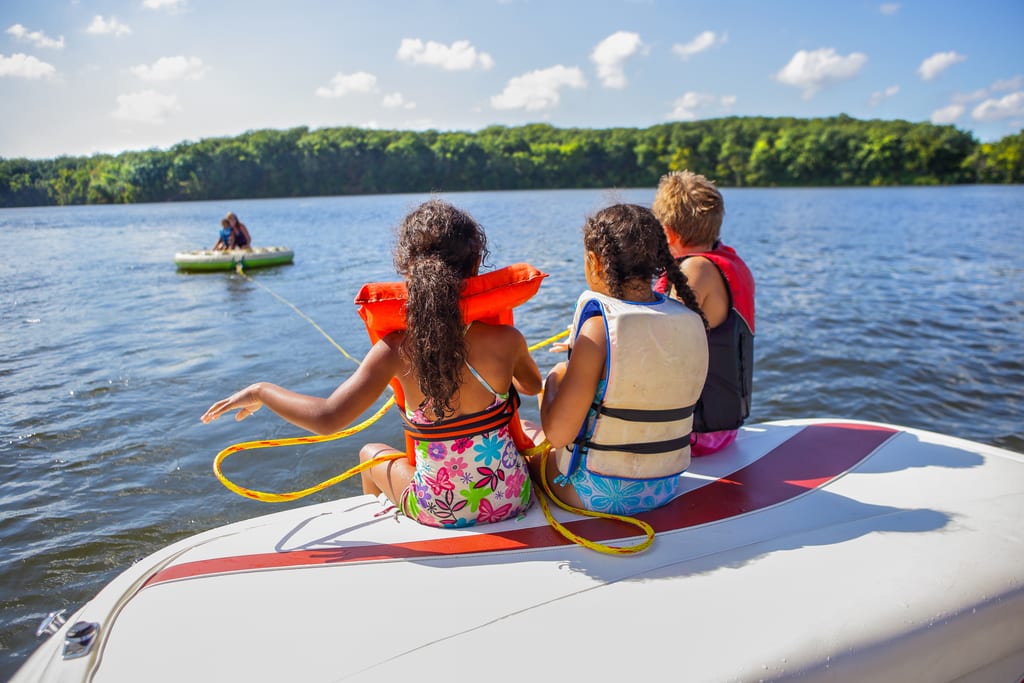 There Is an Adage in Sports That "Statistics Are for Losers.
But when we are talking about safety, statistics are very instructive. The Coast Guard compiled stats for the year 2015, and the results are instructive. As a boating accidents attorney, we understand how much this reveals about the way people practice safety when on the water.
In 2015, the USCG counted 4158 boating accidents and 626 deaths. There were also 2613 injuries. Two things to consider about these statistics are that this is nationwide, not just Tampa, and second, it is likely the totals for incidents and injuries was higher because there is likely significant under-reporting of those. For instance, boating accidents and injuries occurring on completely closed lakes probably aren't reported to the Coast Guard, but would be reported to each State's internal policing agencies.
What the Statistics Reveal About Boating Safety
The results of the statistics are eye opening:
76% of fatal boating accident victims drowned. 85% were not wearing a life jacket.
71% of deaths occurred on boats where the operator did not receive safety instruction.
15% of deaths occurred on boats where the operator did receive safety instruction.
There were 158 incidents where at least one person was struck by a propeller. (27 deaths.)
Eight out of ten boaters who drowned were using a vessel less than 21 feet in length.
The top five primary factors in accidents are operator inattention, operator inexperience, improper lookout, machinery failure, and excessive speed.
Alcohol is the leading contributing factor, and was present in 17% of deaths.
The highest percentage of deaths involved open motorboats (46%), kayaks (12%), and canoes (11%).
The most common types of vessels reported were motorboats (45%), personal watercraft (19%), and cabin-style boats (17%).
There were almost 12 million recreational vessels registered by the states in 2015. (12 million!)
Conclusions Drawn From This Data
Here are the takeaways, as seen from the perspective of a boating accidents attorney:
Drownings are the key in the death cases. Life Jackets prevent deaths. Three questions:

Were there enough life jackets on the vessel?
When were they last checked?
Were the life jackets quickly accessible?

Boater safety courses cut down on watercraft and recreation-related incidents.

In Florida, anyone born before 1988 does not have to have any training at all to operate a vessel.
A boater born before 1988 only has to be able to turn on the key and press the throttle. (Not very comforting.)

A large percentage of injuries and deaths boating accidents attorneys see involve personal watercraft (aka Jet Skis, Waverunners, etc.), kayaks, and canoes.

Personal Watercraft (PWCs) are high velocity, turn quickly, and provide little protection for the rider in collisions.
PWCs can be rented to people who have no experience on them.

Alcohol plays a factor in a high percentage of deaths and injuries.

No surprise in these numbers.
With miles of Florida coastline, sandbars, and islands, 1 million registered vessels, many inexperienced boaters, sunny days plus alcohol, it may be surprising more incidents do not occur in areas like Tampa.
Contact a Boating Accidents Attorney When You Need Help
When boating accidents and injuries do occur, we are here to help you. Make sure the boating accidents attorney you choose actually handles boating accidents. Check our website for questions to which an experienced maritime lawyer should know the answers. If the lawyer you are thinking of hiring cannot answer those questions, you may want to consider a different option. We have been handling boat-related cases for more than twenty years. It is not enough for a lawyer to say they live or work in a certain place like Tampa; they need to actually know the law that applies to your case.
You can call us for a free consultation about your case. Dial 888-BOAT-LAW to speak with a boating accidents attorney in Tampa.
We are ready to help you.