Cruise Ship Injuries Attorney News: Cruises to Cuba Begin in June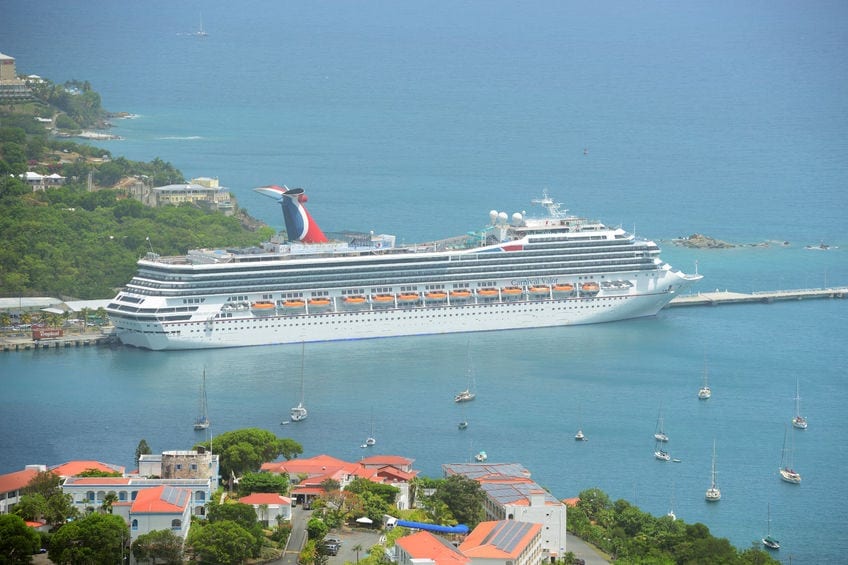 Good News for Local Communities
Recently Carnival Cruise Lines announced new voyages that will be traveling to Cuba beginning in June of 2017. Carnival also states that these cruises will depart from Tampa Bay. This is good news for local communities such as Clearwater, Tampa, St. Petersburg, Sarasota, etc., who's passengers have close access to a port offering such cruises. It is also good for people throughout Florida wanting to line up a cruise to Cuba possibly before the Trump administration changes U.S. policy regarding the relationship with Cuba.
However, please do recall that if you are injured on one of Carnival's cruise ships — even if it departed from Tampa — that if you may have to file suit against Carnival. By the cruise line's policies, this process will most likely have to be done in Miami. This is known in your ticket book as the "forum selection clause." If you have any questions about Carnival's "forum selection clause", a cruise ship injuries attorney can help you.
If You're Hurt, Call a Cruise Ship Injuries Attorney
If you are injured on a cruise to Cuba, or a cruise that originated anywhere from the State of Florida, you will want to discuss your rights and talk with a cruise ship injuries attorney. Attorney Frank D. Butler has been handling cruise ship injury cases and helping passengers in Tampa, Clearwater, St. Petersburg, and Sarasota for 24 years. You can call us at 888-BOAT-LAW for a free consultation to discuss your case.
We are ready to help you.