Passengers on Cruise Vessels Have Inadequate Understanding of Crime on Cruises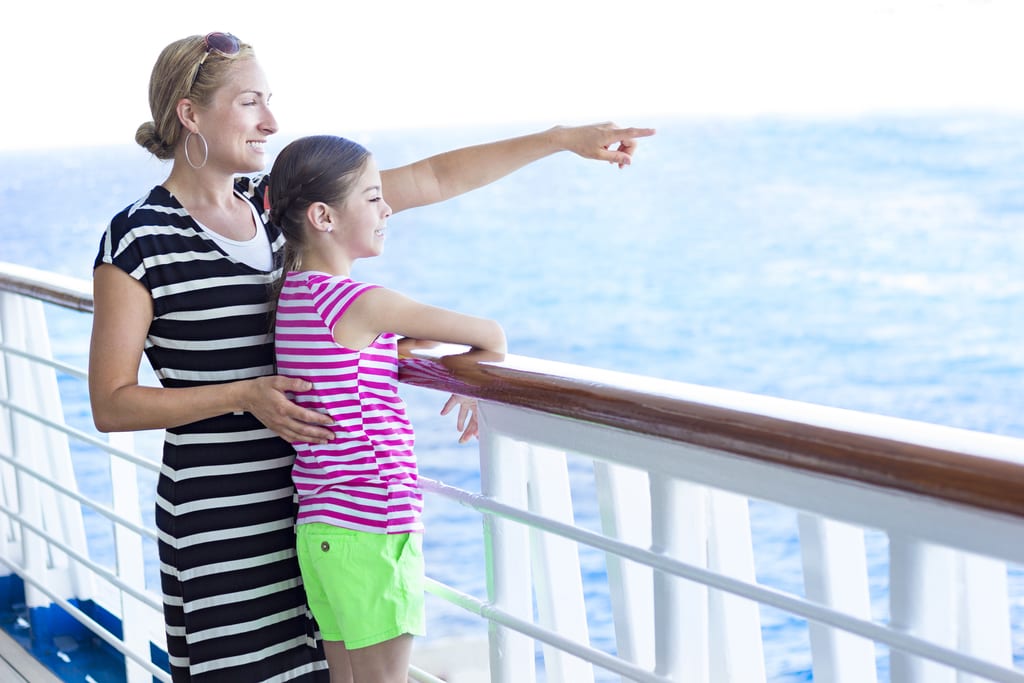 Understanding Crimes on Cruise Ships
These are not the words of 888-BOAT-LAW or a cruise ship injuries attorney in Tampa. That is the conclusion of the U.S. Coast Guard. The U.S. Coast Guard only recently specifically stated this:
"Passengers on cruise vessels have an inadequate appreciation of their potential vulnerability to crime while on ocean voyages, and those who may be victimized lack the information they need to understand their legal rights or to know whom to contact for help in the immediate aftermath of the crime."
Despite the vacation atmosphere, serious and significant crimes do occur on ocean liners throughout Tampa and the rest of Florida. These crimes include sexual assaults by passengers or crew on other passengers. Crimes also include assault with serious bodily injury. If any of these happen to you, you need the guidance of a professional cruise ship injuries attorney in Tampa. The U.S. Coast Guard reports that there are approximately 200 overnight ocean-going cruising vessels worldwide. The average ocean-going vessel carries 2000 passengers with a crew of 950 people. In 2017, the number of passengers is expected to exceed, 23,000,000. (That is 23 million!)
Staying Safe on Cruises
In 2010, Congress passed the Cruise Vessel Security and Safety Act (known as "CVSSA"). This act requires cruise lines to report at least once every three months to the U.S. Coast Guard the incidents of sexual assault, physical assault, disappearance of passengers, thefts involving more than $10,000, suspicious deaths, etc. These statistics can be viewed at the following website: https://www.transportation. gov/mission/safety/cruise-line-incident-reports.
Some of the recommendations of the CVSSA, the passenger safety act, were that ocean liners should place security video cameras in appropriate areas, place peepholes in cabin doors, and limit access to passenger rooms. For newer vessels, the CVSSA required railings of at least 42 inches, technology for capturing images or detecting of passengers who have fallen overboard, and acoustic hailing/warning devices around the entire vessel in high-risk areas. For cabins, the newer vessels should have peepholes and security latches. Take notes to report back to a cruise ship injuries attorney in Tampa if you notice anything amiss while on board.
In addition to on-ship crimes, there is also the potential of crime against passengers in various ports. That will be a topic for another day regarding the lines' general disavowal of responsibility for crimes—or injuries—against passengers when the passenger is injured while not on the vessel. Talk to a cruise ship injuries attorney in Tampa as soon as possible if you were a victim.
Seek the Help of a Cruise Ship Injuries Attorney
The U.S. Coast Guard is correct that it is difficult to know your legal rights or who to contact when you are the victim of a crime onboard a luxury liner. At this law firm, we have been helping passengers for more than 20 years against cruising lines. It is important that you choose cruise ship injuries attorney in Tampa who actually handles cases against lines. If the lawyer you are considering cannot tell you where suit has to be filed and why, then you may not want to go with that lawyer. You can call us for a free consultation to discuss your case.
We are ready to help.