Sexual Assault on a Cruise Ship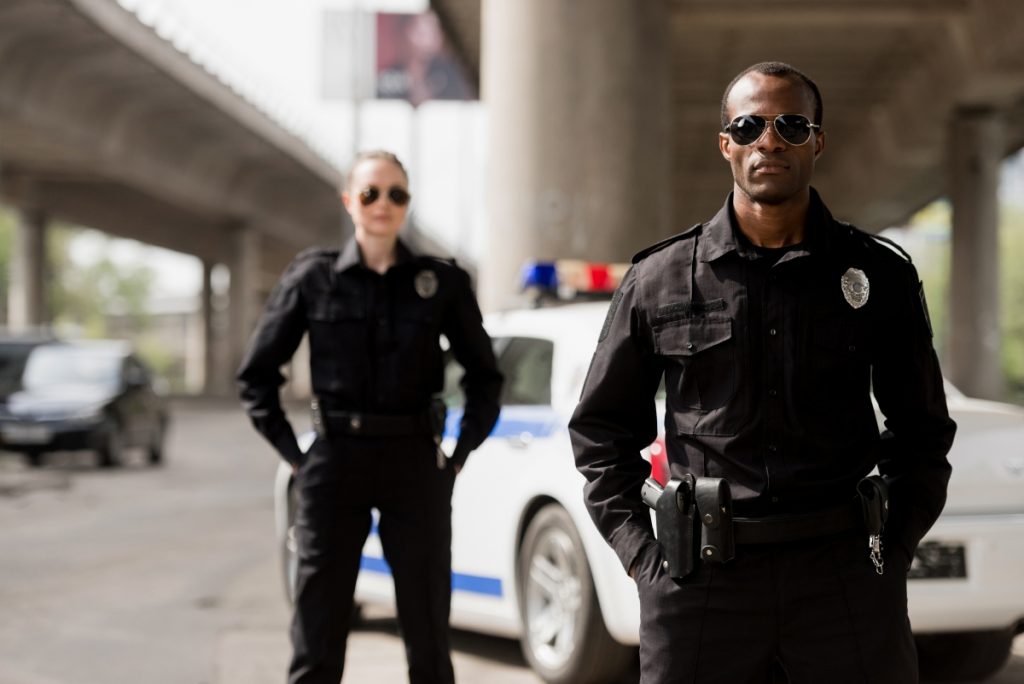 Cruise ships, like theme parks, promote the idea that one need only come to their place of business and leave their cares behind. Unfortunately, on cruise ships that is not always accurate; unfortunately, crimes and in particular sexual assaults do occur on cruise ships. Cruise ships are now the size of small cities. Some carry more than 6000 passengers and 2500 crew. Cruise ships do not have policemen on them, they have security personnel which are employees of the cruise line—and the security personnel know it is their duty to help protect the cruise line from suits. This is why we see on incident reports—those that the cruise lines will even give over—there are questions to the injured passenger as to what that passenger could have done to avoid the incident. The cruise line is not asking that question for the benefit of the passenger.
Sexual assaults occur on cruise lines.

The Cruise Vessel Security and Safety Act (also known by "CVSSA") requires cruise lines to report certain serious crimes that occur on their cruise ships. This law, updated in 2014, is found at 46 U.S. Code section 3507(g)(4)(A). Cruise lines which sail in and out of U.S. ports are required to report to the FBI quarterly whether they have any: 1. Homicides. 2 Suspicious Deaths. 3. Missing Persons. 4. Kidnapping. 5. Serious Assault with Bodily Injury. 6. Tampering with Vessel. 7. Thefts above $10,000. 8. Sexual Assaults. In addition to the stated information, the cruise lines are required to inform whether the crimes involve passengers, crew, or others. The most current reporting statistics are from the following twelve cruise lines:
Bahamas Paradise Cruise Lines.
Carnival Cruise Lines
Crystal Cruise Lines
Celebrity Cruise Lines
Disney Cruise Lines
Holland America Cruise Lines
MSC Cruises
Norwegian Cruise Lines
Oceania Cruise Line
Princess Cruises
Royal Caribbean Cruise Line
Seabourn
Obviously Covid-19 and the CDC shutdown the cruise lines for more than a year. During that time cruise lines vessels were basically manned by minimal crews and moored outside of the United States. Only as of about July 2021 did some of the cruise lines attempt to resume cruises and try to increase passenger numbers gradually. The Covid delta and omicron variants caused ridership to be slow to get back to pre-pandemic numbers. The latest available reported cruise ship crime numbers reflect the decreased ridership. To get a more realistic look at cruise ship crime numbers one needs to look at the numbers before the pandemic.
From January 1, 2019 through March 31, 2021 sexual assault numbers on cruise ship are as follows:
| | | | | |
| --- | --- | --- | --- | --- |
| 1/1/19-3/31/10 | 18 Total | (13—4—1) | | (Passenger, Crew, "Other") |
| 4/1/19-6/30/19 | 32 Total | (20—6—0) | | |
| 7/1/19-9/30/19 | 35 Total | (27—5—4) | | |
| 10/1/19-12/31/19 | 22 Total | (15—6—1) | | |
| 1/1/20-3/31/20 | 18 Total | (14—4—0) | | |
| 4/1/20-6/20/20 | 0 Total | | | |
| 7/1/20-9/30/20 | 4 Total | (2—2—0) | | |
| 10/1/20-12/31/20 | 0 Total | | | |
| 1/20/21-3/31/21 | 1 Total | 0—1—0) | | |
Here is what one of the FBI Cruise Vessel criminal activity grids looks like—from January 1, 2021 to March 31, 2021. (Reduced in size to fit page, enlarge screen to see all of the numbers and categories.)

For the 5 quarters which preceded the March 2021 Covid-19 shutdown there were 115 sexual assaults reported on these cruise ships. These sexual assaults on cruise ships—those that were reported to the FBI—involved passengers, or crewpersons of the cruise ships, or "other" persons as the offenders. The most current numbers reported by the FBI were updated only as of April 26, 2021. The 115 sexual assaults reported on cruise ships is almost certainly an under-count.
What the Cruise Ship Sexual Assault Crime Numbers Show
Sexual assaults on cruise ships consistently are the highest type of cases every quarter that is reported. (Most times the sexual assault reports are more than the other 7 categories of crimes combined—listed above—of those categories which the cruises lines are required to keep track.)
The majority of reported cruise ship passenger sexual assaults involve other passengers as the offender.
The second-most reported cruise ship passenger sexual assaults involve crewpersons of the cruise line as the offender.
Carnival Cruise lines consistently leads the number of reported sexual assault cases than the other cruise lines (listed above).
Don't Look for Help From the Cruise Lines in a Sexual Assault Case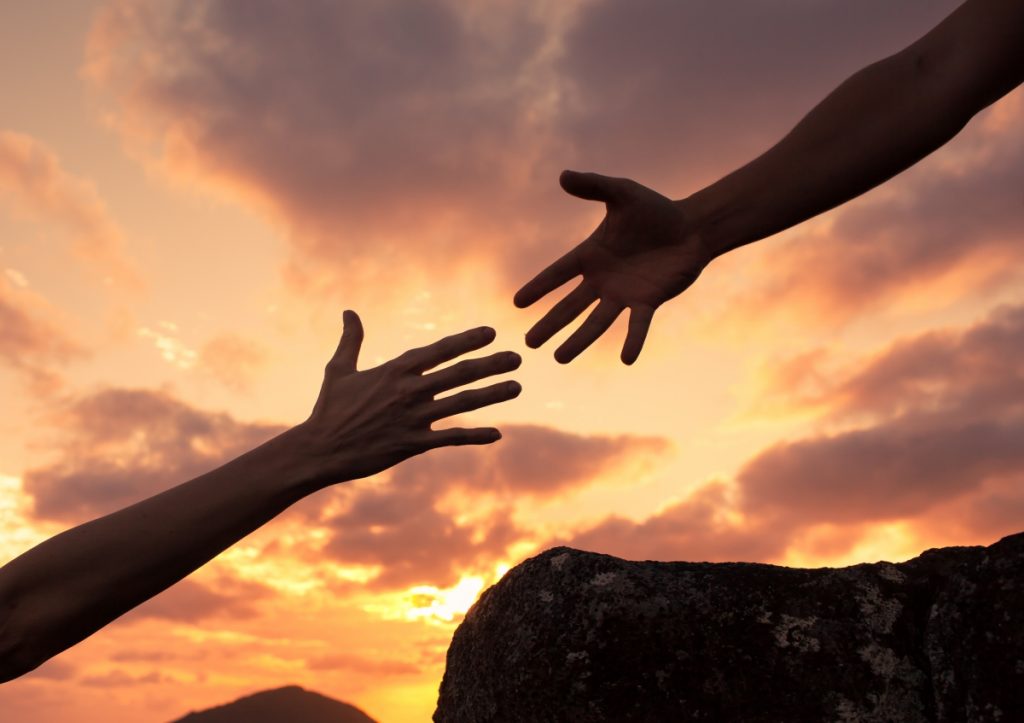 Cruise lines understand that sexual assaults on their cruise ship turn into claims and lawsuits against the cruise line. Remember cruise lines want to preserve that public image where crime does not happen on a cruise ship.
Now that the CDC has relaxed its protocols over cruise ships it appears that passenger ridership—and especially bookings—are returning to pre-Covid numbers. July 6, 2022 USA Today published an article noting that the major cruise lines are gearing back up to speed from the Covid-19 shutdown. With that increase of ridership will come a rise again in sexual assaults on the cruise ships—which were mostly at a constant and prevalent level prior to the Covid-19 shutdown.
Some of the sexual assaults are against minors. The cruise lines have been sued for failing to watch over minors left in day care or day camp programs. And recently one cruise line was sued for allowing a minor to consume alcohol on their vessel and who was assaulted thereafter.
But not only can the cruise line be sued for sexual assaults occurring on their vessels, we also stridently pursue individual passengers who commit acts against our clients. Furthermore, if the sexual assault involves a crewperson that can involve liability on the part of the cruise line.
Rohypnol is on cruise ships. Rohypnol is a sleep aid but is pejoratively known as the date-rape drug, or as a "roofie". Rohypnol has been found to be used in some of the cruise line sexual assaults. It is important that the victim of a sexual assault seek immediate medical attention. Rohypnol dissipates from the body within approximately 72 hours.
It is also important that the victim of a sexual assault on a cruise ship pursue the action immediately. This is to preserve evidence against the perpetrator and against the cruise line for any negligence against them. Once a sexual assault is alleged by a passenger, the cruise line will go into defense mode. They will not give you a copy of any incident report you completed. They will seek evidence to help them, not you. You must have us send a NOTIFICATION letter to the cruise line immediately which demands that the cruise line preserve all evidence, including witness names, crewperson names, security officer names, any video of the perpetrator, the biographical information about the perpetrator, etc.
Let us go after justice for you. You should know that cruise lines begin their inquiry from this standpoint: they are not the guarantor of the safety of their passengers. How do we know that is their position? Because the cruise lines write it in their legal briefs that we have seen for the past 25 years. Don't go this alone. And don't turn your case over to a car accident or dog bite attorney. They have likely never brought one single case against a cruise line. We have handled hundreds of cases against the cruise lines. We are here to help you, and to fight for you. You can have confidence in our more than 25 years of helping cruise ship passengers.
We need to begin now so that no evidence from your case is lost.
We Are Florida Boat Law Attorneys.
Call Us 24/7 at 888-B-0-A-T-L-A-W.