Is Carnival Watching You on Their Website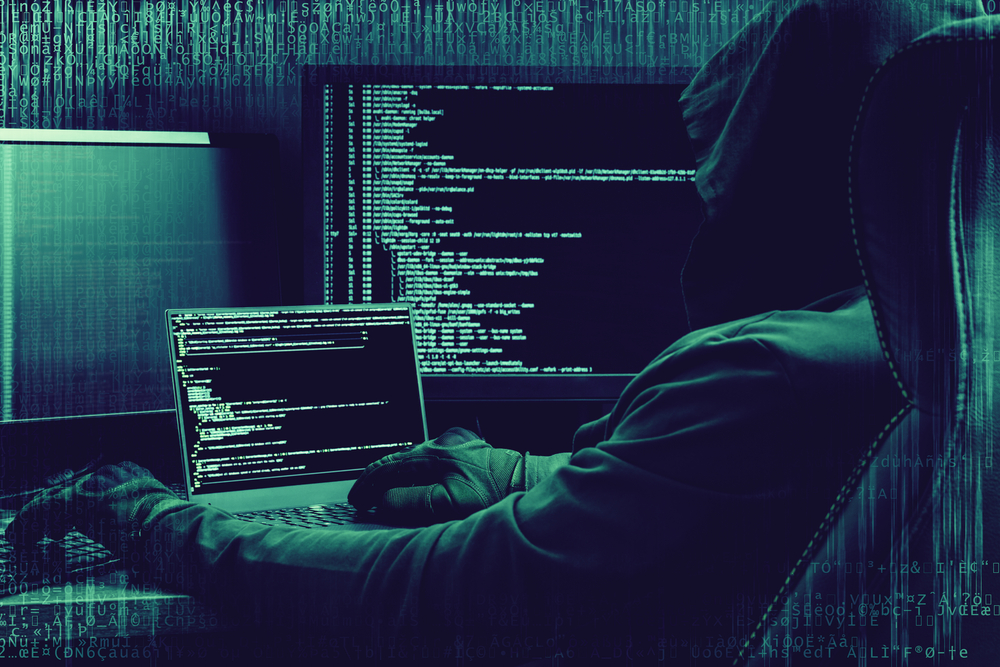 Is Carnival Watching People on Its Website?
According to a class action lawsuit filed on November 10, 2020, the answer is "Yes". The suit was filed in California and is seeking class action status based upon the allegations that Carnival is using software to follow and copy your keystrokes while on their website. The title of the civil lawsuit is: Daniel Onn v. Carnival Corp., and Mouseflow, Case 5:20-cv-07929. Mouseflow is apparently a software company, which according to the lawsuit provides tracking abilities of website visitors for companies who hire Mouseflow. Carnival is said to be one of those companies.
While the initial description of the following-you-around may sound innocuous the lawsuit claims the intrusion is much more than just watching your keystrokes. The lawsuit claims Carnival through Mouseflow would have the following ability:
Mouseflow's software created a video capturing Plaintiff's keystrokes and mouse clicks on the website, as well as Plaintiff's location and device type. All of this information was intercepted in real time and disclosed to Mouseflow. While visiting carnival.com, Plaintiff was unaware that his keystrokes, mouse clicks, and other electronic communications, including the information described above, were being intercepted in real-time and disclosed to Mouseflow, nor did Plaintiff consent to the same.
Of interest to us at 888-BOATLAW is not only the information specifically alleged to be obtained but what is meant by the Defendant being able to intercept "other electronic communications"? For instance if a person was on the Carnival website and left it open, does the software then capture all other keystrokes, clicks, other website visited, and other personal data just because a user still has the Carnival website open? If the answer to this question is "Yes" the software captures everything, then that takes the intrusion to an entirely higher level.
We will update this as we learn more information.