Boat Insurance Denials
Boating Insurance Denials in Florida
Boating insurance denials happen for several reasons. But, at the heart of them all is the same thing: Your insurance company does not want to pay your claim. If your boating insurance company has denied your claim in Florida, you may be in luck. We fight boating insurance denials. If we win for you against your own insurer there is a good chance the insurer will have to pay some or all of your attorney's fees.
Boating insurance is not like auto insurance in Florida. Auto insurance is very cookie-cutter; but boating insurance can have numerous options (like pollution coverage, towing, salvage, etc., ) which a car will not have.
It is important to read your policy. Your insurance policy is a contract between you and your insurance company. The language of that contract governs your rights and responsibilities. We see that many times when a claim is made, your insurance company contends that under certain written terms of the policy your claim just "isn't covered". Another favorite excuse by the insurer not to pay your claim is the idea that "you didn't tell us "x, y, or z" about your vessel when you signed up for insurance. So the insurer takes your premium money, but when you finally have to make a claim, the insurer says you didn't tell us about "X". Frequent excuses in this category are: You didn't tell us where the vessel was kept. You didn't tell us you were using the vessel for [fill in the blank}. Or, you didn't tell us that guy was going to be driving the boat.
One thing you know for sure is that if you do not pursue this, the insurer is not going to do anything. When the insurer has told you they are denying the claim it is time to act. You do nothing—They will do nothing.
We fight for boaters whose insurance companies have denied their boating claims. For 25 years we have handled insurance denials against boating insurance companies.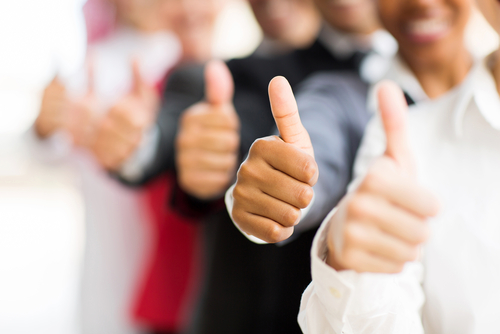 Hire a maritime and boating attorney to fight your boating insurance denial case. We handle these cases on contingency and that means if we do not win a recovery for you then you owe us nothing.
888 BOAT LAW. COM || Tampa Bay Boating Attorneys