Peer-to-Peer Boating Injuries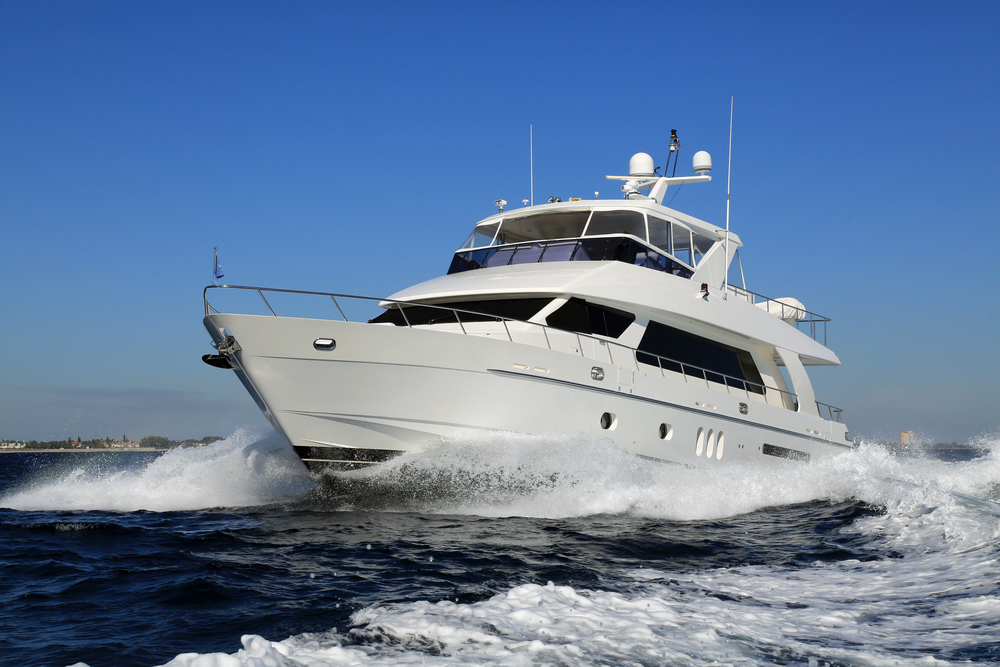 Peer-to-Peer Boating Injuries in Florida
Who is responsible for boating injuries when the vessel is a peer-to-peer boat rental or part of a boat-sharing agreement? In Florida, it depends upon where the injuries occurred, and in turn whether maritime law applies. Find yourself a good maritime attorney because most of these cases will involve maritime law.
The following companies tout themselves as peer-to-peer boat rental or boat sharing services:
| Company | Location | Boats |
| --- | --- | --- |
| | | |
| Boatsetter | 600+ | 19,785 |
| Click & Boat | 67 COUNTRIES | 31,000 |
| Getmyboat | 184 COUNTRIES | 130,000 |
| Samboat | Worldwide | 40,000 |
---
All of these companies share the same dynamic in that they are hooking up boat owners with boating passengers. Some P2P companies offer captains, but others offer what is known in maritime law as a "bareboat" charter—meaning that the renter is handed over the boat with no captain or crew.
In Florida, there is no boating driver's license required to operate a boat; however, for persons born on January 1, 1988 or later, the operator is required to complete an approved boating safety course, pass a test, and keep a boater I. D. card on them while operating a vessel in Florida. (Exception: the vessel's motor is below 10 hp.) Passing the boating course and test is not the same as having a qualified captain operate the boat, and that is part of the problem. Florida law does not require any number of hours of operation of a vessel before a person can operate a powerful and fast boat. Florida does not require any "driving" test to prove a person is qualified to operate a recreational boat.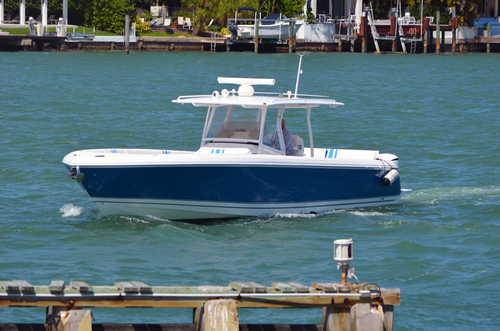 Florida has more boats registered—almost 1 million—than any other state. That means there will be a lot of boats on the water on a good Spring weekend day, on Memorial Day, July 4th, Labor Day, etc. Not all of these boats will have qualified captains. If you are injured as a result of a negligent captain or owner of a vessel, you need to find a good maritime attorney.
You already did. You can have confidence in our 25 years of handling boating crash and boating injury cases. We are maritime attorneys practicing in Tampa Bay and throughout all of Florida—to the Keys to Jacksonville to Pensacola. Do not be fooled by attorneys who say they "own" a boat. That is not the same as knowing the body of law that applies to boating accident cases in Florida. If you have an auto accident, call an auto accident attorney. When you have a boating crash or boating injury accident, call the law firm that specializes in boating accident cases.
1-888-BOAT-LAW || Tampa Bay Boat Attorneys
We Are Open On Weekends—We Are Ready