Do You Need a License to Drive a Boat in Florida?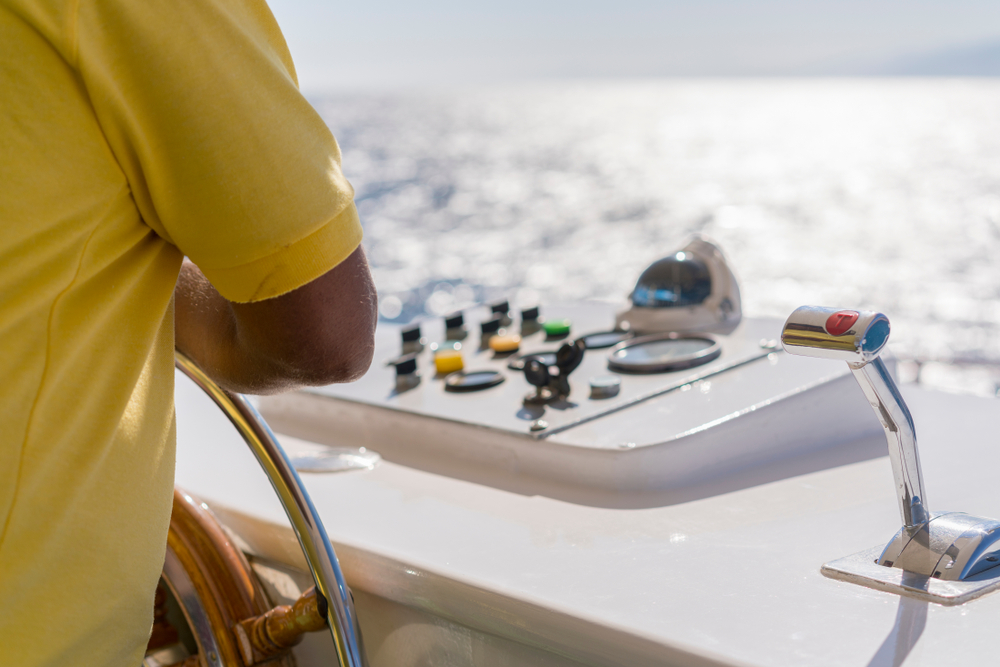 No, but if you were born on or before January 1, 1988, you will need to complete and pass a boating safety course. Only recently did the Florida Fish & Wildlife Conservation Commission—also known as "FWC"–broadcast this message in preparation for Spring Break 2021. The Florida boating accident statistics for 2020 showed that 72% of boating deaths occurred on vessels where the boat captain had never taken a boating safety course. After completion of the course you will receive a boater education card, and if born after January 1, 1988 you will need to keep that with you while operating a vessel.
It is an amazing fact that Florida does not require everyone to take a boating safety course. The 2020 statistics of 72% without the training demonstrates that either 72% of older operators involved in death cases have never taken a boating safety course, or younger drivers have skipped the education requirement, or both. So, no there is not a requirement in Florida that a person obtain a Florida boating operator's license. With the rise of boating club memberships and the influx of new and inexperienced boat owners in the 2020 Covid boat boom, there is a higher risk of boating injury or death in Florida waters in 2021—especially during the busy time of Spring Break.
Make sure that when you sign up for boating insurance to add "uninsured boaters insurance" to your boating policy. Though the coverage varies depending upon the insurance company you should have this "uninsured boaters insurance" on you and your family. This should cover you when an at-fault vessel owner strikes your vessel and is uninsured. Again, check the insurance policy language to make sure the policy you choose fits all of the scenarios you want. Not all of them do.
Need a real boating accident attorney and not a pretender?
We've been doing this for 25 years and specialize in the unique laws that apply to boating accident cases. That is why numerous Florida law firms refer their boating accident cases to us.
Boating—Accident–Specialists.
888BOATLAW.com. Tampa Bay. Boating Injuries.