Spring Break Injury Letter to Out of State Residents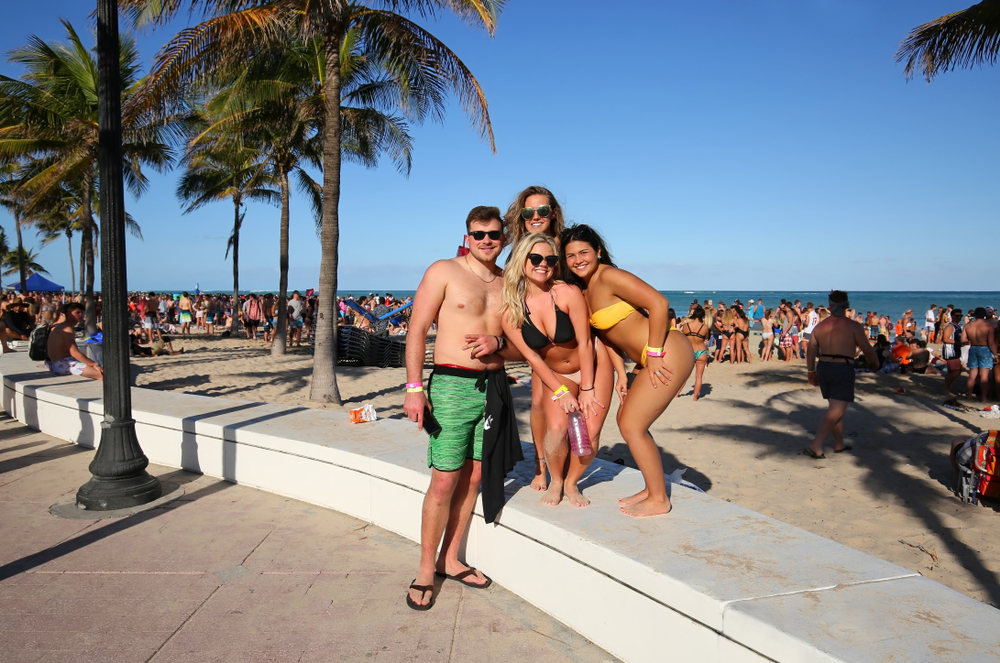 Spring Break Accidents in Florida 2021
Understandably, personal injury accidents occur with greater frequency in Florida during Spring Break. As a 25-year Florida law firm the most common Spring Break accidents we see are:
Auto accidents,
Pedestrian/Bicycle accidents,
Boating and Cruiseship injuries,
Guest (hotel/AirBnB/VRBO) accidents.
All of these activities cause a documented spike in injuries (and unfortunately death) during Spring Break. It is no surprise that people flock to Florida during Spring Break. The warm weather is already here and 8 of the top 25 beaches are found in Florida according to Trip Advisor's recent survey for 2021. St. Pete Beach—15 minutes from our office—was named best beach in America.
The following accident pattern is typical:
Out-of-State resident comes to Florida.
Sustains injury in Florida.
Goes back to their resident state.
The insurer knows suit must be filed in Florida in most cases.
The insurer knows who is licensed in Florida and who is not.
We have practiced throughout all of Florida for 25 years. Keep the following in mind. Most cruise ship injury cases must be filed in Miami federal court. (Don't forget the typical 1-year statute of limitations.) Boating injuries occur throughout Florida—and the statute of limitations can vary depending upon the circumstances. Pedestrian, auto, and hotel/AirBnB/VRBO accidents typically must be filed where the accident occurred—but can vary depending on the facts.
We handle out-of-state clients. If you were injured while in the State of Florida we are ready to provide great representation. If you need to discuss your case, do not hesitate to call us 24/7.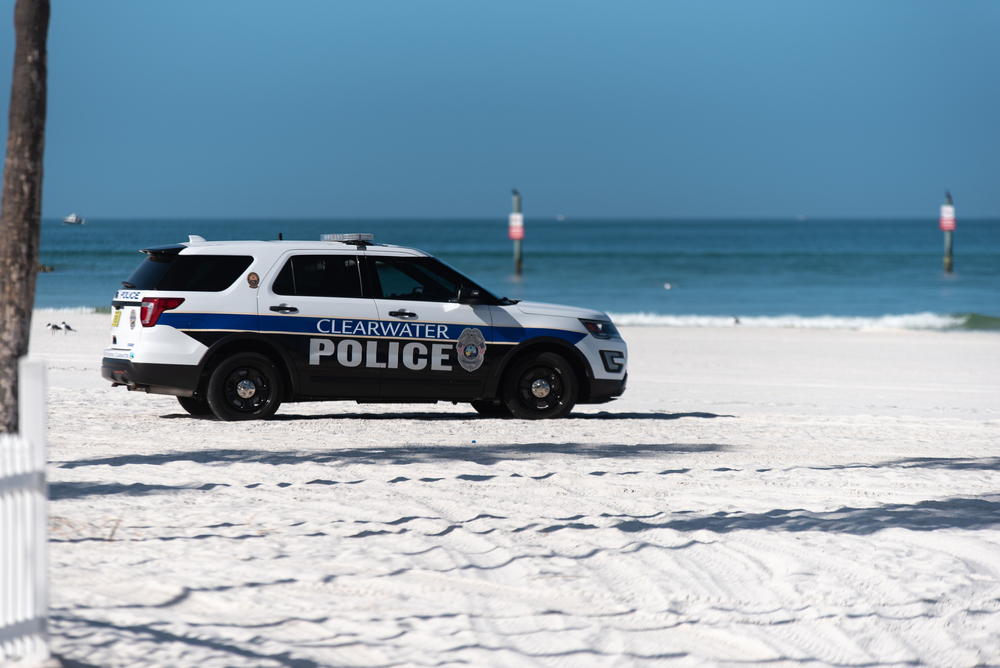 See our websites: www.888-BOATLAW.com and www.FightingForFamilies.com.
Data: CDC, National Transportation Safety Board, National Institute of Health, Governor's Highway Safety Assn.