Boat Crashes in Florida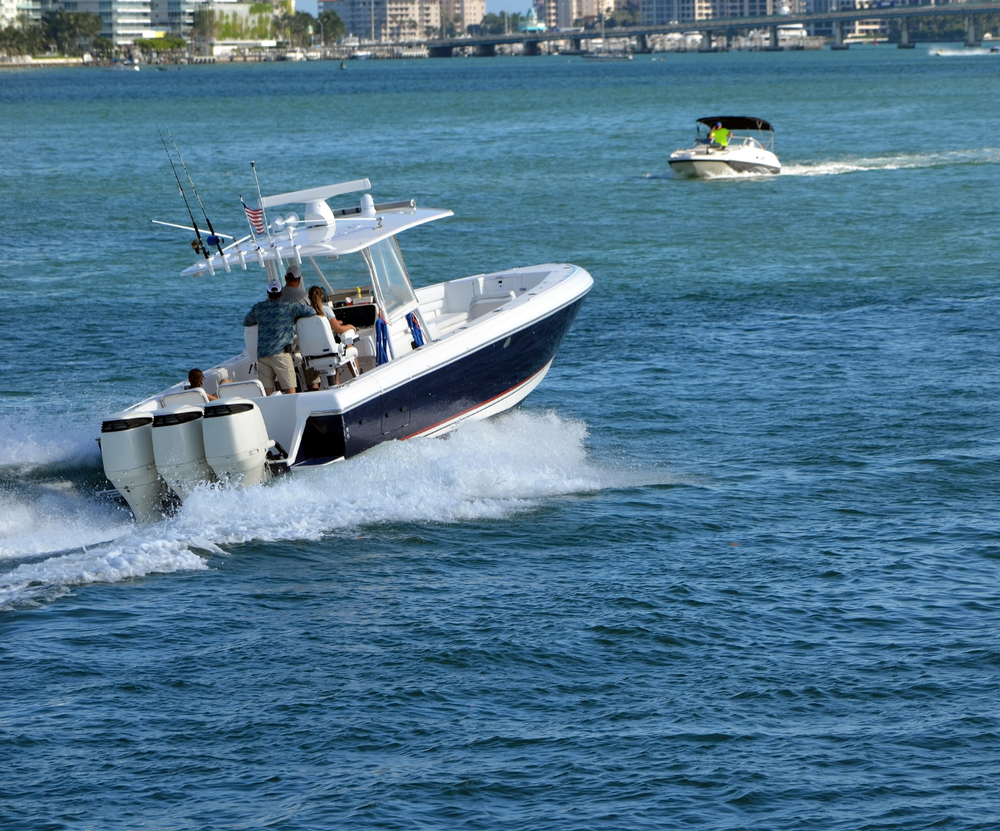 Why Are There So Many Boating Accidents in Florida?
Because of the prolific number of boats in Florida.
Because of the lack of training required by Florida.
Because of the violations of safe boating laws.
1. Florida has more registered boats than any other state, including California or Texas. Almost 1million boats are registered in the State of Florida, and that does not include the transient boats which come to Florida during season.
2. If a vessel operator is born before January 1, 1988, no license, no test, and no certification is required for the person to get behind the wheel of a 28-foot triple-engine power boat. (Like the one in the picture above.) If they can afford it, they can drive it. In what other context is that allowed? Certainly an automobile cannot be operated without a license and a test, including in Florida.
3. The third reason Florida has so many boating crashes and boat injuries is because of the high number of boating safety violations. For 2019—the last year data is available from Florida Fish and Wildlife Conservation Commission (known as "FWC")– 4,825 Citations were written to boaters for "Safety Violations and Regulations". FWC also issued 617 citations for boating under the influence (the equivalent of a DUI) in 2019.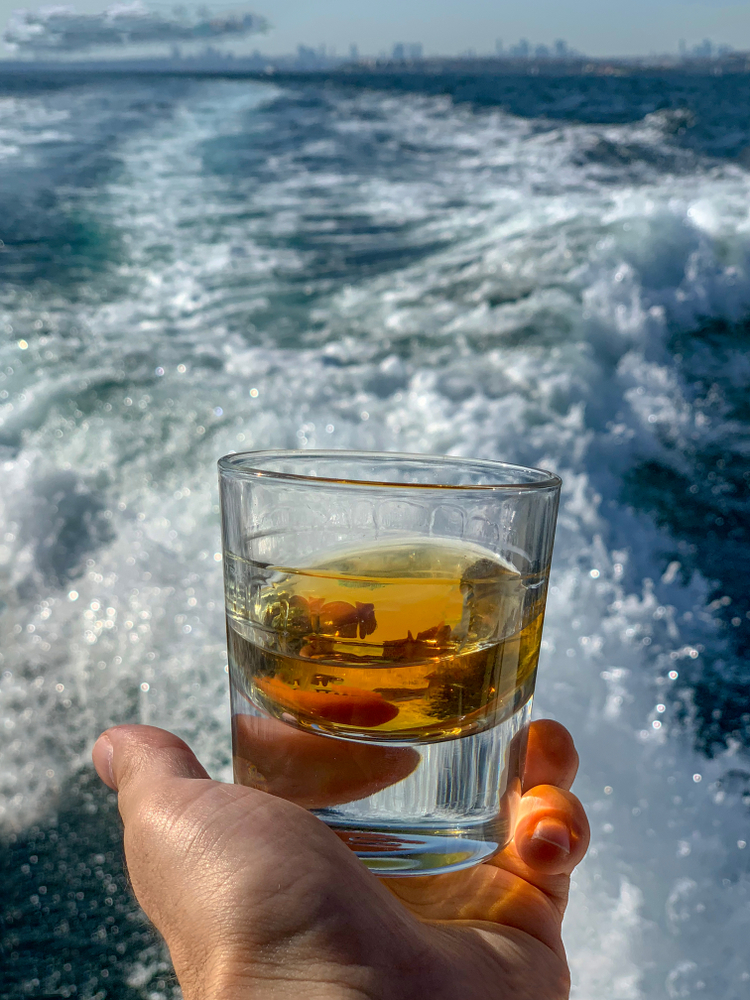 Here at 888-BOAT-LAW, every person we talk to in the industry, including FWC officers, including BOAT-US operators, marine surveyors, and boat sales representatives, tell us the same thing. Boat sales in 2020 exploded and so did the number of boats on the water. As boat crash and accident attorneys for the past 25 years we are in a unique position to know the boating accident field—both on the water and in the courtroom. We've handled hundreds of boating crash and cruise ship cases in 25 years of experience. Not just one or two like some law firms who advertise for "Boating" injury cases to try to get your boating injury case.
If you or your family are the victims of a boating crash case, give us a call for expert representation. Don't leave this to chance. Go with the experts in this field.
You have found the experts in the field.
888 BOAT LAW.COM || Tampa Bay Boating Attorneys
We Are Open on Weekends – We Are Ready Now