888-Boat-Law and What You Need To Know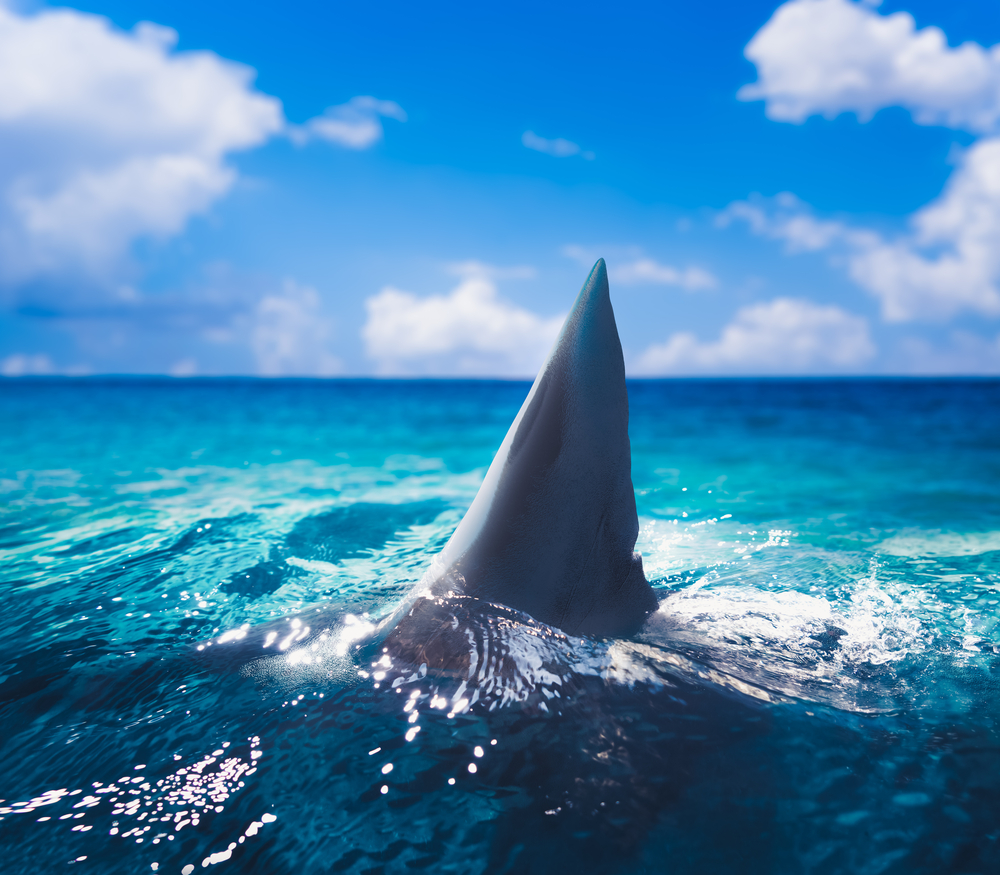 888BoatLaw: What You Need to Know
What is 888-BOAT-LAW? It is a specialty law firm for more than 25 years handling boat injury cases, JetSki crashes, and cruise ship injuries.
It is a real law firm.
It has real boating accidents attorneys.
It is located in Tampa Bay. We represent clients in the Keys, Ft. Myers, Jacksonville, Miami, Orlando, Clearwater, St. Petersburg, and through all of Florida!
888-BOAT-LAW is a free number that we have owned for 25 years of practice. The phone number, like our website, 888BOATLAW.com says what we do. It is easy to remember. As boating accidents attorneys, we handle boating injury cases in Clearwater, St. Petersburg, Tampa, Tarpon Springs, and throughout all of Florida, including the Panhandle and all the way down into the Florida Keys to Key West.
CAUTION: Before you choose a boating accidents attorney to represent you on your serious boating injury claim, Jet Ski accident case, or cruise ship accident case, make sure the attorney you are talking to actually handles these types of cases. There are many pretenders.
Boating Accident Attorneys—Your Case
We have listed on the 888BOATLAW.com website certain questions that the boating accidents attorney who is going to handle your boating injury claim, Jet Ski accident, or cruise ship injury claim must know. But maybe another lawyer tells you he has been practicing for a long time and "knows the waters" in St. Petersburg where the injury occurred. Then it should be no problem for that lawyer to answer the questions found on our 888BOATLAW website "10 THINGS YOU NEED TO KNOW" and "VERY IMPORTANT INFORMATION." If you are considering an auto accident attorney to represent you ask them to answer those questions. If they cannot answer every one of those questions, then you need to ask whether they really know this area of law, or are just trying to get you to sign up.
Call 888-Boat-Law Today for Help in Tampa Bay
We will talk with you, honestly and intelligently, at no charge to discuss your boating injury claim, Jet Ski crash claim, or cruise ship injury claim anywhere in Florida. With us, you will get straightforward answers to straightforward questions. We will not evade your questions or "have to get back with you", because we do not need to do so. We know this law. This is the area of law we practice, and we know it well. We don't handle bankruptcies, foreclosures, criminal defense, divorces, animal law, wills, dog bites, etc. Many lawyers say they know how to handle these types of cases, but typically they don't know the correct law. But they take on your case and then refer it out for a referral fee? Do they know where to file your claim? We do. We know boats.
Call 888-BOAT-LAW when you need a boating accidents attorney in Tampa Bay or anywhere in Florida. Don't be fooled by imitators.