$1.7 Million Verdict: A Marine Injuries Attorney Makes the Difference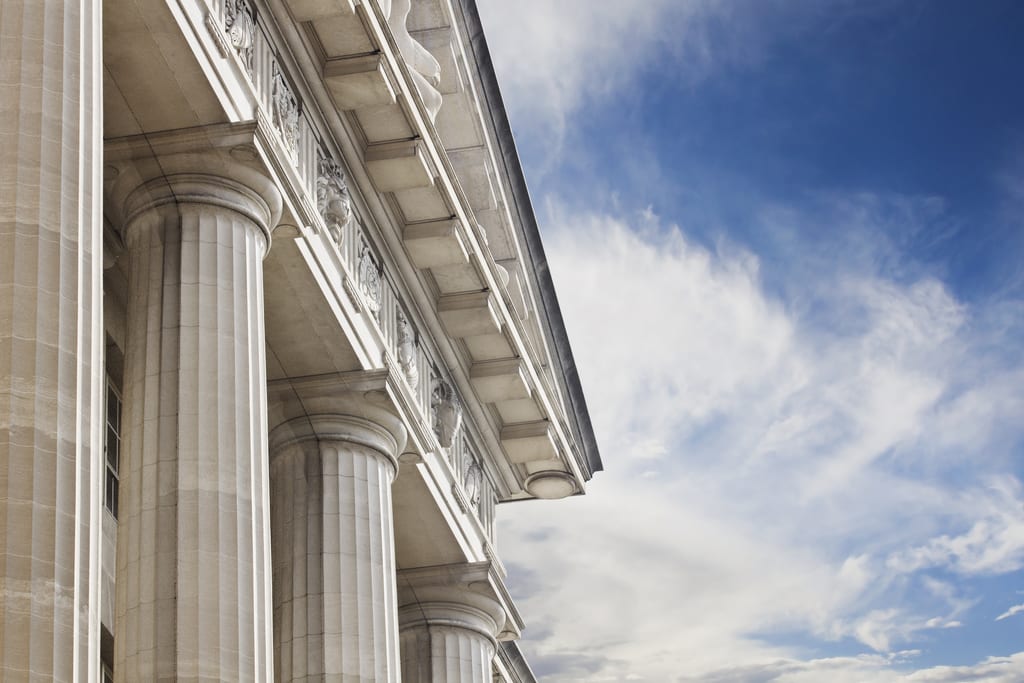 In Tampa on April 7, 2017, This Firm Obtained a Verdict in Favor of Our Client for $1,720,000.
Many auto-accident cases are brought in the state court system, but many boating accidents can be brought in state or federal court. Your marine injuries attorney needs to know and understand when to go to federal court and when to go to, for instance, the state court in Tampa Bay. The rules in those courts are very different, as are the rules in general in cases where maritime law applies. Maritime law is not state court law. The statutes of limitation are usually shorter in most instances and other conditions apply that do not apply in state court.
In the above case, our client was significantly injured in the crash. With boating cases, we look at three aspects of the case as your marine injuries attorney. First, Liability. Second, Causation. Third, Damages.
Liability
The first question, Liability, is the question about who is at fault. In maritime cases, your case may be decided by a jury or it may be decided by a judge. In certain instances, it may be better to have your case heard by a judge and not a jury. Your marine injuries attorney needs to know the better path upon which to proceed for your case. As experienced maritime lawyers for all of Tampa Bay and beyond, we know the answer to that question.
Causation
The second question is Causation. This means that whatever injuries are present, they have to be caused by this accident. Often, the insurance company tries to say the injuries were pre-existing, or temporary, or not even caused by the incident in question. The jury or judge, however, has the final say. Many times the answer to that question — causation — seems rather clear. However, the insurance company may bring in a hired medical expert witness to say the injuries were not caused by the accident, creating uncertainty.
Damages
The third question to be decided is Damages. These are the economic losses — like medical bills and wages you have lost — that the judge or jury needs to consider. In this case, where the Tampa Bay jury awarded $1. 7 million, our client was significantly injured in a crash. The insurance company did hire an expert medical witness who tried to say that all of our client's injuries were caused by "age" or something other than the crash. The insurance company for the Defendant also tried to blame the collision on our client. As our client's attorneys, we worked hard to prove that the Defendant was at fault of the crash, that our client did suffer tremendous damages, and that those damages were caused by the crash. We were of course very happy and excited for our incredibly deserving client.
Why You Need a Marine Injuries Attorney
Don't forget that there are great differences in the laws that apply to car crashes and those in boating injury cases. This is why you need lawyers who actually practice in maritime law. You need boating accident attorneys who actually file suit in boating injury cases; lawyers who actually know where to file your case, and have battled the maritime insurance companies. If the attorney you are considering in Tampa cannot answer where to file your case and whether to ask for a jury trial or judge trial, you should reconsider.
Call 888-BOAT-LAW in Tampa When You Need the Professionals
We are the marine injuries attorney you need for injury cases in St. Petersburg, Clearwater, Dunedin, and all of Tampa Bay. We have been handling boat crash, Jet Ski collision, and cruise ship cases for more than 20 years in Tampa Bay and all of Florida. We will work hard for you, just as we did for our client above. Call 888-262-8529 or contact us today.