Is There Uninsured Insurance for Injured Boaters in Florida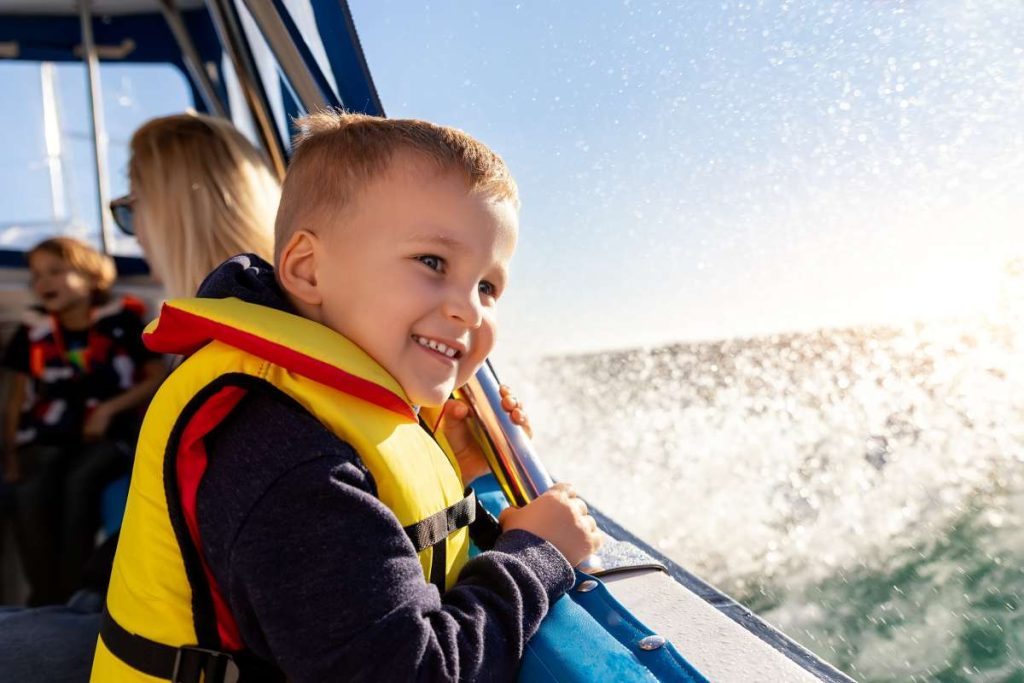 Yes, but two things are very important. First, it is important to have a maritime attorney to handle your case. The statistics show that the overwhelming majority of boat injury cases occur in locations where maritime law will apply—not Florida law. If you are going to just hire a car accident attorney to handle your boating accident case you are risking that they do not know the law that applies on your case. Second, where there is "Uninsured Boating Insurance" (a/k/a as "UBI") in place, there are usually several restrictions on it.
If you have full coverage on your Florida automobile you may know that uninsured motorists coverage is a very good thing to have. This is because it is estimated that 25% of motorists on Florida roads have zero insurance to cover you if they hit you and cause physical injury to you. Another large segment of the Florida driving public has minimal insurance to cover your medical bills and injuries.
This is why it is important to have "UM" coverage on your vehicle. It is also why it is important to "Uninsured Boating Coverage" on your vessel, so that if the other boater has zero insurance—or not enough insurance to cover you—then you can seek recovery through your own insurance company.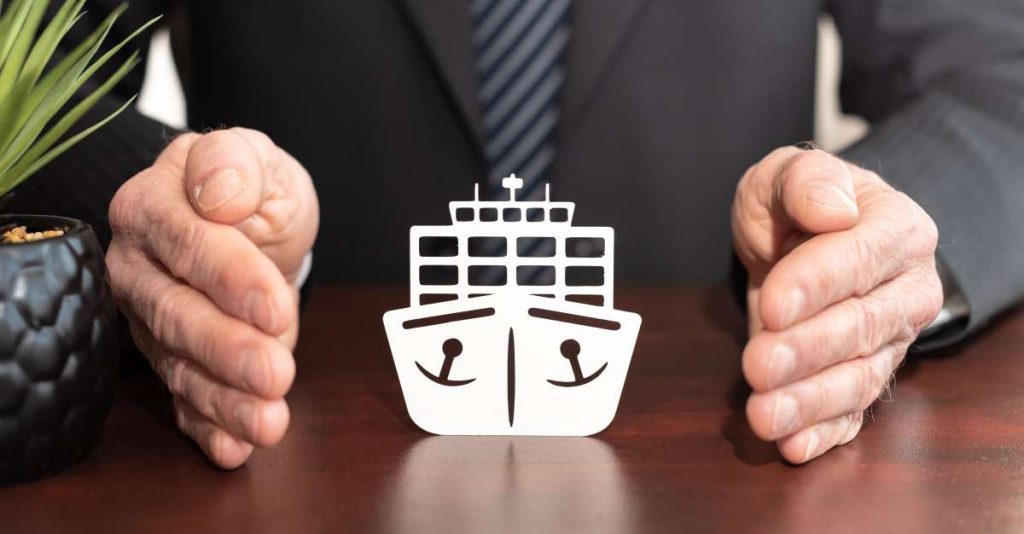 What Does Your Boat Insurance Policy Say?
We will check your boating insurance policy for you. Know this: the law presumes that you have read your insurance policy and you are charged with knowledge of those written provisions—even if you have not read them. Whatever your insurance agent/company talked about on the phone when you were buying boater's insurance is effectively out-the-window; the written terms in the insurance policy is what the law looks to in order to define the rights and responsibilities of you and the insurance company. Your boating insurance policy is a written contract between you and the insurance company. (We have never represented an insurance company for any boating injury case. We have only represented injured boaters against insurance companies.)
Your boater's insurance policy has a section for Uninsured Boater's Insurance if you purchased that coverage. But also, importantly there is an "Exclusions" section that usually follows. Some of the "Exclusions" are very harsh and insurers attempt to deny payment for boating injury cases which involve serious injury or even in boating death cases.
Boating insurance coverage is not Auto insurance coverage, and a boating accident is not the same as an automobile accident. The laws are different, the statutes of limitation are different, and the rules of the road are different, etc. Don't make a mistake, hire a maritime law firm which has been successfully handling claims for injured boaters, passengers, divers, snorkelers, swimmers, JetSkiers, parasailers, etc. for 25 years.
Specializing in Boating Accident Claims for 25 Years
We Are Boat Law Attorneys in Florida
Phone: 888-B-O-A-T-L-A-W
Yes, on Weekends and Holidays.