Incident Report on a Cruise Ship?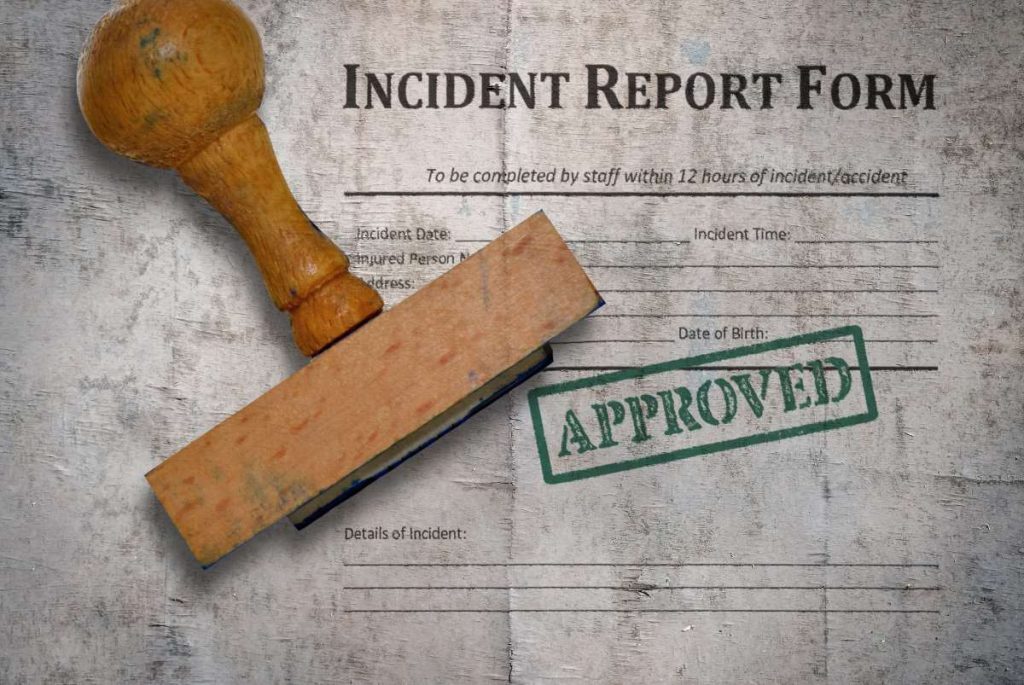 Do I Have to Fill Out an Incident Report if I Am Injured on a Cruise Ship?
There is certainly no legal requirement that you have to do so. But that is not how the cruise lines think about it.
It is interesting how cruise lines treat passengers like customers when cruise lines want their customer's money, but if that passenger is injured on a cruise ship the passenger suddenly becomes an adversary. The injured passenger will soon get a visit from "Security", whose sole function is to gather information that is favorable to the cruise line and adverse to the injured passenger. "Security" will have the injured passenger fill out an "incident report"—and within minutes of the passenger's injury. Often that incident report contains a question which goes like the following: "What could I have done differently to avoid the incident." (Shouldn't the question be: "What could the cruise line have done differently to prevent the incident"?) This questionnaire is forced on the passenger in their most vulnerable time—just after an injury incident has occurred.
And typically the cruise line will refuse to give you a copy of your own written incident report. In papers they file in court they say your incident report is "work product". This means the cruise line's legal team of attorneys has requested cruise line employees to obtain these incident reports in all injury cases; therefore since the cruise lines' attorneys told the cruise lines' employees to collect the incident reports from the injured passenger then that incident report you filled out is considered "in anticipation of litigation". Let that sink in for a moment. The reason the cruise line wants you to fill out an incident report right after your injury is because:
You just went through an injury situation.
You don't have time to even think about exactly what happened to you.
The cruise lines want you to answer that trick-question about "What could I have done to prevent this incident" while you are still in a daze from the incident.
The cruise line will use your incident report against you if you make a claim against the cruise line.
The cruise line is already looking at you as a claimant, not a customer.
We have also recently heard from our clients, examples of Security coming back to an injured client and demanding that the injured client provide more information in an incident report. (Remember, you have no legal obligation to fill out an incident report for the cruise line.) In one instance Security did not want to allow an injured passenger off the cruise ship until she amended her witness statement/incident report. Not exactly great customer service, but you stopped being a "customer" and you became a "claimant" when you stated you were injured on a cruise ship.
You need to recognize the following,
The cruise line is gathering information against me as soon as I notify them of an injury incident.
I need to take photos of the incident scene to preserve evidence.
I need to get the names and contact information from witnesses.
I need to see if there were video cameras in the area.
I need to get the names of all employees involved during and after the incident, including medical staff and Security.
Evidence Disappears Quickly on a Cruise Ship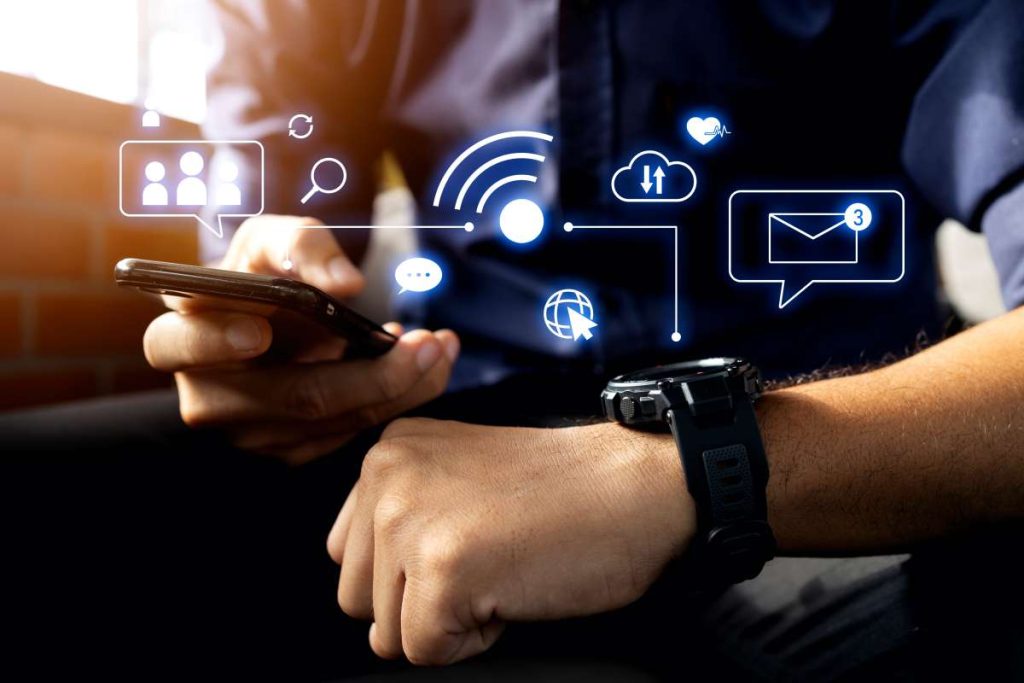 Many times when a new client comes to us we find out that there may have been video of the incident which caused the injury. We encourage potential clients to sign up with our maritime law firm so that we can get a Preservation of Evidence letter to the cruise line immediately. These letters are very effective to compel the cruise line to preserve evidence of an injury. This includes preservation of:
All video that captured the incident.
Photos of the scene.
Witness names.
Any equipment that failed or defective condition.
Employee names and contacts who witnessed the incident or talked with the claimant after the incident.
Defective flooring/stairs/deck in a falldown.
Elevator or malfunctioning automatic door records when involved in an injury.
Emails and communications relating to the incident and passenger.
And numerous others specifically tailored to your cruise ship injury claim.
It is important that you quickly sign with competent maritime counsel—and we stand by our 25-year reputation—so that a Preservation of Evidence notification letter can go out to the cruise line immediately. Once a cruise ship injury client signs with us, that same day the cruise line is notified to Preserve Evidence related to your case. A car accident attorney is unlikely to know what to ask for and to know the specific contact information for the major cruise lines like we do. This is experience of 25 years of battling cruise lines for injured passengers.
Call Us Now to Fight for You Against the Cruise Line
We Are Boat Law Attorneys in Florida
Phone: 888-B-O-A-T-L-A-W
Yes, on Weekends and Holidays.