Why Buy Travel Insurance Before Your Next Cruise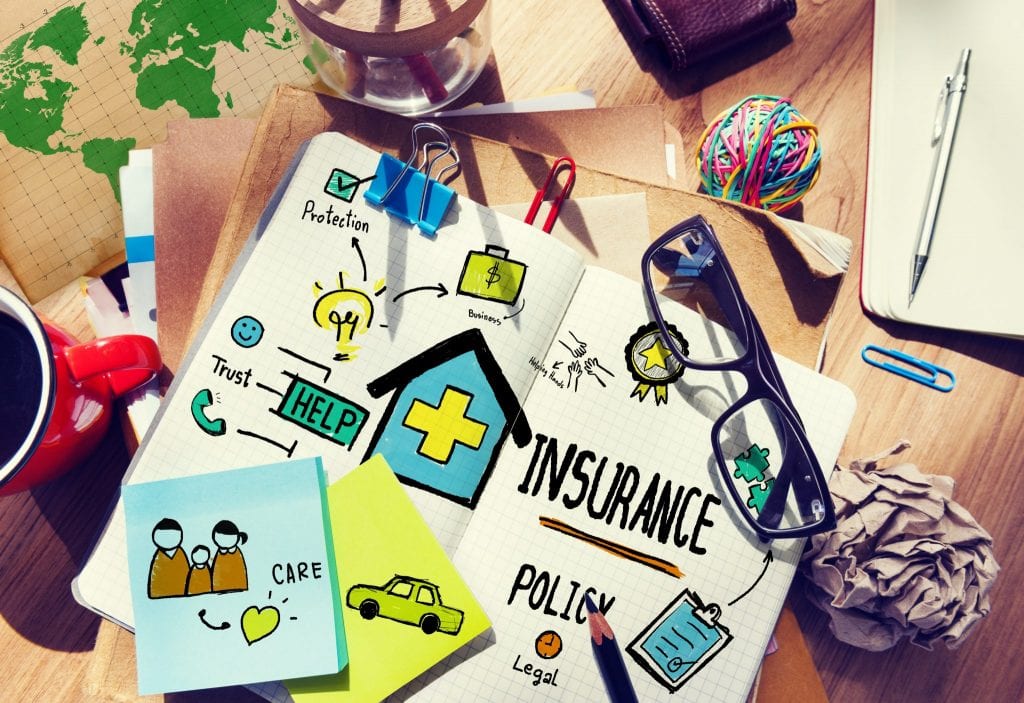 What You Need to Know About Buying Travel Insurance
When planning and purchasing your next cruise package vacation you don't envision hospitals and doctor visits, however injuries and sickness can occur and your health insurance or Medicare may not cover you while you're outside of the US or onboard a cruise ship.
It is important to check your contract with your insurance provider prior to going on vacation to determine whether it covers foreign medical services. Medicare will pay for onboard medical services if the ship is in a US port or no more than 6 hours from a US port when the services are rendered, regardless of whether it's an emergency. If you have Medigap or a Medicare Advantage Plan you may be covered when you travel outside the US, but again it is important to look at the details in your plan.
Even in emergency situations some foreign hospitals will not treat you unless you provide payment upfront. Additionally your medical insurance may not cover medical evacuation if you cannot get treatment where you are. Air evacuation must be paid in advance if you do not have insurance and can cost $25,000 or more.
If your insurance does not cover you while you are out of the US it is important to obtain travel insurance that includes health insurance and air evacuation.