Royal Caribbean Faces Another Lawsuit After Man Is Injured by a Falling Ladder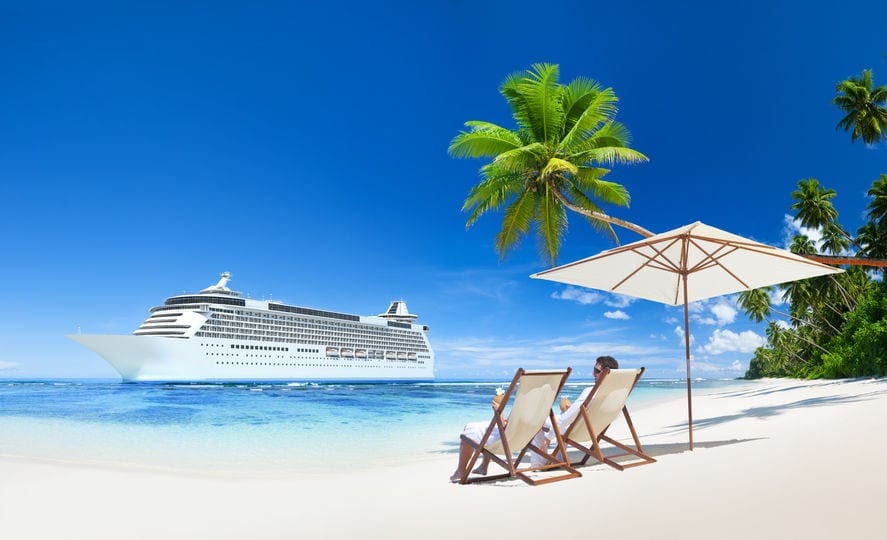 Royal Caribbean Facing Claims
Cruise ships are no stranger to lawsuits, and the Royal Caribbean is chief among cruise lines that seem to face claim after claim. Coming on the heels of the class action lawsuit filed against the cruise line after hurricane Harvey, a California resident has filed suit against Royal Caribbean for injuries sustained by an unsecured ladder that fell on him during his vacation.
The Case
The suit, filed in February of this year, states that on February 17th, 2017, a man by the name of Daniel A. Skalko was injured during his stay on the Royal Caribbean ship Azamara Quest. The lawsuit alleges that the man was injured by a ladder that was stored behind a piece of cloth and was unsecured, falling on him and hitting him on the back of the head while he was at a table on the deck.
Skalko has since suffered severe injuries to his neck and experiences chronic pain and difficulty sleeping as a result of the injuries. The lawsuit alleges that Royal Caribbean not only failed to secure its equipment in a safe and reasonable manner, but also that the cruise line failed to warn passengers of dangerous conditions that existed on the ship.
The plaintiff is seeking damages in excess of $75,000, plus the costs of suit, prejudgment interests, and all related medical expenses in addition to any other relief the court deems appropriate.
Were You Injured on a Cruise Vacation?
Cruise ship injuries are common and while many are little more than a few bumps or scrapes that can be taken care of by staff at the ship's medical facilities. However, some injuries are more severe, and like in Daniel Skalko's, can last an extended period of time and cause ongoing problems.
In some cases, families have lost loved ones aboard cruise ships, often due to falling overboard. Despite the notion that a fall overboard is the fault of the victim, cruise lines have a responsibility to keep passengers safe during their stay aboard the ship.
If you or a loved one were injured while on a cruise vacation, or a loved one died aboard the ship, it's important that you contact an attorney who is well versed in cruise ship accident law. These laws can be complex and it's critical to the success of your case that you work with someone experienced in this unique area of law.
Contact Frank D. Butler, P. A. today for more information on how to get the compensation you deserve after being injured on a cruise ship. Call now at 888-262-8529.