Fatal Jetski Accident Reported by Tampa Bay Times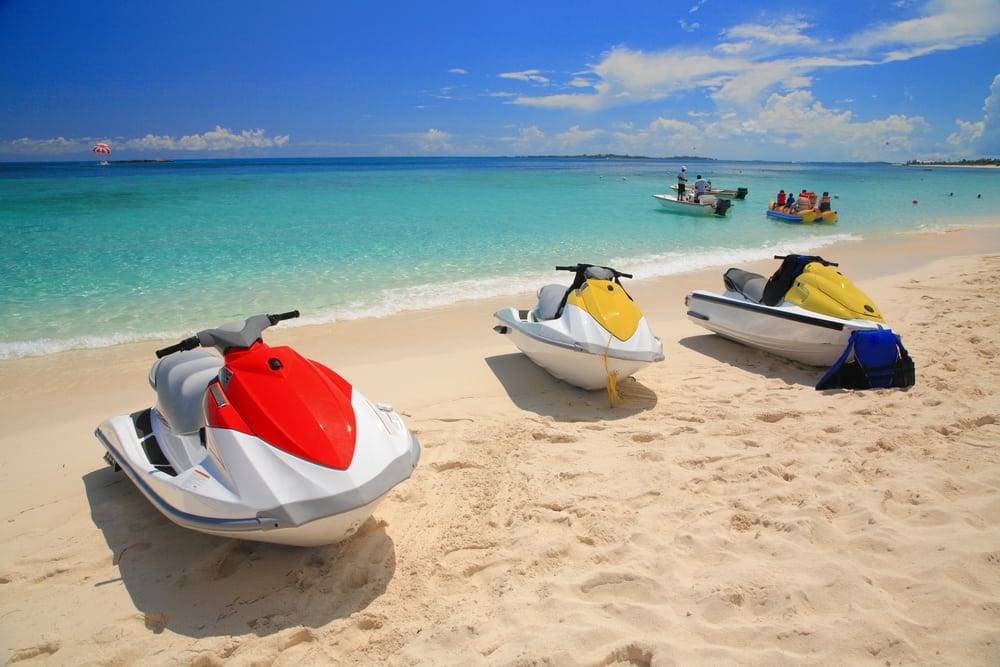 Sad News Out of Tampa Bay Involving a Jetski Accident
The Tampa Bay Times is reporting that on Sunday, May 6, 2018 a 42-year-old man, unfortunately, lost his life while riding a JetSki (known by law enforcement as a personal watercraft or "PWC"). The Tampa Bay Times reports the man's JetSki was involved with another Jet Ski being driven by a 41-year-old woman. We have discussed on 888BOATLAW.com that PWCs are very dangerous because: most have no braking system at all, they attain high speeds very quickly, and most PWCs have no steering when the throttle is released by the operator.
Can you imagine if you took your foot off the accelerator in your car and the steering wheel would fail to work??
PWCs are immensely dangerous because of the above factors, but also because the PWCs allow for direct contact their drivers and passengers with another PWC or vessel. There just is little to no protection at all to prevent direct contact. This is why many PWC crashes result in severe injuries or death.
This incident was reported to have occurred near Whiskey Joe's off the Tampa side of the Courtney Campbell Causeway. Anyone who has been there knows that it is a great area to be on a weekend in the sun, but it is a small area, and it is many times a very crowded area with people, boats, and PWCs.
One aspect of PWC crashes that people may not realize is that an insurance company for an at-fault driver of a PWC or recreational vessel may try to limit the insurance company's payout by using a law known as a Limitation of Liability Action. This is a law that was written in the 1850's. See more information in our JETSKI ACCIDENTS section of 888BOATLAW.com.