No They Don't Know Boating Law in Florida and It Is Not Even Close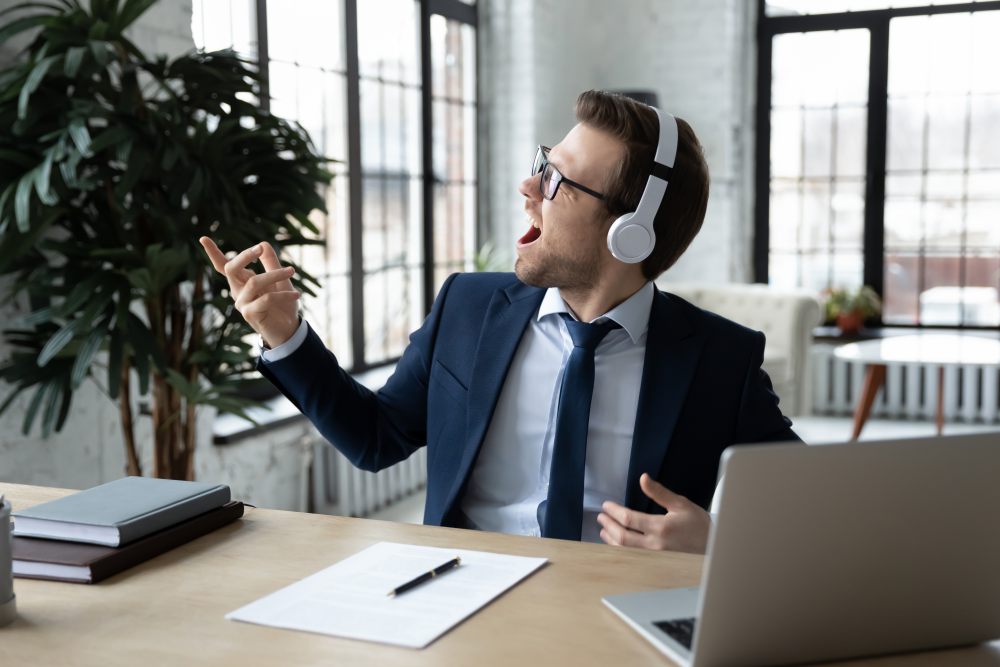 Most every personal injury attorney in the state of Florida advertises for car accidents, motorcycle crashes, fall downs, etc. and many frequently include boating accidents in their sometimes 20 different types of cases they say they handle. For your boating accident case ask them how many boating cases they have had in the last 5 years. The typical answer will be 1or none. At our maritime law firm we handle boating accident cases and cruise ship injury cases every single day. Your case is not an occasional sideline with us, it is the primary law we do every single day. Don't be fooled by an advertisement with a dog bite law firm or auto accident law firm. We have been doing boating accident cases for 25 years every single day. It is why right now for instance we have 5 different boat propeller injury cases. Likely no other law firm in the state of Florida can say that right now. What it demonstrates is the public trust in our long-earned trust for boat injury cases.
If you needed surgery and went to a doctor who told you they'd only done your surgery 1 time in the last 5 years would you go to that doctor or would you go to one who does that surgery every day of the week? That is us. We do boating injury cases every day of the week. Not just every now and then. We are the specialists.
This is important. Marine insurance companies know if your attorney is a dog-bite attorney or a true maritime law attorney like us. You need to get this right. This is your case. Do not trust your case to the dabblers. Trust your case to our more than 25 years of experience in boating accident cases and cruise ship injury cases.
Choose right for you. We are ready right now to help you.