The Florida Legislature Should Pass Ethan's Law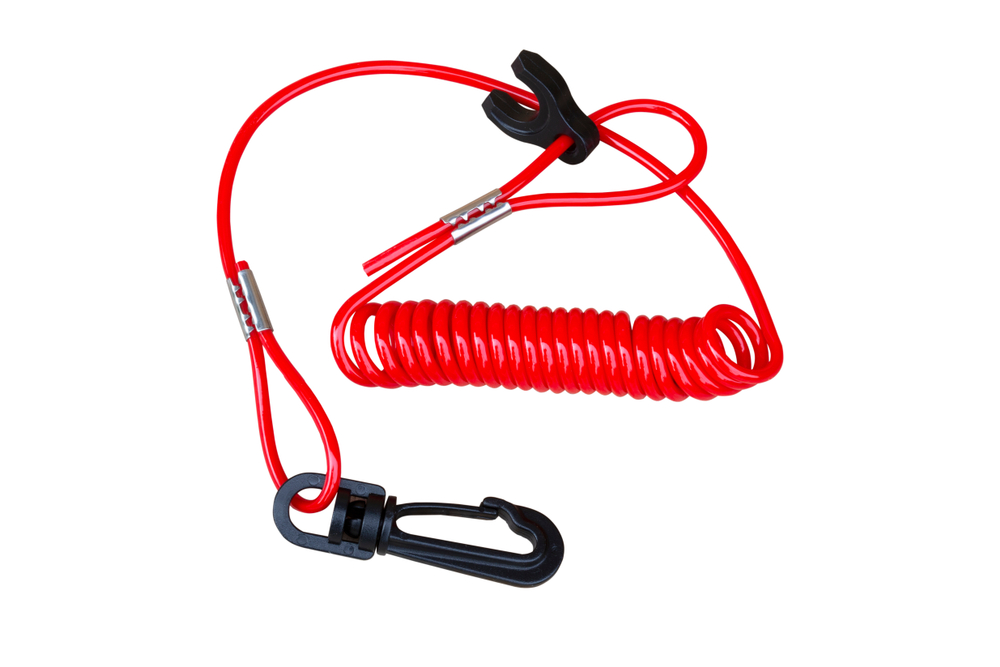 Ethan Isaacs was a sixth-grader sailing with a youth group off Sarasota when he was struck by a vessel whose operator had fallen overboard while the engine was still engaged. That incident took Ethan's life but could have been prevented if the operator had been hooked to a vessel cutoff switch (a/k/a a kill switch) which would have stopped the motor. A kill switch is typically a lanyard attached to the operator's clothing and cuts power to the engine with the approximate equivalent ease of pulling your phone off a charging cable. Florida Statutes presently require a kill switch to be used by operators of personal water craft, also known as "JetSkis", but not for recreational boats.
The 2022 Florida legislature is presently looking at legislation (HB 701)–"Ethan's Law"–filed by Fiona McFarland of Sarasota. In addition to requiring the use of a kill switch during instructional watersport activities, the bill would also require "boating safety education courses and temporary certificate examinations to include specified components" regarding: diver awareness, passenger safety within vessels, vessel operation near swimmers, not leaving a vessel running while boarding or exiting passengers, and the benefit of use of a kill switch, etc.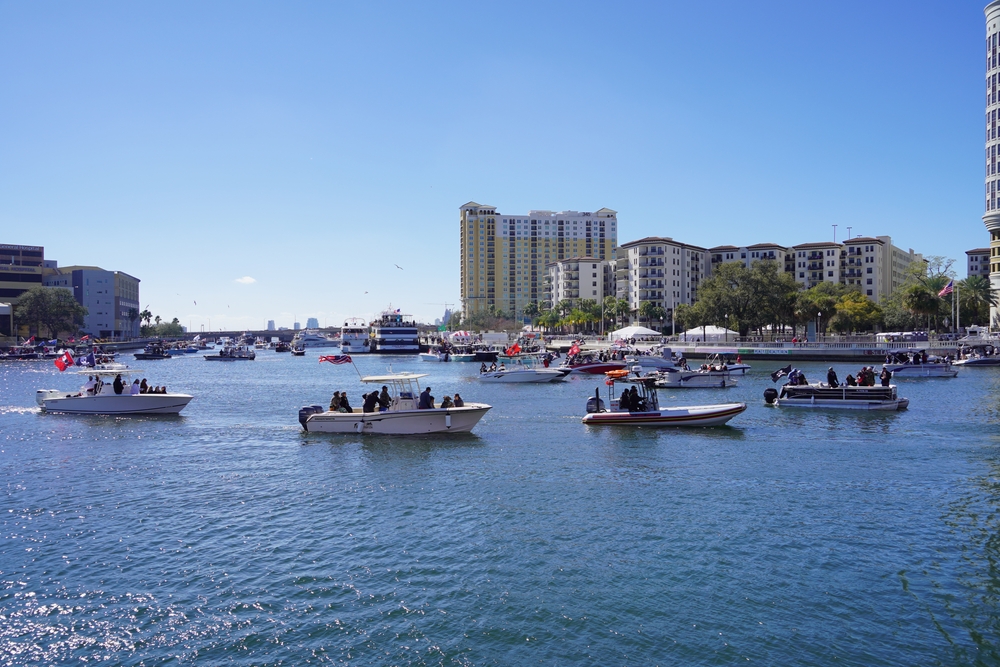 Florida does not have a boater's driver's license. Florida presently allows a recreational vessel to be operated by a person with zero experience if they were born before January 1, 1988. Therefore, a person presently age 35 can operate a triple-engine recreational vessel with zero experience or training whatsoever in Florida waters amongst other boaters, who may also have equally limited experience. For those born after January 1, 1988 they need only take an approved on-line boater safety course and then they too are eligible to operate a powerful recreational vessel in Florida. There is no driver's test or demonstration of ability to operate a vessel under Florida law.
Ethan's Law would at least compel the Florida Fish and Wildlife Commission ("FWC") to increase public education on boater safety and would require the boater safety courses for those born after January 1, 1988 to include the above additional basic safety information. It would also require persons giving temporary certificate examinations (think boat rental outlets, boat clubs) to cover those core safety topics.
Florida is set to surpass 1 million registered boats in the State of Florida—more than any other State in the nation. Covid-19 increased an already hot boating market in 2020 and 2021 with no signs of slowing. (See Clearwater-based Marine Max earnings reports for the past two years.)
The Florida legislature should pass Ethan's Law for additional protection of Florida's boating population.