Boat Propeller Injury Cases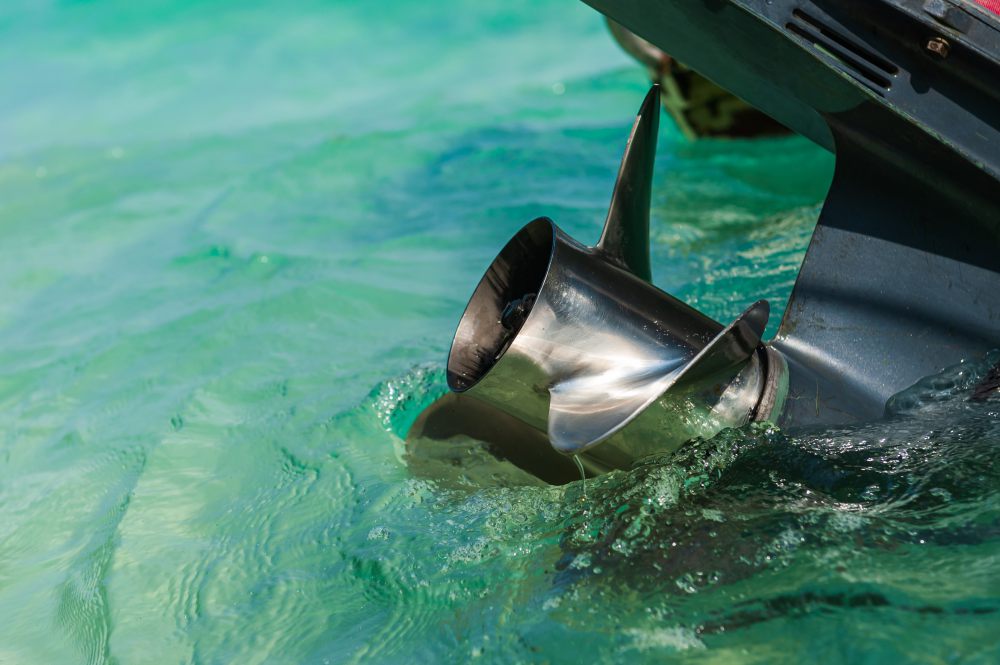 The State of Florida does not require any protective coverings or guards on boat propellers. That is one reason why our maritime law firm has five separate boat propeller injury cases going right now. In the State of Florida there are only perhaps 50-100 maritime attorneys who handle boating injury cases on a regular, every day basis. The fact that our maritime law firm has 5 of these cases at the same time gives a strong indication of the seriousness of this dangerous situation. Captains of vessels where a person falls overboard are supposed to keep control of the vessel they are operating. Those captains also are supposed to maintain a proper lookout per the U.S. Coast Guard Rules of the Road. Where a passenger is struck by a propeller it is evidence that the captain was not keeping track of his passengers and was not keeping a proper lookout.
These are dangerous and sometimes unfortunately deadly incidents. The Florida legislature was just this month, March 2022, considering a bill known as Ethan's Law which would have required certain vessel operators to have a kill switch attached to them to cut off the vessel engine. This is in relation to where the captain is thrown overboard or pulled away from the console.
It is important in boat propeller injury cases that the person choose a maritime attorney and this is because maritime law is going to apply in cases that occur along the Florida coast, offshore, in the intracoastal waterways, and in most of Florida's rivers, etc. Note that a marine insurance company can file a Limitation of Liability action against a claimant or the family of a deceased person. In that Limitation action the insurance company seeks to limit its financial payout to the worth of the vessel—and many times the worth of the vessel involved is very minimal.
If you or a family member has been injured in a boat propeller accident, call the boating injury specialist attorneys. We have 25 years' experience handling boat propeller injury cases.
We Are Ready to Help You Right Now