Florida Passes 1 Million Registered Boats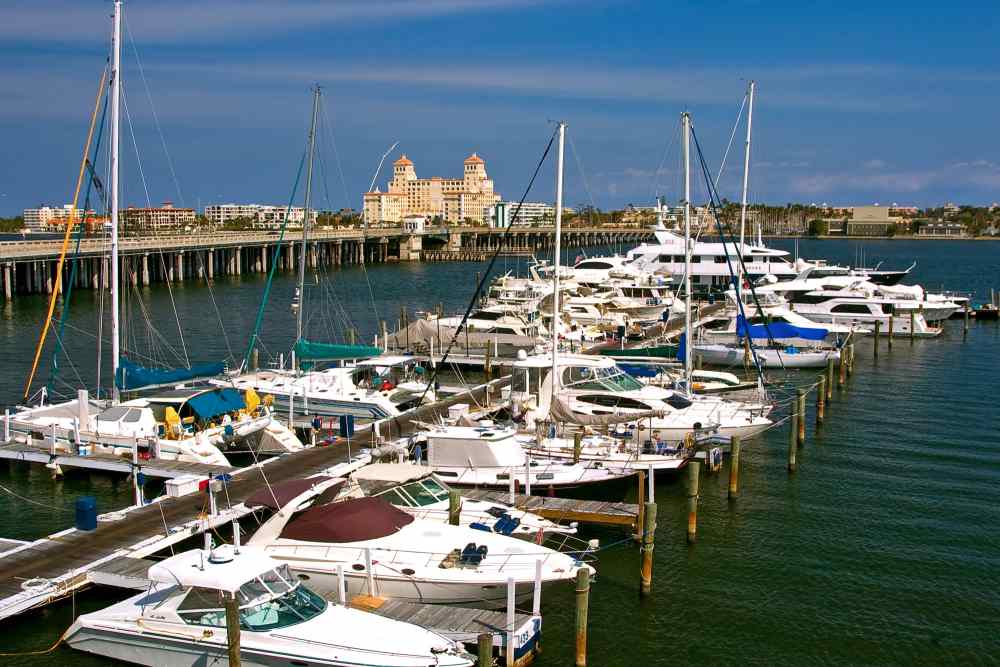 The Florida Fish and Wildlife Conservation Commission ("FWC") just confirmed what we had recently predicted and blogged: Florida has now passed the mark of 1 million recreational boats registered in the State of Florida.
And where are most of those boats located? The top five counties are:
Miami-Dade 74,622
Pinellas 53,867
Lee 50,304
Broward 47,741
Hillsborough 41,495
It is noted that these are "recreational" boats so the FWC Florida boat count does not include any of the following:
Commercial Boats in Florida.
Boats registered with U.S. Coast Guard.
Transient boats here but that are registered in other states.
But Florida retains its title as "Boating Capital of the World".
We have also recently and regularly commented that Florida has very relaxed standards when it comes to operating a vessel. If a person is born before January 1, 1988, a boat operator does not need any license, does not need to take any boater safety course, nor take any kind of operational test. This could be one reason why we see the number of boating injury cases that we see. Even a person born after January 1, 1988 only needs to take a short on-line course and get a boater identification card to be eligible to operate a rather large and/or fast boat in Florida waters. Born after 1988, there is no test given for operational proficiency. (i.e., like Florida does for a person to obtain a driver's license.)
So the next time you are out on Florida waters, remember anyone above the age of 35 never had to take any test to operate the oncoming boat. Anyone under the age of 35 never had to demonstrate they could operate the boat safely.
If you are injured by a negligent boater, call the law firm that specializes in handling boating injury cases for more than 25 years. Call the specialists to help you with your boating injury case.
We Are Ready.