Boating Propeller Injury Cases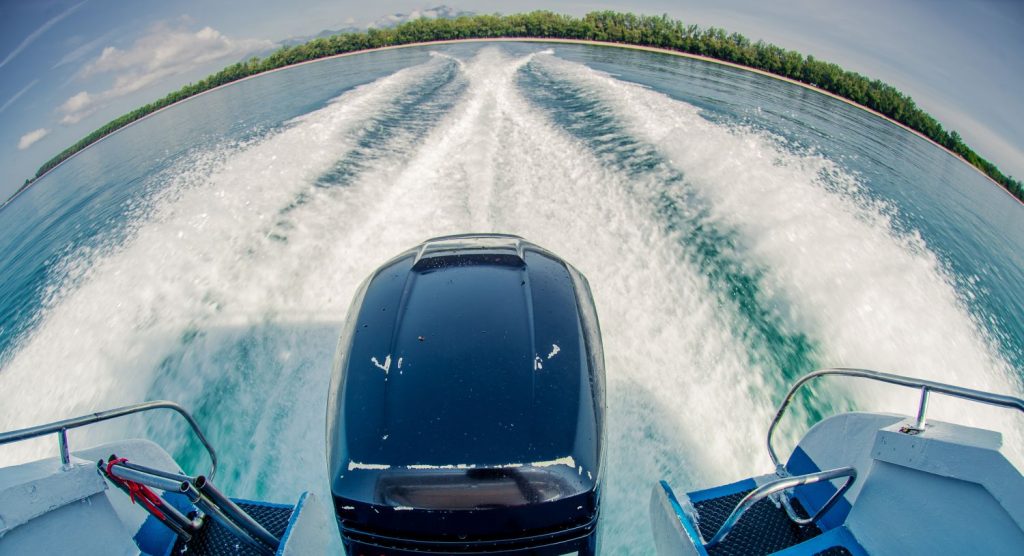 Boating propeller injury cases are very prevalent, unfortunately. At this time, right now, our boating injury law firm has five different injury cases arising from five different boat propeller injury cases. It is likely that no other law firm in the State of Florida can make that claim. This demonstrates the level of trust we have earned over the past 25 year working only for boating accident victims—and never a boating insurance company.
Boating propeller cases usually, but not always occur in one of three ways. 1. A passenger goes overboard. 2. The operator engages the boat engine while a passenger is entering or existing the vessel. Or 3. The vessel strikes a swimmer, diver, or snorkeler. Regardless of the "how" it happens, the boating accident victim usually ends up with serious and permanent injuries or death.
In all three types of boating propeller injury cases the operator of the vessel is usually at fault. Certainly, in running the vessel during boarding a passenger, or hitting a swimmer, those cases area easily the fault of the operator. But also, when a passenger falls from a vessel and gets hit by the vessel propeller, many times that is as a result of the failure of the captain of the vessel to compel his/her passengers to stay in a safe location while the vessel is in operation. The captain has an unconditional duty to maintain the safety of their passengers. A captain should not operate the vessel when a passenger is in a precarious position on the vessel and may end up going overboard.
Trust the law firm which regularly—not just once every 5 years—handles boating injury cases. This is not our side gig. This is what we do every single day.
If you have a boating accident case, call us now. Call the boating accident specialists. 25 years recovering for injured boaters.
We Are Ready Right Now.