Boating Back Injury Cases.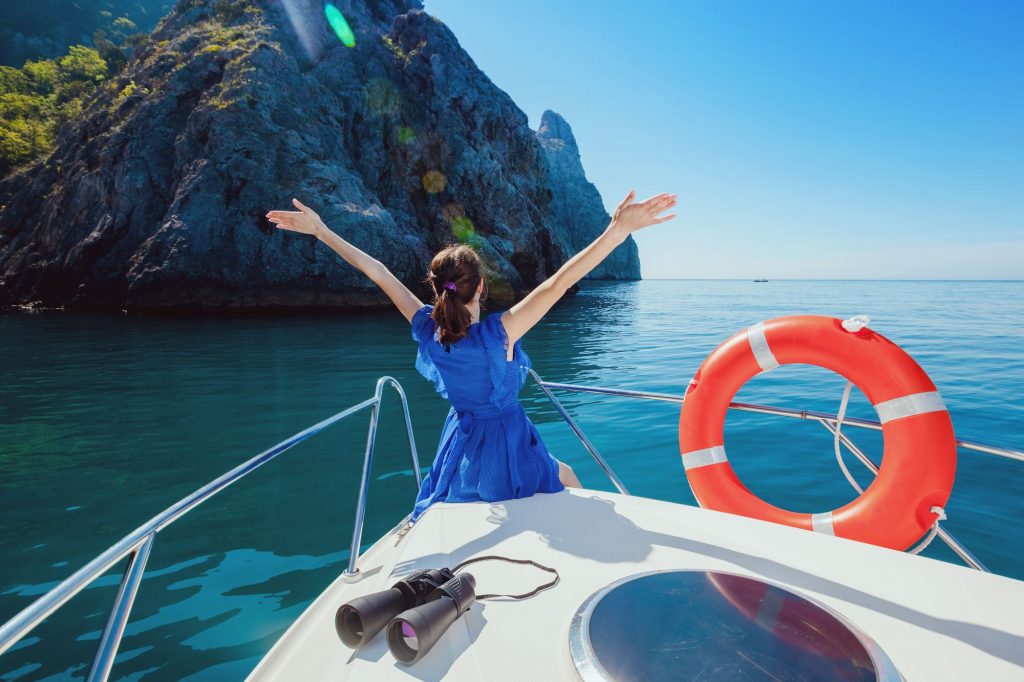 How does a back injury case happen on a boat? This is a very common injury we see but it is perhaps one that is not obvious until it happens. We have handled a number of "wake" cases. These injuries occur when a person—usually sitting forward in the vessel—is bounced upward from their seat as the vessel hits a wave or boat wake. As the passenger comes down the boat is rising in the second wave. So the passenger is hit with great force. The back injury cases are very serious and we have seen numerous cases with fractured vertebrae. Also, a burst fracture is one where the fragments can cause paralysis.
Wake cases usually end in back injury cases, but we have also seen where the passenger sustains a broken hip from the force of being bounced into the air and hitting the vessel.
These cases typically involve operator error in two respects. Too much speed for the conditions presented, (i.e., into large oncoming waves, or wakes from a large vessel) or from the operator not approaching the wave or wake at an appropriate angle. What also contributes to these very serious injuries is the inexperience of boat-club operators, new-boat owners, and alcohol use by the operator.
If you have sustained a back injury from a boating accident, give the boating injury attorneys a call. We have helped injured boating accident passengers recover for their injuries for more than 25 years. We have never worked for an insurance company.
We are not dog bite attorneys. Boating injury cases are our specialty, every day. Don't trust your case to an auto accident attorney. Boating law is not car accident law.
You can have great trust in our 25 years of recovering for boating injury clients.
We Are Ready