Monroe County Boat Injury Attorney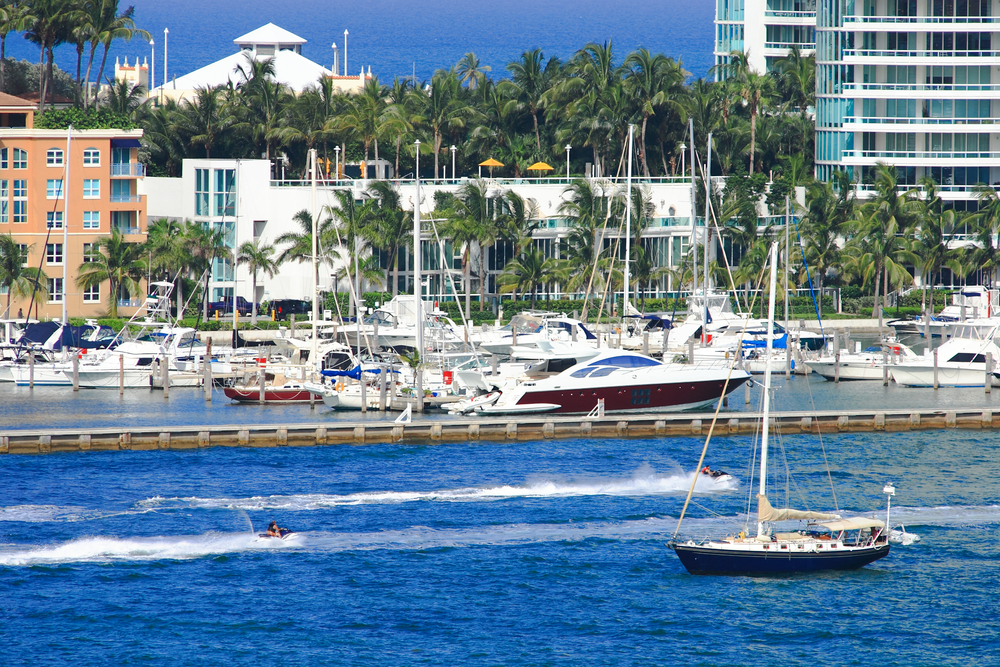 Boating Injuries in Monroe County
Monroe County is one of the most unique places on earth, certainly one of the most beautiful. It is also home to a large number of boating injuries and crashes involving personal watercraft ("PWCs, also called "JetSkis" by many). If you have been on the water on Memorial Day, July 4, or Labor you have likely witnessed both the large volume of vessels and their seeming constant movement everywhere.
Maritime Laws in Florida
These injury cases are governed by maritime law in almost every case in the Keys. In Florida, there are now more than 107,000 people licensed to practice law. Of those 107,000 there are approximately only 200 maritime attorneys. Of those 200, perhaps fewer than half handle claims for claimants. (The other half fight against injured claimants.)
Experienced Florida Maritime Attorney
I have been practicing maritime law for 25 years representing only boat crash victims, JetSki collision clients, and cruise ship passengers. This includes actually trying cases in Key West at the federal courthouse on Simonton, and litigating cases throughout the Keys. It is vitally important that boat crash victims and JetSki crash claimants retain a maritime attorney. Maritime laws differ greatly from State court laws—including that a vessel owner may ask a court to limit his exposure to the worth of the owner's vessel, regardless of the severity of the injuries or an amount of insurance available. This law from 1851—known as Limitation of Liability—is just one example of the striking difference between federal maritime law and the law of the State of Florida. The statute of limitations is also shorter under maritime law than those of Florida law Statute 95.11.
Were You Or A Loved On Injured? We Can Help You.
If you or a family member have been injured in a boating crash case, JetSki collision, or cruise ship case call us now. You can have confidence in our 25 years of maritime law experience. Feel free to contact us now at our easy to remember office number:
888-BOAT-LAW (888-262-8529). We Are Ready To Help.