Medical Services on a Cruise Ship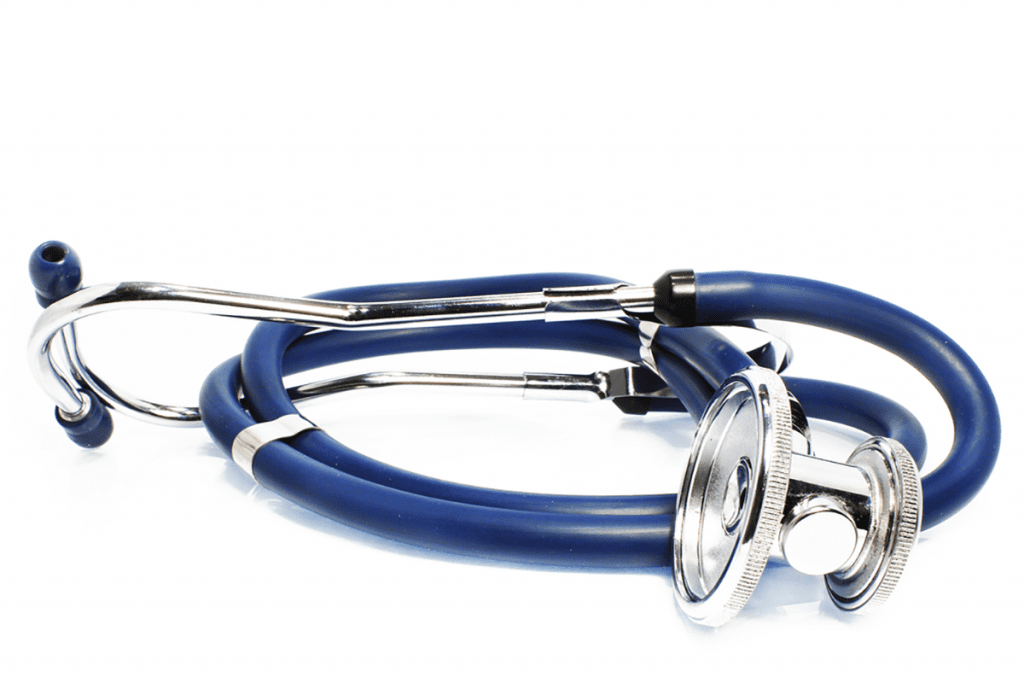 You'd Better Know About Medical Care on a Cruise Ship
The vessel has limitations on the medical care and procedures they can perform on the vessel. Cruise lines don't like to advertise this fact. The vessel is not a hospital. Read the ticket book to see what services the cruise line specifically offers. Read the cruise line's website to see what medical services they provide.
NOTE: If you fall ill and the vessel is in a foreign port, the cruise line may choose to leave you behind in that foreign port. This is why it is important to have good travel insurance which covers: medical expenses, air evacuation, travel cancellation reimbursement, and travel incidentals reimbursement.
You need to know that if you come on board with a serious medical condition, the cruise line may not have the facilities or capabilities to treat you if you need emergency medical care. One other thing is that cruise lines appear to be hesitant to air evacuate a passenger. Air evacuation is very expensive. The cruise line's thinking on whether you need to be air evacuated, and your viewpoint, may be greatly different.
There are other companies that can do air evacuations, but the expense for those and the readiness of those third-party companies is on you. If you have a medical condition you need to check what facilities are available in the ports to which you are traveling. A word of caution: Don't count on the cruise line to have your medical care lined up.