Florida Boating Accidents in 2020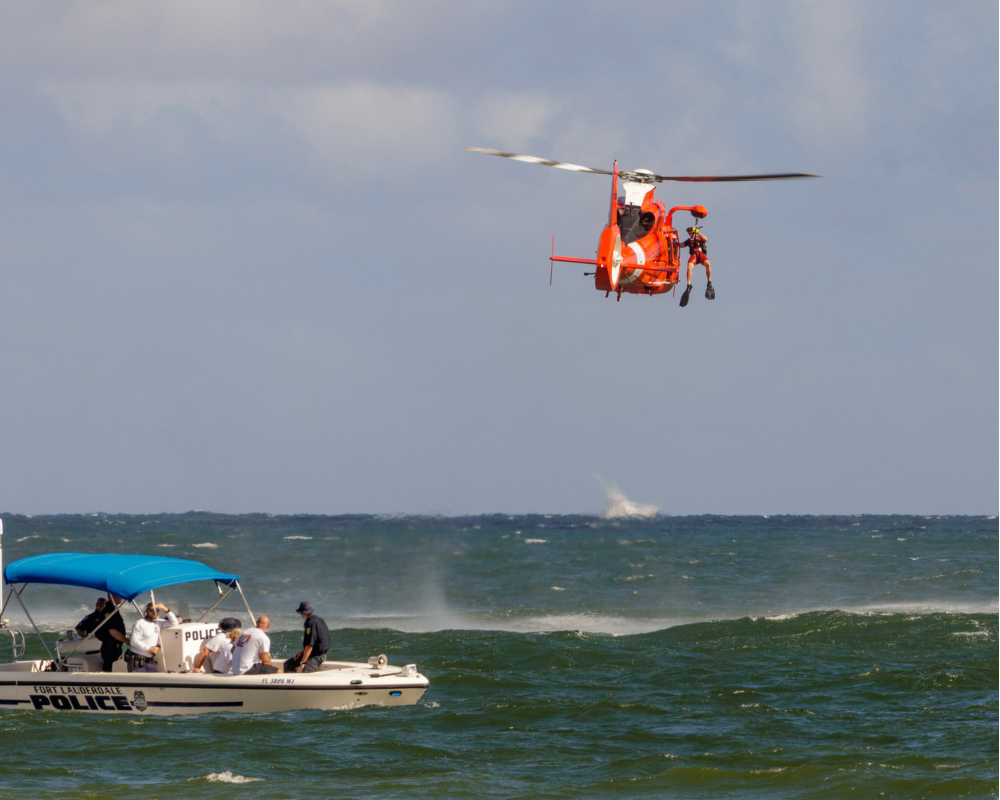 Florida Boating Accidents in 2020
Florida just released its boating crash statistics for the year 2020—the most recent data available. 402 of the total 836 boating accidents involved collisions in 2020. 44% of those boating crashes involved inattention or failing to keep a proper lookout. Responsibility to keep a lookout is Rule 5 of the U.S. Coast Guard Rules of the Road. The 2020 total of 836 boating accidents is an increase over 2019 of 113 boating accidents. 79 people died in 2020 from boating accidents, with falling overboard and drowning as the most prevalent type of fatal accident. Of the collision injuries 193 were as a result of an impact with a vessel, and 118 were as a result of an impact with a fixed object.
Why is this happening? Certainly the number of vessels on the water has increased. Florida is closing in on 1 million registered vessels. Florida now listed 985,000 vessels in 2020. That is an increase of 24,000 vessels over the previous year. It is estimated that another 1 million unregistered vessels also use Florida waterways.
More boat crashes in Florida are attributable to more boats on the water. The rise in number of boats each year is many thousands. Also, boating rental companies and boating membership companies are seeing increased business during the Covid 19 shutdown as boating is seen as being a way to get outdoors without being exposed to the virus. Marine Max—it is the largest recreational boat and yacht retailer–declared its sales of boats increased 19% in 2020. Same-store sales growth was up 37% in 2020.
Here is a very important thing to remember. If you or a family member has been the victim of a boating crash or boating accident, you need a boat crash attorney who knows maritime law. The overwhelming majority of boating accidents in Florida will be governed by maritime law—not Florida law. Right. They are in overwhelming majority of boating injury cases not governed by Florida law. Don't make the mistake of hiring a car accident attorney to handle your boating accident case. Most car accidents in Florida are governed by Florida law; the majority of boating crash accidents in Florida aren't. Don't leave your important case to an attorney who handles dog bite cases. You can have trust in our 25 years experience in successfully handling boating accident cases.
You can talk with an attorney right now who specializes in boating accident injury cases like yours. The specialists in boating injury cases.
888 BOAT LAW.COM || Florida Boating Attorneys
We Are Open on Weekends – We Are Ready Now