Can I Get Punitive Damages Against a DUI Boat Operator in Florida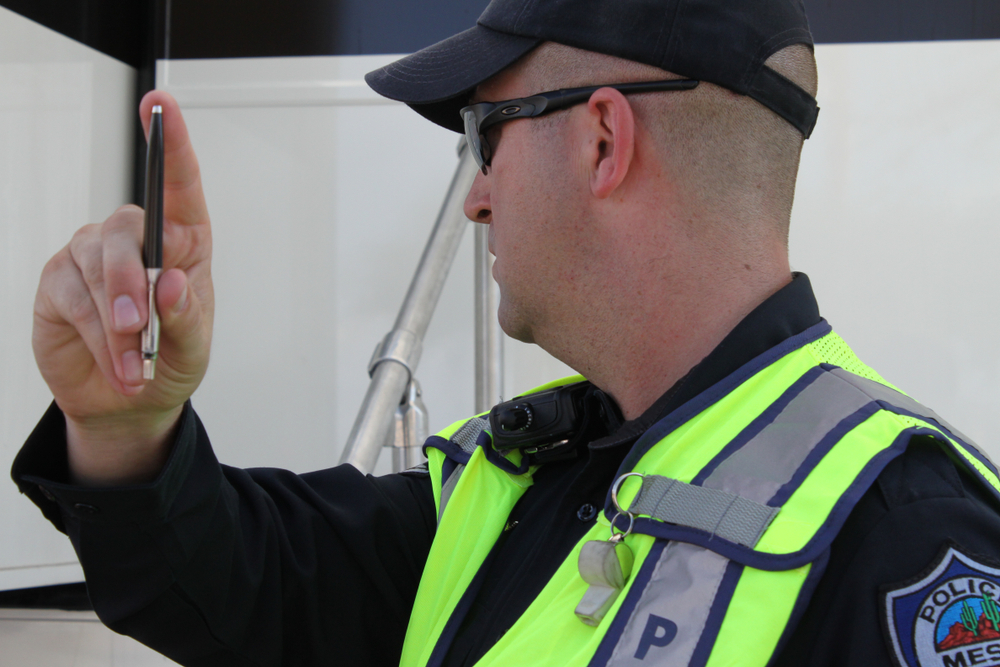 Yes, Florida law holds boat operators to the same standard as automobile operators. It is illegal to operate a boat in Florida with a blood alcohol limit of .08 or greater. Boating under the influence, also known as "BUI" is covered by Florida Statute 327.35.
Penalties for a Boat DUI in Florida Include the Following:
1.  A fine of:
Not less than $500 or more than $1,000 for a first conviction.
Not less than $1,000 or more than $2,000 for a second conviction; and
2.  By imprisonment for:
Not more than 6 months for a first conviction.
Not more than 9 months for a second conviction.
Florida Fish & Wildlife Conservation Commission
The Florida Fish and Wildlife Conservation Commission ("FWC") recently provided numbers for 2020 which showed that for last year's July 4th holiday and the month of July there were nine deaths and 53 people injured due to boating under the influence in Florida. The U.S. Coast Guard counted more than 5000 boating accidents in 2020. Alcohol was the leading contributing factor in accidents involving death.
Florida Statute Governing Punitive Damages
Florida Statute 768.72 governs when a claimant or survivor may request punitive damages against a person who has caused death or physical damage. Under Florida law: A defendant may be held liable for punitive damages if the trier of fact, based on clear and convincing evidence, finds that the defendant was personally guilty of intentional misconduct or gross negligence. If the boat driver was guilty of boating under the influence we petition the Court to allow the claim for punitive damages against the vessel operator. Punitive damages are not dischargeable in bankruptcy. Under Florida law a judgment against a person or corporation is good for 20 years.
You have found the attorneys who specialize in boating crash cases for 25 years. Don't trust your case to just any attorney. Trust the attorneys who practice in this area of law.
We Are Ready Right Now.