Cruiseship Injury Specialists: Scoreboard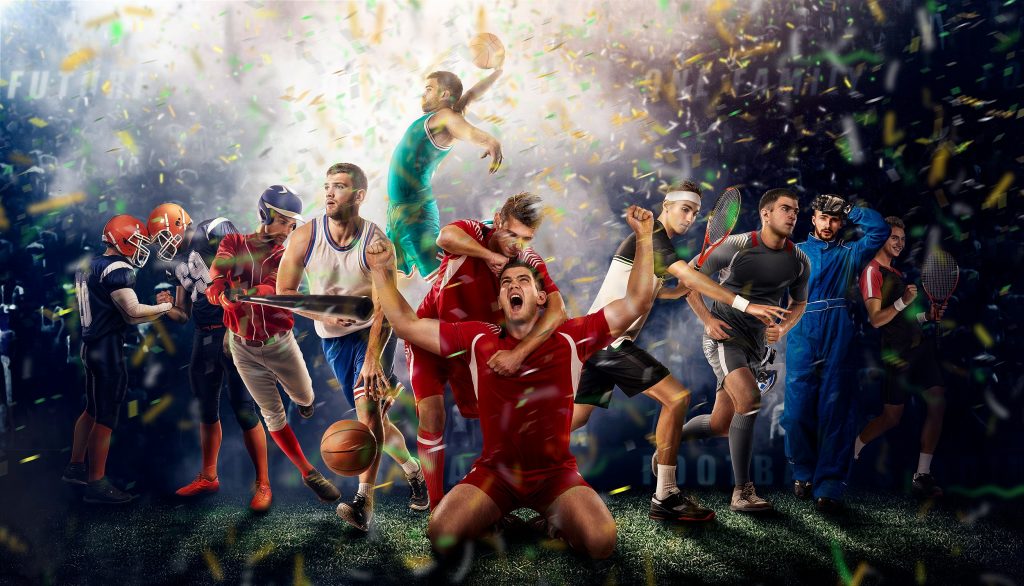 The world is full of talkers isn't it? There are far fewer doers than talkers and that is prevalent throughout all facets of life. This is why it is amusing to us at 888-BOAT-LAW, a maritime law firm for more than 25 years helping injured clients, that some attorneys must think that "saying" they do cruise ship cases makes them a maritime attorney. But when I check the federal court registry to see whether they have filed suit against a cruise line I cannot find their name anywhere. Conversely, if you type in my name, "Frank D. Butler" and "Carnival Cruise Line" or "Royal Caribbean" or "Norwegian Cruise Line" for instance, you will find we have represented hundreds of clients against the cruise lines.
If an attorney says they represent cruise ship injury victims and has never filed one single suit against the cruise lines you have to question whether that's the direction you want to go.
We are not talkers, we are doers. The numbers don't lie. If you want experienced maritime attorneys for your cruise ship injury case or boating accident case, call us now to get the help you need. The cruise lines have experienced attorneys, and so should you.
Specialists in Cruise Ship Injury Cases for 25 Years.
We Are Ready