Can I Cancel My Cruise Because of Covid-19?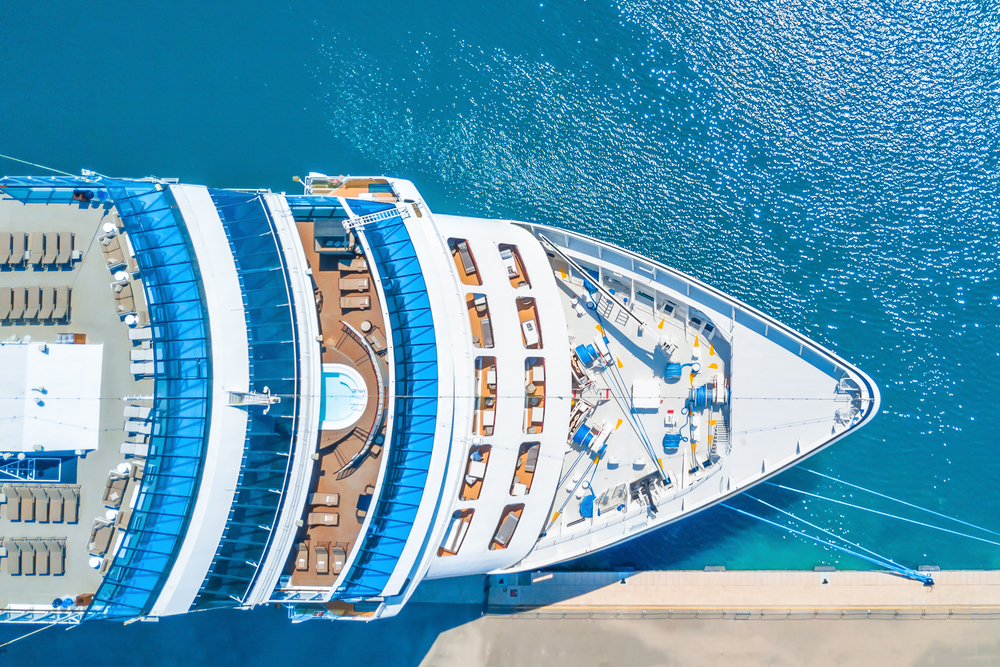 As of January 13, 2022 each of the cruise lines has different policies on this. It is no surprise that the cruise lines are not looking to give back money. Here are some considerations for you if you need to cancel a cruise or have been advised to cancel by a doctor. First, the cruise lines consider your booking with them as a contract. That is also how the courts look at your booking: it is a contract. That is also why if you are injured on a cruise—despite being a resident of Texas or New York or California, etc. —in most cases you will have to file suit against the cruise lines in Miami in federal court. (See how the cruise lines stack the deck against you if you are going to make a claim against them.)
You can go onto your cruise line's website and find their cancellation policy, usually in the legal section or terms-and-conditions section. One of the most thorough examinations of cruiseline-by-cruise line cancellation policies we have seen in a long time can be find in this USA Today article at this link:
Cruise cancellation, refund policies vary and may have changed in COVID (usatoday.com)
Here is the short story, though all of the cruise lines have cancellation policies they are aimed at the cruise lines keeping your money. They want to give you a "credit" for a future cruise, or at best only give you a partial refund—and that is only if you cancel early enough.
Three points to consider. It is always good to have travel insurance. No, you cannot buy it after you need it. Next time: Travel insurance can cover unexpected cancellations and expenses—but you have to read what it says it covers before you buy just any travel insurance. This too is a contract—for insurance—that you would be entering with the travel insurance company. Second, check with your credit card company to see if there is any protection for you if you have to cancel your cruise. Some of the higher end credit cards have consumer protections built into them. Look at the terms and conditions from your credit card's information or website. Last, find the specific cancellation policy of the cruise line you booked. Use it against them. Don't let the cruise line tell you that you did not cancel soon enough, for instance, if their own written policy says you did cancel in time. Check to see if the cruise line has a medical exception on their cruise cancellation policy.
For all cruise ship injuries or boating accidents call us at 888-BOAT-LAW.
Cruise Ship Injury Specialists for 25 Years.