Boat Rental Injury Cases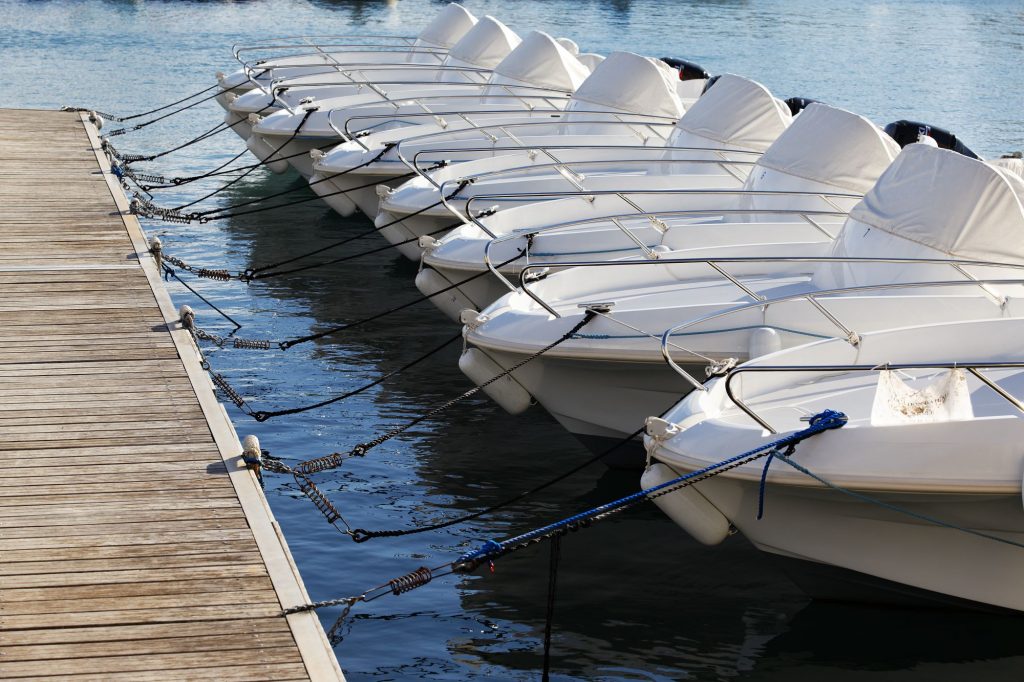 Florida is a state which does not require a license to operate a vessel if the person was born before January 1, 1988. One of the likely reasons for such a law—which seems counter-intuitive from a public safety aspect—is that it allows tourists to rent vessels without going through the protocols that Florida does require to obtain a driver's license. (i.e., there is no: take a written test, take a driver's test, and take a vision test)
If a person is born before 1988 the only requirement the operator needs is to be able to afford the rental boat. No experience required. Unfortunately, the mix of inexperience of many first-time vessel operators—or near first-time operators–can lead to vicious physical injuries to passengers or other boaters. Add to the inexperienced drivers that many of the passengers also have little to no boating experience. Add one more ingredient: some of the rental boats available will do 50 mph or more. At our boating injury law firm we have seen all manner of injuries arising from this mix of inexperience and high-powered vessels, including:
Severe Back Injuries
Severe Head Injuries
Severe Lacerations
Amputation Cases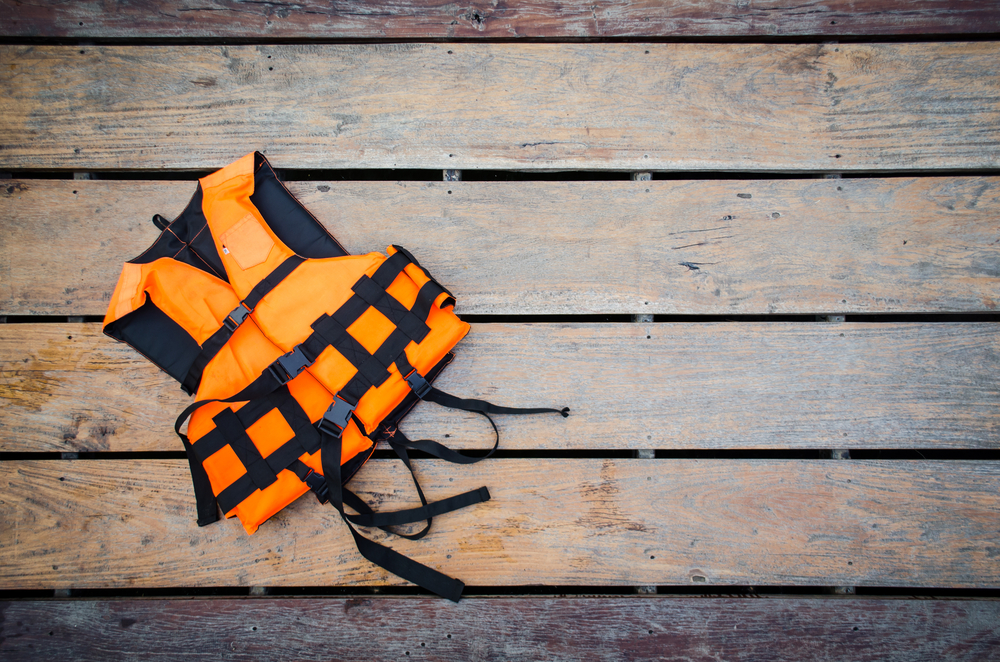 The boat rental locations only have a bare minimum they must do under Florida law in order to limit their liability for injuries caused by the boat rental. Also, most boat rental companies are experienced enough to try to cover themselves with a "waiver" signed by all operators and passengers.
Two aspects are important here: 1. You better find an attorney who has handled these types of cases before yours because the law applicable is not auto-accident law or slip-and-fall law; 2. You better find an attorney who has fought those "waivers" that boat rental companies hide behind.
We are that law firm. We have 25 years specializing in boat rental injury cases.
We are ready to help you right now