Boat Crash on Alafia River at Dangerous Area Near Williams Park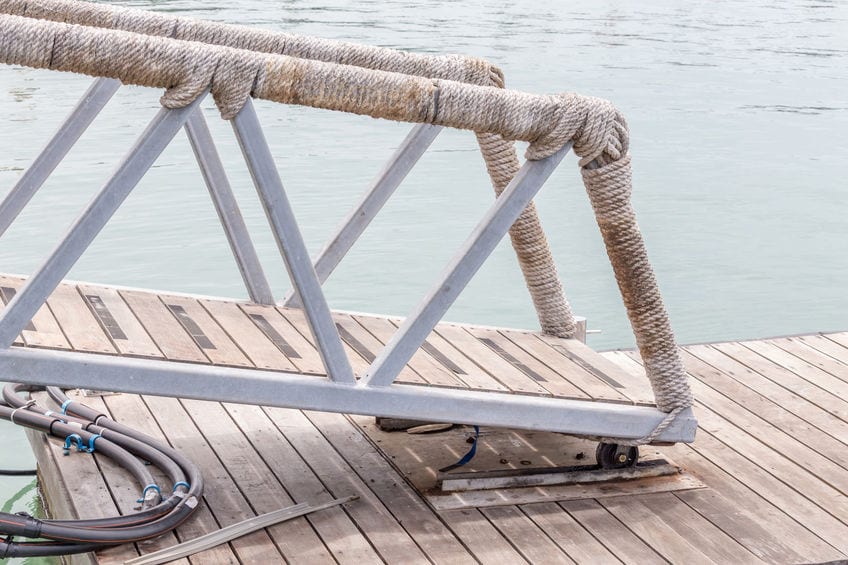 Alafia River's Recent Boat Crash
The Tampa Bay Times reports a boat crash on the Alafia River near the Williams Park Boat Ramp. Unfortunately, this early-morning June 11, 2018 crash turned out to be a fatal crash which cost the life of one of the occupants of the 16-foot boat.
This is a dangerous area for numerous reasons. You need only look at the configuration of the bridge and train trestle to see how much obstruction is in the water that boaters have to contend with. The Alafia River itself arches through this area in a circular motion and flows under the bridge. The passageway under and through the bridge is narrow. It is unclear how the lighting was at the time of the late night crash.
Florida Fish & Wildlife officer Roger Young—a major, and a regional commander for FWC—noted that he had 23 years in this area and agreed that he has worked crashes at that same bridge previously. In situations like this it is almost certain that maritime law will apply. This is in part because the Alafia River opens up into Hillsborough Bay which opens up into Tampa Bay. This is a unique and tricky situation because some parts of Florida law may also apply.
The Florida Department of Transportation, Army Corp of Engineers, U.S. Coast Guard, Florida FWC, Hillsborough County Sheriff's Department, etc. need to look at what improvements can be made to this dangerous area. These conditions are overtly dangerous and place good people in harm's way.