7 Things the Cruise Lines Don't Want You to Know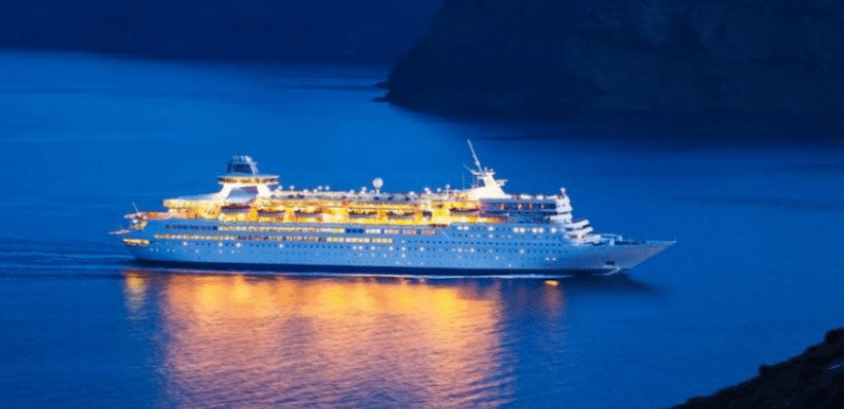 Here Are 7 Things That Cruise Lines Don't Want You to Know
1.) Passengers get hurt on cruise ships, and many of those injuries are very serious. Passengers are injured in slip and falls, by falling equipment, by mistakes of cruise ship employees, and various other means. Cruise ships are notoriously terrible record keepers. They either do not want to know the truth about injuries or they do not want the public to know the truth about cruise ship injuries. (To see who is filing suit against the cruise lines, Google senior attorney, Frank D. Butler, and place any cruise line name in the search box. We file suit against cruise lines; you can see the proof.)
2.) Sexual assaults occur on cruise ships. Sexual assaults are not only passenger against passenger, but also crew assaults against passengers. Cruise lines have been resistant to reporting sexual assaults but legislation has recently forced cruise lines to take reporting more seriously. (See FBI crime statistics.)
3.) In case of a medical emergency the cruise line may refuse to air evacuate a passenger off the vessel, and any air evacuation which might be done could require prepayment before the cruise line does an air evacuation. (These are expensive, costing $25,000 or more in many cases.) Air evacuation can be a life-or-death matter, but that does not mean the cruise line will call for an air evacuation.
4.) In case of a medical emergency in a foreign port the cruise line may force you off the vessel to fend for yourself in that foreign port. If the captain and shipboard doctor say they do not believe the vessel can care for you, you can be forced off the vessel to seek whatever medical care is available in that port. No one from the cruise line will be accompanying you.
5.) Medical facilities are very limited on the vessel. The doctor on the cruise ship is not a U.S. citizen in most cases. The cruise line treats the doctor as an independent contractor—not as one of their employees. This makes a difference on whom to hold accountable if the shipboard doctor makes a mistake. The cruise lines do not believe they are responsible for any of the mistakes by the doctor they chose to be the doctor on their vessel. The cruise lines believe your remedy is to sue the doctor back in his home country. This is why injured passengers and family often must retain maritime cruise ship injury counsel; to hold the cruise line and the doctor accountable.
6.) Cruise lines outright promote that you take certain excursions, but when injury occurs on an excursion, the cruise lines always disavow any responsibility for the injuries. The cruise lines regularly say after an excursion injury that you have to take your case against the company who ran the excursion. Suing a foreign excursion company in the U.S. for an injury which occurred outside the U.S. is a very difficult legal matter. Though the cruise lines promote excursions, they will have literature which says the excursion is run by a third party company.
7.) When an injury occurs, the cruise line goes into immediate defense mode. While a passenger is hurt and maybe even in shock, cruise line security will ask the passenger to complete an "Incident Report". One of the questions—designed only to help the cruise line—is "What could you have done to avoid the incident?" The cruise line will not give you a copy of the Incident Report—unless it is completely helpful to the cruise line. The cruise line will not give you any photographs or video of the incident but will turn over that information to their legal counsel. Cruise lines do not give out witness names. Many times you have to sue the cruise line to get basic information like photographs, video, witness names, inspection of the incident site, etc.