What Are the Most Common Jetski Accident Injuries?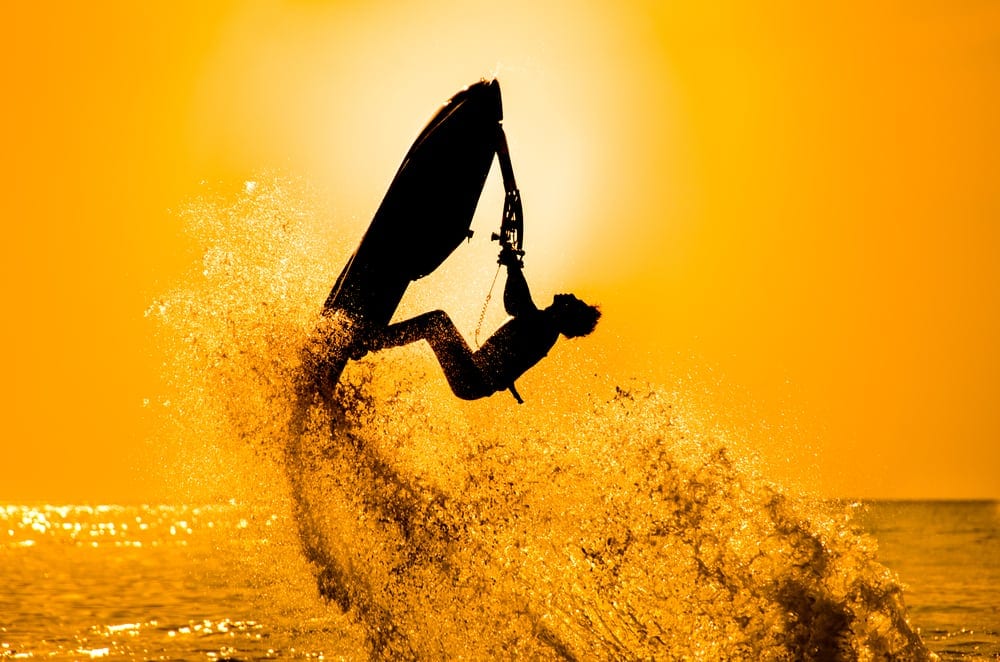 Jetskis are a lot of fun — after all, many Jetski models can travel over 70 mph, giving riders the feeling of nearly flying. As exhilarating as riding a Jetski (also known as a personal water craft, or "PWC") can be, high speeds make it one of the most dangerous types of boats to ride. It's not hard to lose control or be unable to avoid another watercraft when you're on a personal watercraft going that fast. Here are the most common types of PWC accident injuries, how to prevent them, and what to do if you or someone you love were hurt in a Jetski accident.
Common JetSki Injuries
Almost anything can happen on a JetSki that is traveling through the water in excess of 70 mph. However, some of the most frequently seen injuries include but are not limited to:
Drowning. When traveling so fast, it may be difficult for passengers, especially children or older adults, to hold on well enough to keep from being catapulted off of the PWC. When a passenger is ejected, drowning becomes a significant risk. When wearing a lifejacket, the risk of drowning is lessened; however, not every rider does wear a lifejacket. PWC accidents often involve head injuries and therefore lifejackets are a must—and are required by law in Florida.

Contact Injuries. The PWC driver or passenger can strike other vessels, PWCs, channel markers, docks, buoys, etc. and they may become injured. At 70 mph, striking the surface of the water can produce injuries, and striking anything at high mph can be devastating or even fatal.
Striking the PWC. At high rates of speed passengers are bounced almost uncontrollably. We see many back and neck injuries—including fractured vertebrae—very frequently due to passengers being bounced on vessels travelling at high speed in rough waves. Also, the passenger can strike the PWC itself and sustain injuries when it is being operated at high speeds.
How to Prevent JetSki Injuries
There are many ways you can reduce the risk of injuries when riding or driving a JetSki.
Always wear a lifejacket
Don't get on with an intoxicated driver
Observe no-wake zones
Avoid reaching very high speeds when other watercraft are in sight
Slow down to navigate around other watercraft
Avoid jumping the wakes of other watercraft—illegal in Florida–when operating the JetSki at very high speeds
Do not drive a JetSki in rough waters, or at dark–which is not legal in Florida.
When to Contact a Jetski Accident Attorney
If you or a family member were hurt in a JetSki accident, don't wait to get legal help. You may be eligible for compensation if the accident was the result of someone else's negligence. Contact Frank D. Butler today at 888BOATLAW.com for more information or by calling 888-262-8529.
They can help you right now.