Maritime Academy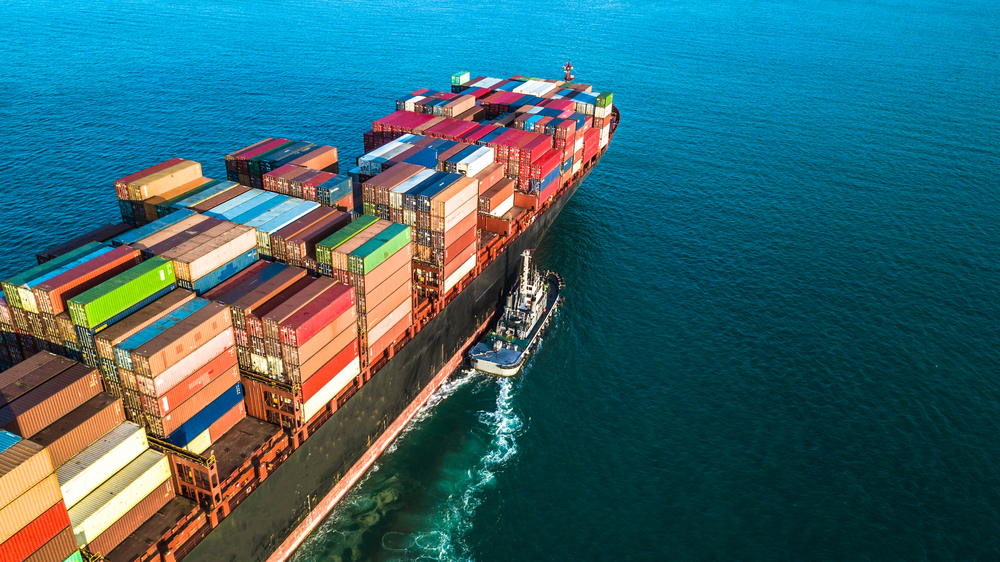 New Maritime Academy in Tampa Bay
Tampa Bay has a new maritime training facility, and it is Coast Guard approved, for training of captains, officers and personnel. The courses include training for coastal shipping, yachts, cruise ships, charter boats, offshore, and oil and gas industries. Gulf Coast Marine Academy lists an address of 1601 Sahlman Drive, Tampa, Florida 33605.
A sample of classes available in March 2019 through May 2019 include 100 Ton Master's License, Assistance Towing, 6 Pack Captain's License, 200 Ton/500 ITC Master's License, and Radar Recertification, among several others offered. Stated to be for the "entry level ordinary seaman to the most experienced unlimited masters and chief engineers". GCMA states that "every course" they offer for endorsements and licensing is Coast Guard approved.
One thing we do not yet find on their website is the list of personnel who will teach these classes. It is great that GCMA provides this unique service. We encourage them to add to their site the list of instructors.