Impact With Channel Markers Causing Injury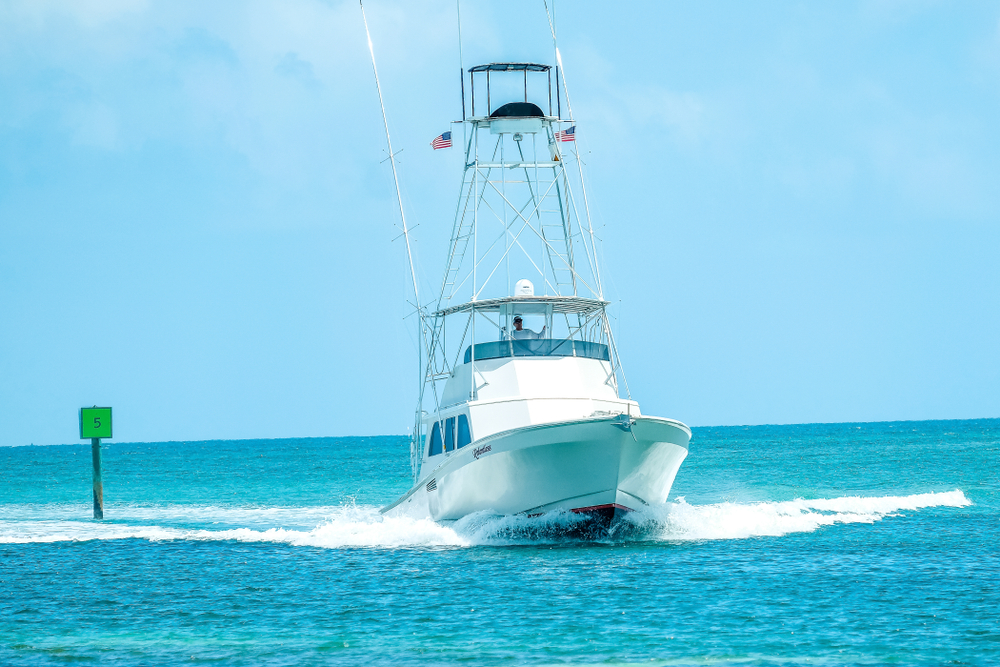 Impacts with Channel Markers is a frequent cause of boating injury cases. This is not surprising in some respects given Channel Marker locations on Florida waterways; they are located at the edges of channels upon which vessels are supposed to travel. Some of these channels are very narrow between the Channel Markers. Not all channel markers have lights at night. Also, the proximity to channels combines with the fact that many boaters can be using the same channel at the same time. In instances of multiple users in a channel at the same time the cross-wakes can force a vessel into a Channel Marker.
One key thing to remember here though is that a captain of a vessel is responsible for the safety of his/her passengers. The captain of a vessel cannot just plow forward at an unreasonable speed when the conditions—like multiple boats converging in a channel—warrant a slow down or evasive action. The captain must foresee that maintaining a fast speed while traversing over cross-wakes from multiple vessels can cause the captain to lose control of his vessel. This is a failure to act appropriately under the conditions.
The Florida Fish and Wildlife Conservation Commission ("the FWC") lists for 2019, the last year for boating injury data, that impacts with fixed objects caused 98 injury cases. This is less than the number of boating injury cases in crashes between boats; that number for 2019 was 195. The number of boat-versus-boat crashes is not surprising given there are more than 960,000 boats registered in the State of Florida.
This week in the Florida Keys, near Islamorada, a vessel crashed into a Channel Marker and capsized. It was reported that three of the six people aboard sustained injuries. This is a common occurrence unfortunately. Our firm has handled these types of cases, which can include significant injuries inside the vessel and can result in ejections from the vessel.
Boating injuries cases is what we do. It is in our name.
You can have confidence in our 25 years of boating accidents cases.
Call us now to get started.
1-888-BOAT-LAW.