How to Choose a Boat Crash Attorney in Florida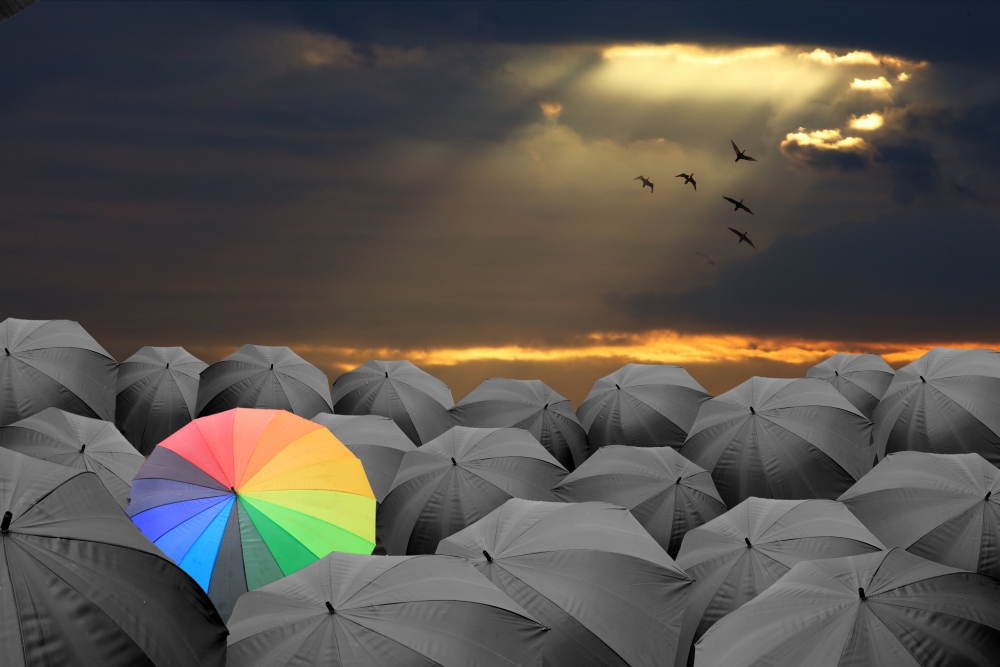 How to Choose a Boat Crash Attorney in Florida
Literally today I received two unsolicited emails from two different attorneys advertising respectively, boating crash services, and cruise ship injury services. In the first instance—it was certainly an email advertising blast probably to all known contacts of that attorney—it had the wrong statute of limitations for boat crashes here in the State of Florida. Yikes! That could have been your case. In the second email from the second attorney—again another unsolicited advertisement—the attorney is claiming he does cruise ship injury cases. So I looked up his name in the database we here at www.888BoatLaw.com keep on the cruiselines and I saw that the attorney had not filed one single case against Carnival Cruise Lines, Royal Caribbean, Norwegian Cruise Lines, nor Disney Cruise Lines. Not even 1. But he was advertising for cruise ship injury representation. If you did not choose correctly, that could have been your cruise ship injury attorney.
There is a way to confirm who has the experience handling cruise ship injury cases. Type into Google our founding attorney's name, "Frank D. Butler" and then pair it with "Carnival Cruise Line" or "Royal Caribbean", etc., and you will see cases pop up which we have litigated against those cruise lines—not just talked about doing it. In more than 25 years we have successfully handled hundreds of cases against the cruise lines. (If you are able to get onto the federal court system you could see all of the hundreds of cases we've had against the cruise lines.)
Why would attorneys who have little to no experience handling boating injury crash cases or cruise ship injury cases advertise for those cases if they have little to no experience. It is because they can take in your boating injury case or cruise ship injury case and try to fumble their way to maybe some level of recovery. Is that what you want? A law firm trying to figure out how to handle your serious boat crash or cruise ship injury case?
Wouldn't you rather go with the law firm that has handled these cruise ship cases for more than 25 years, and specializes in handling boating injury cases every day of the week? If you needed to choose a surgeon would you choose a surgeon who has never done that surgery, or would you choose an experienced surgeon who has handled that specific scenario successfully many times in the past? We are specialists in boating crash cases and in cruise ship injury cases. We prosecute these cases every day of the week; it is not a side-hustle, it is our main practice.
The reason you should choose experience over someone who sees a boat crash case once every five years or occasional cruise ship case is because the laws that govern those cases are very specific to them. Florida law does not govern those cases—and that is why the first solicitation was wrong about the Statute of Limitations on boating injury cases. It is likely that most attorneys handling automobile accident cases could not tell you where your cruise ship injury case must be filed, nor what is the Statute of Limitations on your case. We know. The reason we know is because this is what we do every day. (In most cases, you have a 1-year Statute of Limitations on a cruise case, and most, not all have to be filed in federal court in Miami.)
Call Us to Discuss Your Boat Injury Case or Cruise Ship Injury Case. We Are Ready Right Now to Help.
Call Us at 888-B-O-A-T-L-A-W.(888-262-8529.)