FWC Officially Endorses Use of Salvage Companies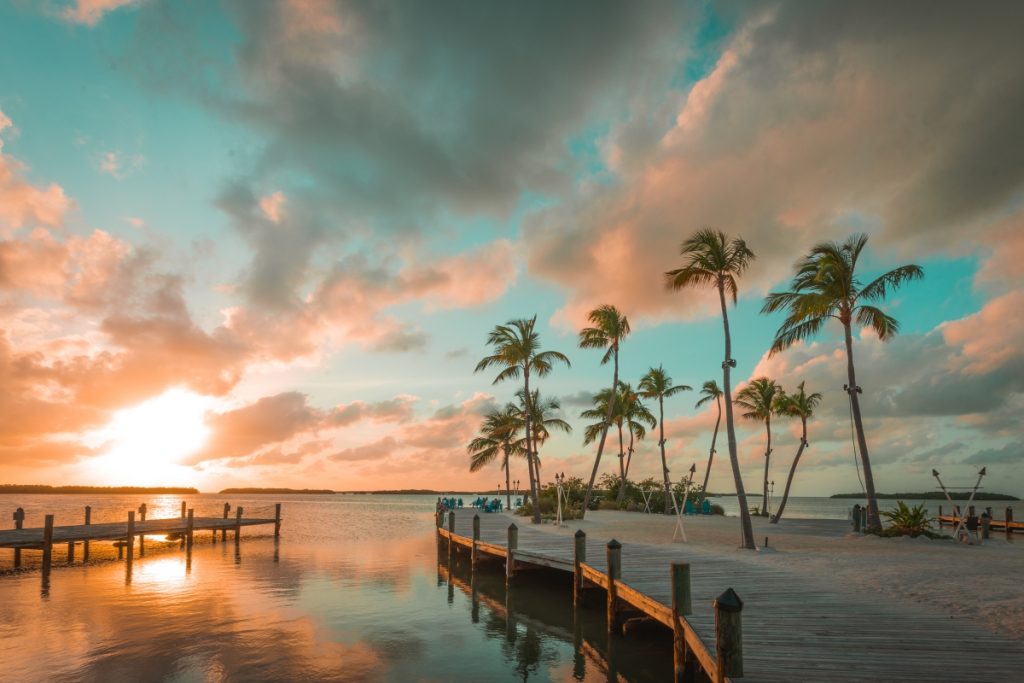 Florida Fish and Wildlife Conservation Commission just officially endorsed the use of salvage companies by vessel owners whose boats are damaged or sunken by Hurricane Ian. In the "FWC" memo published Friday, October, 21, 2022, FWC states the following:
If a displaced vessel is insured, vessel owners should work with their insurance company to safely recover, remove, and if necessary, arrange for the disposal and destruction of the vessel. Vessel owners are further encouraged to hire a salvage company to recover their vessel to provide the safest method possible for the vessel and the environment. For tips and best practices regarding owners removing their own vessels, please see the guidelines posted at MyFWC.com/boating. Click on "Best Practices for Removal of Vessels Hurricane Ian."
This is a strong endorsement and acknowledgment of both the expertise and preparedness of Florida's maritime salvage community. Who else would be called upon to remove derelict vessels other than those maritime salvors who already do this work year-round all over the Florida coastline.
Here is a link to the FWC announcement:
FWC, partner agencies have assessed over 2,000 vessels displaced by Hurricane Ian on state waters (govdelivery.com)
Hurricane Ian Damaged, Derelict, and Sunken Vessels Can Be Released to the State of Florida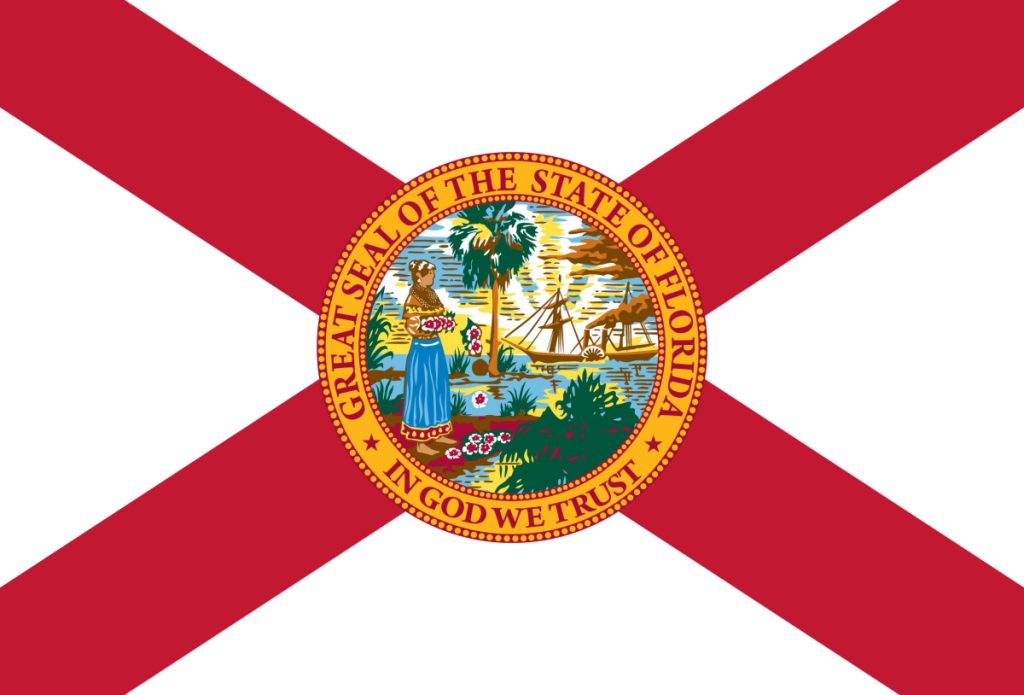 FWC gives owners of derelict vessels the ability to "release ownership of their vessel". Therefore, owners of Hurricane damaged and derelict vessels who cannot afford to repair their vessel—or those which are a total loss—can release ownership of their boat to the State of Florida.
Owners of derelict vessels who lack the resources to have their boat repaired, or if their vessel is determined to be beyond repair, may release ownership of their vessel. This process can be initiated by contacting the FWC through the Hurricane Ian Vessel Hotline at 850-488-5600 and requesting to turn over a derelict vessel. An FWC representative will then contact the owner to explain the waiver process and facilitate the potential turnover of ownership. To date, the FWC has received 15 waivers from affected boat owners.
For further questions about vessel removal or recovery on state waters, or to report storm damaged, lost or abandoned boats on state waters, or to initiate the waiver process, FWC has a Hotline, 850-488-5600.
There are two aspects to keep in mind in release of a vessel through the FWC program. First, turning over a damaged, derelict, or sunken vessel to the State of Florida is not going to end an owner's obligation to a bank or lending institution. The bank does not require to have the vessel still be in existence in order to enforce the terms of the lending contract with the borrower. Second, for any owner who is going to release their insured vessel to the State of Florida, it is strongly advisable for the owner to first contact their insurance company and give the insurance company a chance to examine the vessel. This is especially important if you plan to make a claim against your vessel insurance company for damage caused by Hurricane Ian—or from damage originating from any other cause. Insurance companies can and do try to deny a claim on the reason that they had no chance to examine and evaluate the vessel. Make sure your notification made to an insurance company in this regard is in writing—not just verbal. One of the most important coverages in most vessel insurance policies is the environmental damage/pollution portion. Do not negate your vessel insurance by failing to contact your insurer and give them the opportunity to examine the vessel.
Clearly the intention of this program by the State of Florida is to get derelict and sunken vessels out of the Florida coastal waters. Many of these vessels will contain fuel and oils, and batteries. All can agree it is important to get these vessels—which impose environmental hazards—out of the water on an as-soon-as-possible basis. And that's a good thing.
We Are Boat Law Attorneys in Florida
Phone: 888-B-O-A-T-L-A-W
Yes, on weekends and holidays.