FWC Derelict Boat Removal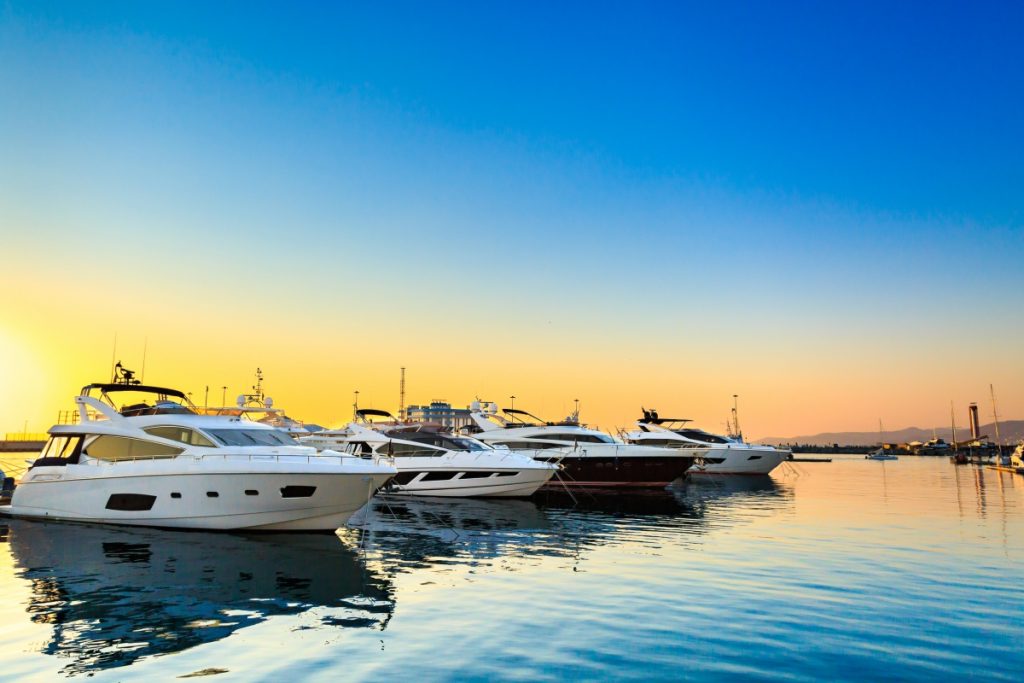 The Florida Fish and Wildlife Conservation Commission ("FWC") just put out a bulletin asking those salvors who are going to participate in their removal of derelict vessels to "register". The FWC bulletin literally says
Contractors are required to have a federal Unique Entity ID number, a valid W-9 form on file and follow the state of Florida registration process for vendors by registering in the federal System for Award Management and MyFlorida Marketplace.
We read this as a salvor must register and go through the process directed by FWC if the salvor is going to participate in the State of Florida's vessel removal process. We further read this as something different than working for an insurance company to remove insured vessels or working for an individual customer to remove a vessel. If FWC or the State of Florida is going to try to supervise and direct all marine salvage over insured vessels then we suspect that would be challenged in court.
The full bulletin can be found at this link:
FWC encourages contractors to register to help with Hurricane Ian derelict vessel recovery efforts (govdelivery.com)
This reminds us of the attempt 15 years ago or so of the legislature trying to impose the need for a salvage "license" on marine salvors. That law was held to be unconstitutional by a federal judge in Miami—and we are unaware of any governmental agency in Florida that has tried to resurrect or impose such a restriction on marine salvors since the law was declared unconstitutional.
We are watching this situation and will update as FWC gives out more information and clarifies their intentions.
We Are Boat Law Attorneys in Florida
Phone: 888-B-O-A-T-L-A-W
Yes, on weekends and holidays.