How To Find The Best Boating Accident Attorney In Florida?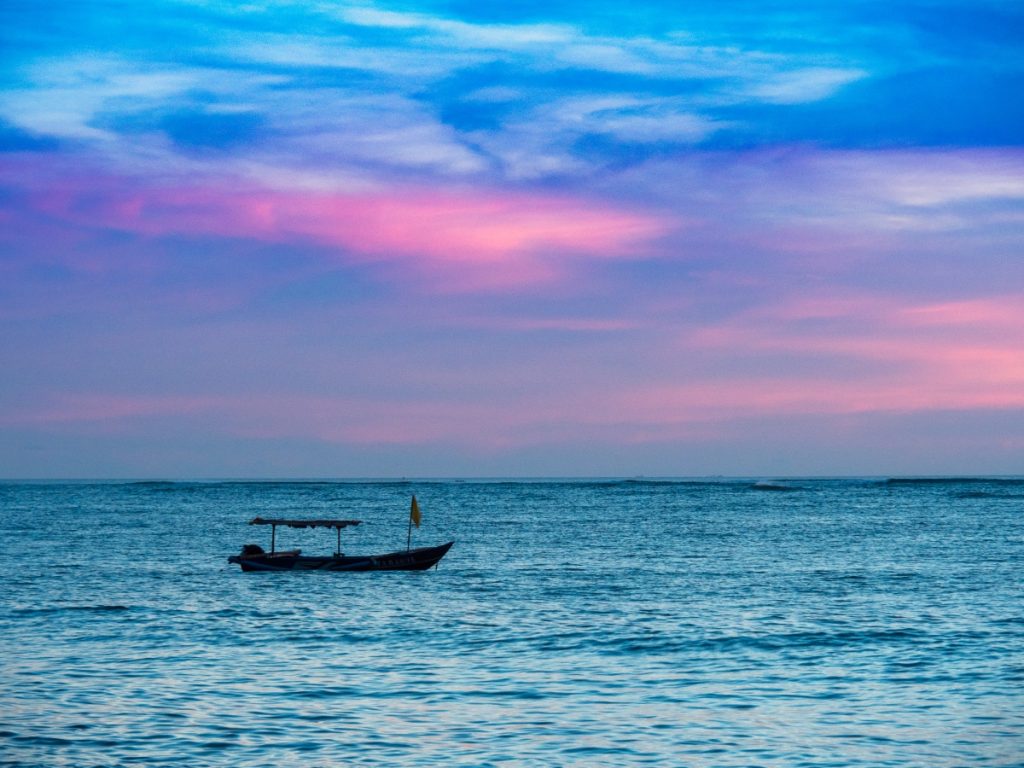 First, you have to consider the two areas of boating law that apply to Florida boating accidents. In Florida, there are two general bodies of law that apply to boating accident cases: 1. Florida general negligence law, similar to what governs automobiles accidents, trip and falls, dog bite cases, etc., and 2. Maritime law that governs most cases that occur on the Florida coast, inland coastal waterways, Lake Okeechobee, many rivers, and the waters just outside of Florida.
Overwhelmingly, most boating accident cases are in the second category: Maritime law. With that you can rule out most of the dog bite and auto accident attorneys, and that is because they dwell in Florida law and not the Maritime law that is going to apply the majority of boating injury cases. Yes, if your boating accident case occurs within a wholly enclosed lake, then it is likely Florida negligence law applies.
But statistics show that the overwhelming majority of boating accident cases occur around Florida's saltwater coasts. Logically therefore you are looking for a Maritime attorney that regularly deals in maritime law.
Second, if you know you need a Maritime attorney, there are not many in the State of Florida to handle boating accident cases for claimants. The Southeastern Admiralty Law Institute indicates a directory of approximately 100 Maritime attorneys who handle Maritime issues on a regular basis. Of those 100 Maritime attorneys the majority of them represent defense interests and insurance companies—not injured boating crash victims. If you know you need a Maritime attorney for your boating injury because of where it occurred, then how to know which of the few claimants' Maritime attorneys to choose.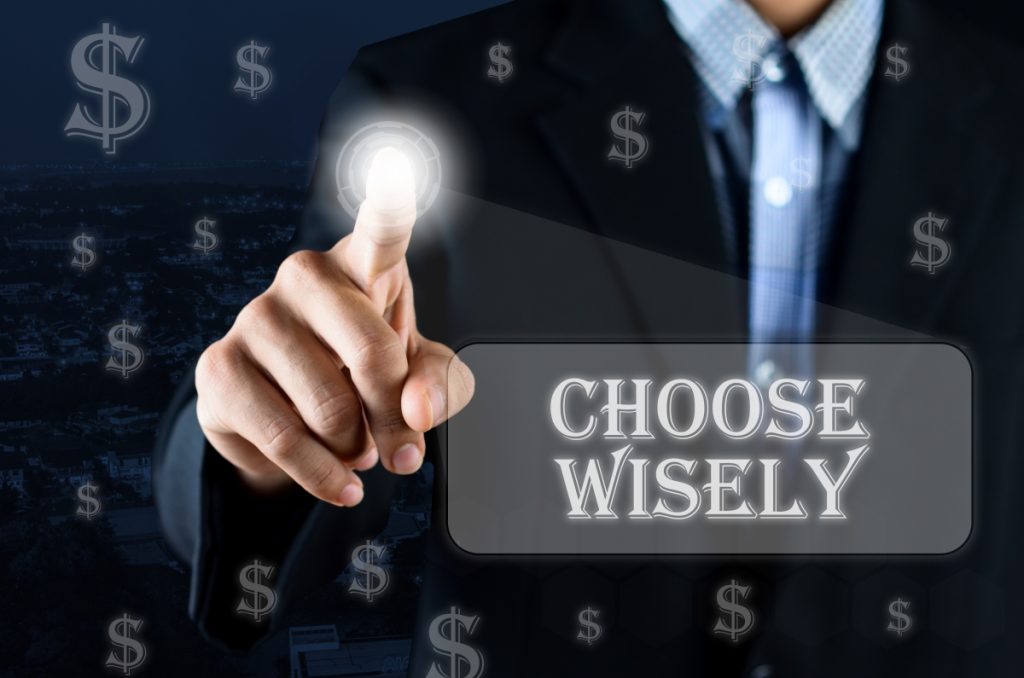 How Do I Know Which Maritime Attorney to Choose for My Boating Injury Case?
The first thing is to not be fooled by the dog bite attorney. Remember, they practice in the law of auto accidents, falldowns, and dog bite cases, not boating injury claims where Maritime law will apply. Yes, "every" auto accident personal injury attorney says they "do boating cases". Yes, all the auto accident and dog bite attorneys want to take in your boating accident case, while many do not even realize Florida law does not apply to your case. There is a simple premise: If I have a heart problem, I don't go to a podiatrist to see how they would try to handle it.
The second aspect is to decide among the few Maritime attorneys whom to choose. What scale or metric would I use to do that? You could start by seeing who for instance files the most cases against cruise ships for injured clients. If you type in our founder's name, "Frank D. Butler and Carnival Cruise Lines", into Google you will see that we file as many suits against the cruise lines as any firm in the State of Florida.
Another metric to consider is the success rate of the Maritime law firm in recovering for their clients. In the span of 9 months we have recovered multiple 7-figure and 6-figure recoveries for our deserving boating accident clients. You should also consider the experience of the Maritime law firm: a combined 40 years experience for our Maritime law attorneys.
Don't Delay Pursuing Your Boat Injury Case
In a boating injury case it is important that you pursue your case immediately. Valuable evidence can be lost in just a very short period. Electronic data from an offending vessel can be retrieved if sought quickly. It is also important that all witnesses and any Good Samaritans be contacted to obtain their information, statements, photos, video, etc. In a boating accident injury case the insurer for the offending vessel can dispose of a damaged vessel. It is important to secure the vessel examination of the vessel by our expert witnesses.
How to Find the Best Boating Accident Attorney in Florida?
Know the difference between an attorney who handles dog bites and one who handles Maritime cases.
Knowing you need a Maritime attorney, hire one with great experience.
Knowing you need a Maritime attorney, hire one who handles your type of boating accident case every day—not just occasionally.
Knowing you need a Maritime attorney, hire one with a proven track record.
We Are Ready
We Are Boat Law Attorneys in Florida
Phone: 888-B-O-A-T-L-A-W
Yes, on weekends and holidays.