the Most Common Types of Injuries Cruise Ship Injuries Attorneys See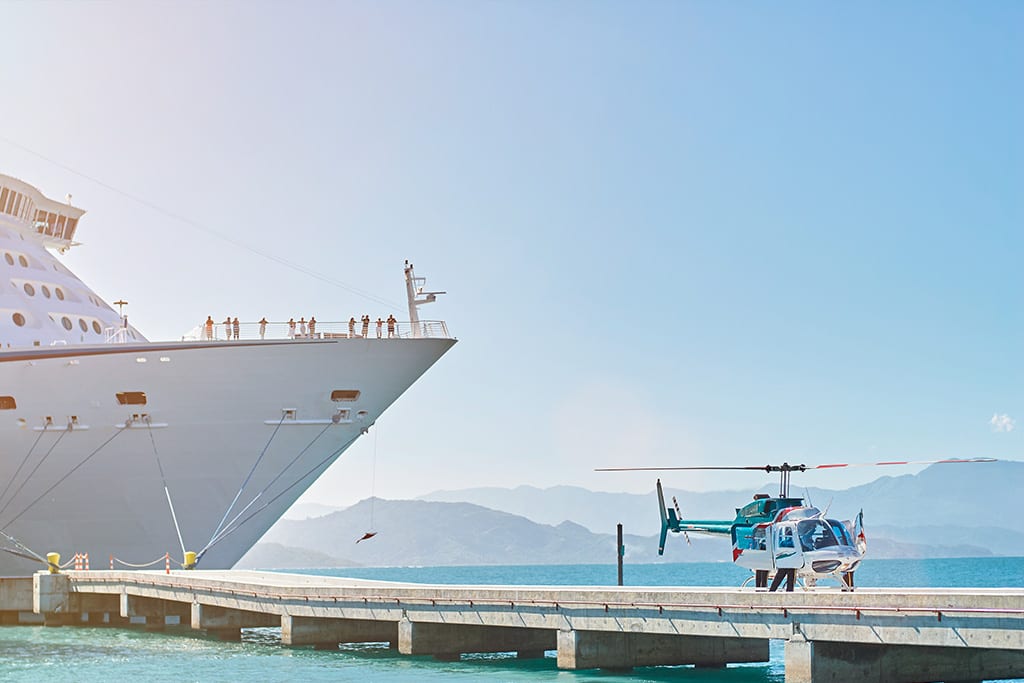 What Are Some Common Types of Cruise Ship Injuries
Being cruise ship injuries attorneys gives us a unique perspective to be able to see many types of injuries that most people do not see. Most people believe that once they board a luxury liner that they do not have to worry any longer and they can just forget all of their cares. That is definitely not the case. What many cruisers do not understand is that many passengers who believed they would have a carefree vacation come back home seriously injured with medical bills, money lost on their travels, and significant time missed from work.
We also understand as cruise ship injuries attorneys that people do not come see us to say they had a great time at sea. People come to us when they need a lawyer after an injury has occurred, and rightfully so, because they trust our 25 years of practice.
Common Cruise Ship Injuries
So, what are common injuries we see as cruise ship injuries attorneys? First, fall downs around the pool are very common in the Tampa Bay area and Clearwater. Put simply, water, tanning oils, and polished teak wood decks do not mix. Once that floor gets wet, it is very slippery for someone who is walking on dry flooring and unexpectedly hits a patch of water. In these falls, we see knee injuries, broken legs, ankles, and arms, etc.
Slip and Fall
A second common injury we see is also a type of slip and fall, and that is when a passenger falls around the buffet table where food or fluids have been spilled. This too sounds simple, but "transitory substances" end up on the floor near the buffet tables where the attention of passengers is focused on the table and not on the floor.
Boarding and Disembarking
A third type of injury we commonly see is fall downs relating to entering or exiting the vessel. This is true even when talking about boarding the ship at port, whether in Tampa, Miami, Port Canaveral, or Ft. Lauderdale. Also, fall downs occur in foreign ports. New passengers may not know that ocean liners do not always moor at the docks in every port, and they must tender.
Tendering
In some foreign ports, a vessel — known as a "tender" — must transport passengers from the cruising vessel to get to dry land in the port. As cruise ship injuries attorneys, we have handled many cases involving injuries in the transfer of passengers during this process. You should be aware that tenders are influenced by the wind and waves in that port. Some of the worst injury cases we see come from passengers falling down between the tender vessel and the gangway.
Call Your Cruise Ship Injuries Attorneys at 888-BOAT-LAW
We are cruise ship injuries attorneys. We serve all of Clearwater, Tampa Bay and throughout all of Florida. If you were injured on a cruise ship, excursion, or tender vessel, call us at 888-262-8529 or contact us today to work for you on your claim.