Royal Caribbean Sails to Cuba – Keep a Boating Accident Attorney's Number on Hand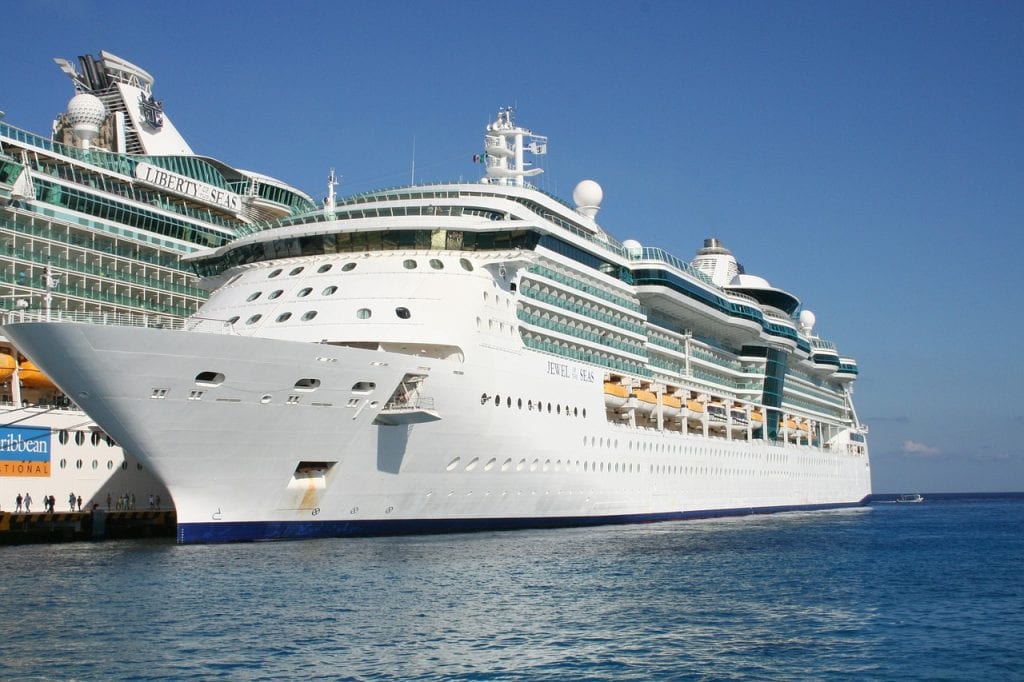 Recently, Royal Caribbean announced that they are joining the lineup of cruise lines sailing to Cuba. According to the Tampa Bay Times, their Empress of the Seas is sailing on four- and five-night cruises through the Bahamas and the Gulf of Mexico. Stops include Tampa and Key West, Florida, Cozumel, Mexico, and Havana, Cuba. As a boating accidents attorney, we know that this is an exciting time for cruisers in Clearwater, and many people are eager to get on board and sail away. However, there are some things you should keep in mind before signing on the dotted lines just yet.
Accidents Happen
Traveling to a new country is an exciting adventure, but one should always use their best judgment when exploring. Many cruises offer thrilling excursions to partake in, such as parasailing, zip lining, hiking, touring ruins, and more. However, these very excursions often lead to unfortunate accidents. Whether you simply twist your ankle while hiking up a hill or break your arm falling from an unsteady pier, accidents happen. The liability and fault, however, is often debated. Most cruises, and especially those traveling to Cuba, make you sign a release that waives your rights to hold them liable for any accidents. If something truly awful happens, though, you will want to make sure that you have the number of a boating accidents attorney on hand to call when you arrive home in Clearwater. These releases may not be enforceable against you in your claim.
Have the Name of a Boating Accidents Attorney Ready – Just in Case
You never know when disaster may strike. Unfortunately, unpredictability is the very nature of disaster, and it often disrupts the carefully laid plans of cruisers. With as many as two million Americans visiting the island of Cuba by 2025 thanks to new regulations for travel, you should be prepared for anything. Cruises are notorious for encountering issues, whether it is something like food poisoning or even major injuries. Having a Clearwater boating accidents attorney you trust on your side ensures that you have excellent representation in the worst of times.
If you have been the victim of a cruising accident, call 888-BOAT-LAW today to speak with a boating accidents attorney in Clearwater or to schedule a consultation. We are here to assist you during your time of need.