Canoe and Kayak Accidents in Florida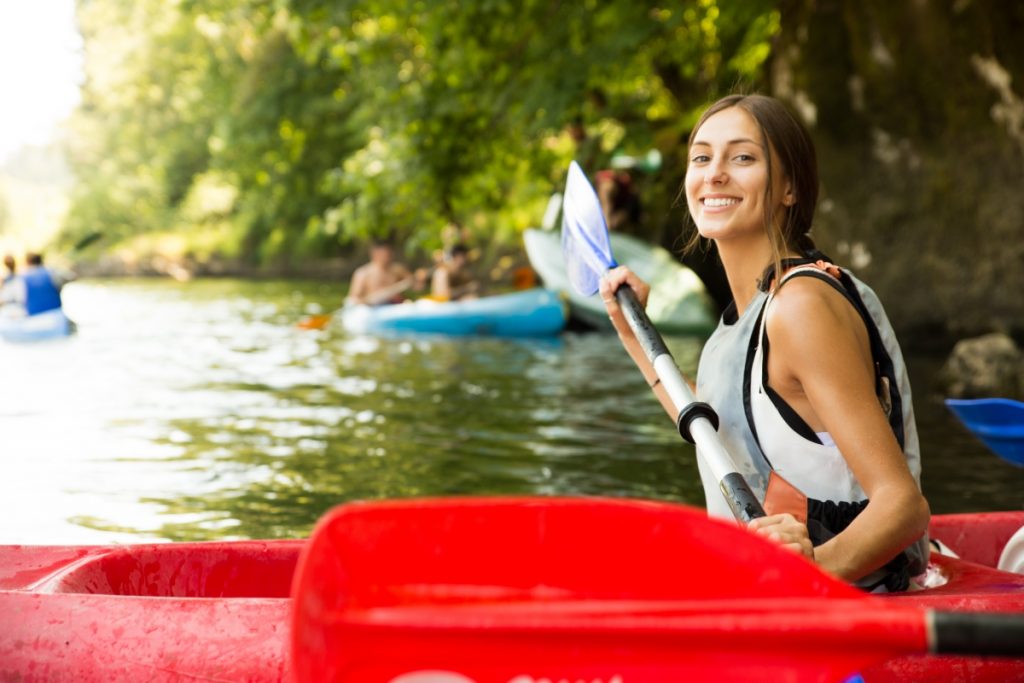 When one looks at the great number of the recreational boats registered in the State of Florida (more than 1 Million as of 2022 according the Florida Fish and Wildlife Conservation Commission a/k/a "FWC") and the number of boating accidents that result from all of those boats, it is easy to forget about Canoe and Kayak accidents in Florida. Though not as numerous as recreational power boats, canoes are plentiful throughout the State of Florida. (Florida does not keep a separate category for kayaks.)
Which Florida Counties Have The Most Number Of Registered Canoes:
Pinellas—833
Hillsborough—655
Brevard—625
Pasco—533
Lee—529
Dade, Volusia—374 (each)
Duval—357
Seminole—310
Orange—307
Marion—301
It is notable that in addition to high rates of "canoe" ownership, Pinellas County, Hillsborough, Dade, and Lee County also have the highest number of registered recreational boats in the State of Florida. This means that recreational boats and canoes and kayaks are often in the same waters—and in high numbers—on good weather days.
What Law Applies When There Is a Canoe or Kayak Accident?
This may not sound like an important question to ask, because many would say "the law is the law, isn't it?" Which law applies is of the utmost importance. When a recreational vessel and a canoe or kayak come together in an accident, most likely maritime law will apply and not the laws of the State of Florida. Florida has a general coastline of 1350 miles; however, if you include all of the inlets and estuaries—where canoe enthusiasts love to canoe—Florida is said to have over 8400 miles of coastline according to NOAA. It is this intersection of recreational vessels with canoes and kayaks around the coastline that can lead to injuries to the canoe or kayak occupants. And this proximity in many cases to the coastline is also why maritime law will usually apply when there is a canoe or kayak injury accident. Either the coastal waters are involved, or the body of water the canoeist/kayaker is on leads to a body of water which dumps out into the Gulf of Mexico or the Atlantic will bring the application of maritime law. (Think, the Suwannee River, the St. John's River, Caloosahatchee River, even Lake Okeechobee, etc.) If you are paddling on a creek that leads also into a river which them leads out to the Gulf of Mexico, you need to be aware that maritime law, not Florida is likely to apply to your canoe/kayak injury case. Even in the Everglades one has to be careful as to which law is going to apply.
In a Canoe or Kayak Accident Why Is the Applicable Law Important?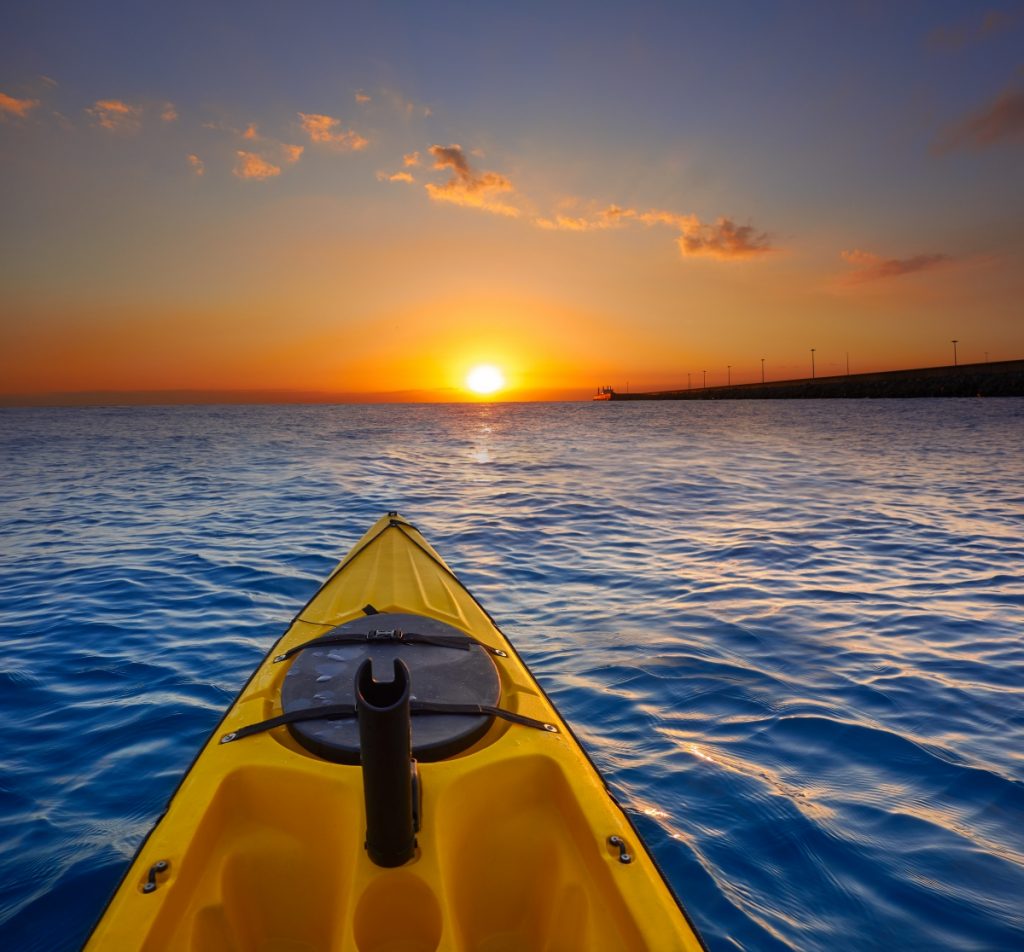 First of all it governs the statute of limitations applicable to your canoe injury case. Second, it governs where your canoe injury case has to be filed—in state court or in federal court. Third, it governs the rights of the at-fault party. Fourth, maritime laws and Florida laws are not the same.
I Need an Experienced Maritime Attorney. indeed You Do.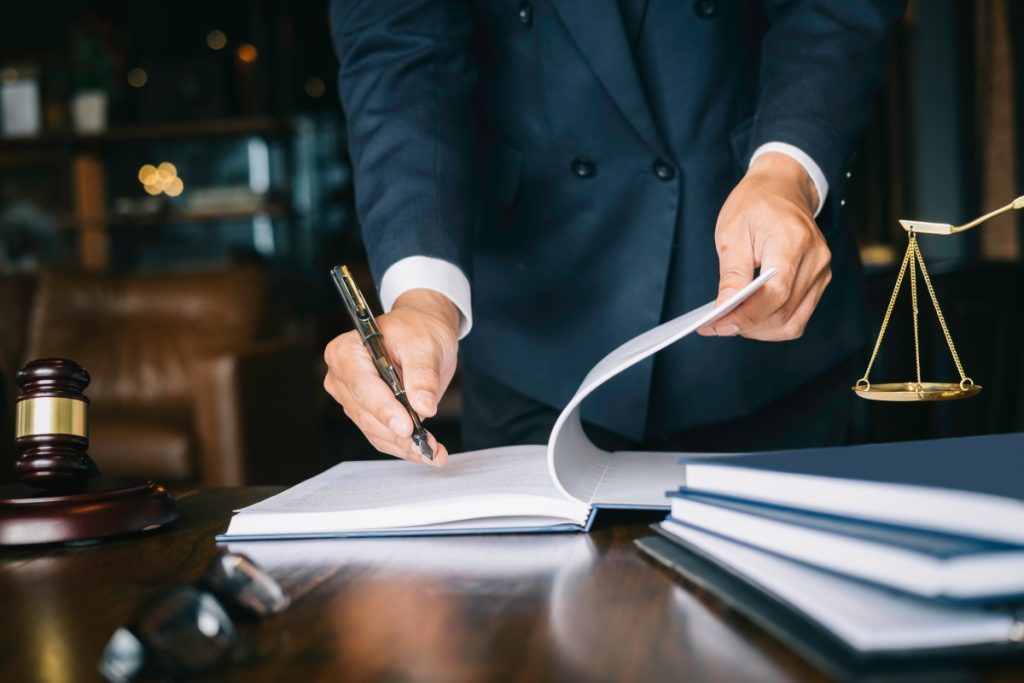 You cannot take a chance that a car accident attorney may or not know the statute of limitations applicable to your canoe or kayak accident case. Here is a hint: when maritime law applies—and that will be the majority of cases–it is less than if you were injured in a car accident. Our belief is that most car accident attorneys cannot:
Tell you the correct applicable statute of limitations for your case.
Tell you the correct law that will apply to your canoe, kayak, or boat injury case.
Tell you where suit would have to be filed, if suit is necessary.
There are many more fundamentals that need to be known to successfully handle a canoe injury case or a boat crash case. It is important that you choose wisely. Our law firm has been handling boating injury cases for more than 25 years. We handle boating accident cases every single day, not once every five or ten years. Car accident lawyers often refer their boating accident cases to us; not the other way around. You can have confidence in our 25 years of handling Boating, Canoe, JetSki, Parasail, and Cruise Ship injury cases. Specialists who work for you.
We Are Florida Boat Law Attorneys.
Call Us 24/7 at 888-B-0-A-T-L-A-W.