Boat Club Injuries in Florida and Rental Boat Injuries in Florida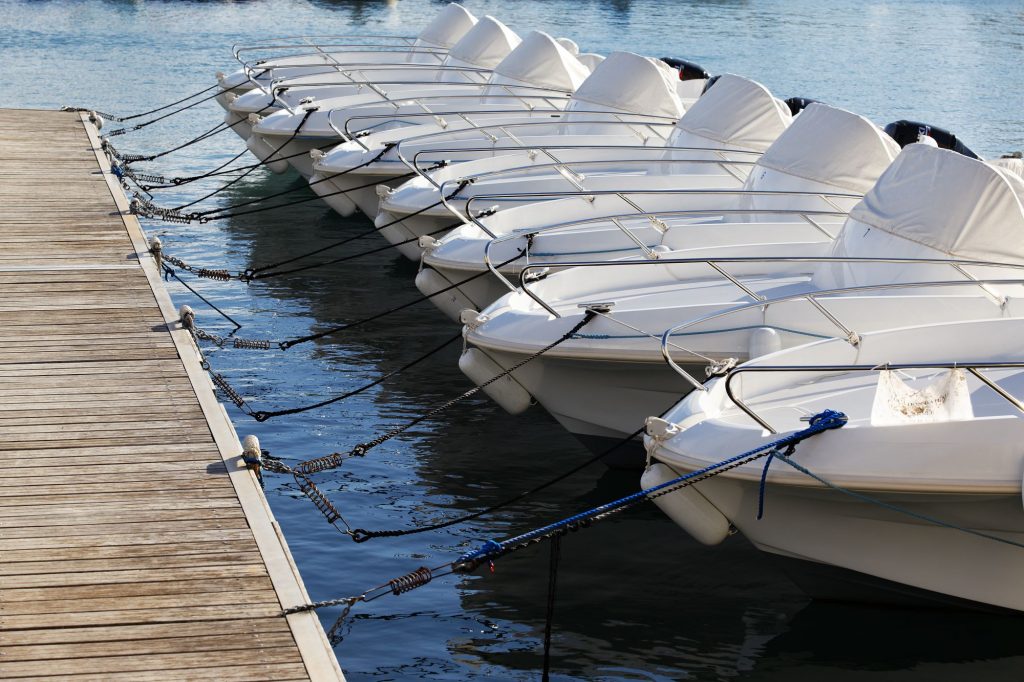 Boat clubs have expanded throughout all of Florida and so have smaller boat rental locations in Florida. This often places vessels capable of great speeds in the hands of persons with very little or almost no boating experience right here in Florida. Freedom Boat Club and Carefree Boat Club are two of the largest boat clubs in the U.S. Freedom Boat Club originated in Florida and touts itself as both the oldest and the biggest boat club in the U.S. It claims to now have 50,000 members and more than 300 locations nationwide. Freedom Boat Club was recently purchased by Brunswick Corporation—a company well-known in the recreational boating industry—and is expanding. Freedom Boat Club indicates it has 33 locations in Florida and what they call another 50 "reciprocal locations" in Florida.
Carefree Boat Club, the apparent second largest boat club, shows 22 locations in the State of Florida at the following locations:
Aventura, Canaveral, Cape Coral, Crystal River, Coconut Grove, Clermont, Englewood, Fernandina Beach, Ft. Lauderdale, Ft. Myers, Fort Pierce, Jacksonville, Jacksonville Beach, Melbourne, Pompano Beach, Space Coast, Stuart, St. Augustine, St. Petersburg, Tarpon Springs, Tavares, and Vero Beach.
Carefree Boat Club has at least 77 locations throughout the U.S. and Canada.
Boat Rental Businesses in Florida
Both Freedom Boat Club and Carefree Boat Client indicate that they do not rent out their boats, but many other businesses in Florida do rent out vessels. Under Florida Statute 327 these boat rental businesses are known as "liveries". Liveries are governed in Florida by several specific statutes. Like boat clubs, a livery places a vessel in the hands of a person who may have extensive experience or who may have next to zero boating experience.
The State of Florida has made it very easy for an out-of-state visitor to come to Florida and do a same-day boat rental. It is up to the boat rental company to decide whether the person has the experience to operate the rental boat—but no test is required. If a person is born before January 1, 1988, Florida law does not require the operator to take any boating safety course nor a boating instructional course to be able to operate a rental boat, a boat club boat, or a borrowed boat. If a person is born after January 1, 1988 that individual is required to take a boating safety course or produce a boater safety card which demonstrates they have already taken such a course. These "boater safety courses" are basic and can be done: 1. in one sitting, 2. on-line, and 3. do not have to include any operational time on a boat before that person can also operate a rented vessel (or any recreational vessel) in the State of Florida.
Inexperienced Operators. Boat Availability and Money.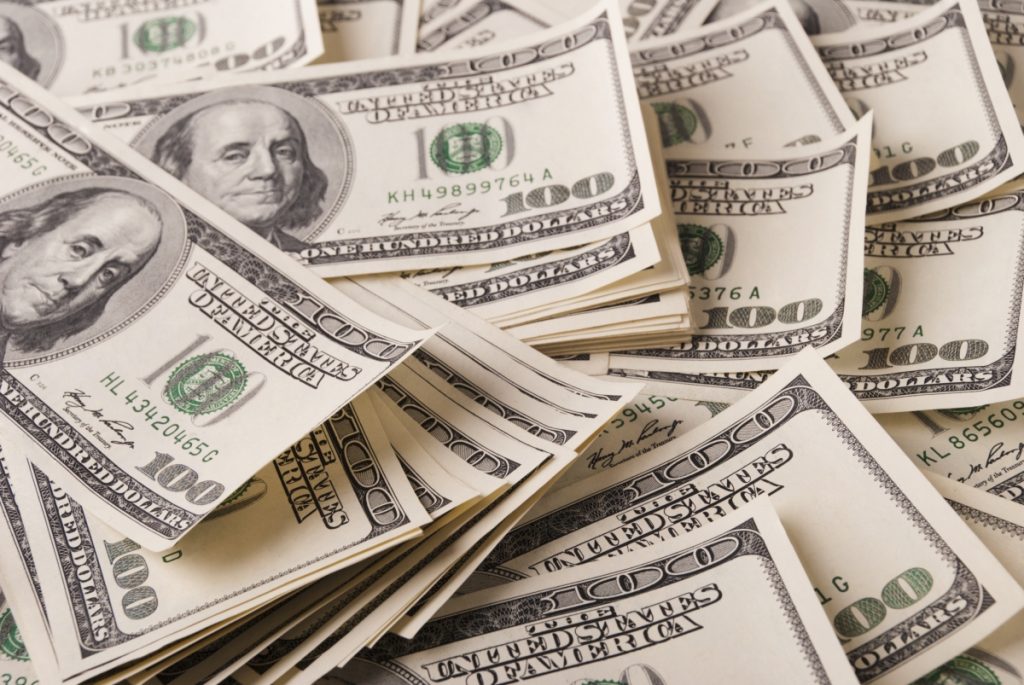 This is where safety on the water intersects with the desire to make money. The State of Florida wants tourist money coming into the State of Florida and they have not made it difficult to come into Florida with zero prior boating experience—as long as the person is born before 1988—and rent a boat. (Or prove you took an on-line boat safety course if you are younger than age 34.) Also, the boat rental companies are in the business to rent boats. It should not be surprising then when the objective becomes renting boats perhaps more so than making quite sure the boat renter is qualified to the rent the boat—even if the renter was born before 1988 or has an on-line boating safety course card.
This is a safety hazard for both other boaters on the water who must interact with the novice boat operator, and it is also a safety hazard for the passengers within the rented boat. Yes, the boat rental company is supposed to go over certain information with the renter who will be the boat operator, but that can be—and many times is—done in a matter of a few minutes. Completion of minimal instruction does not mean that a novice boat operator is qualified to operate a rented boat.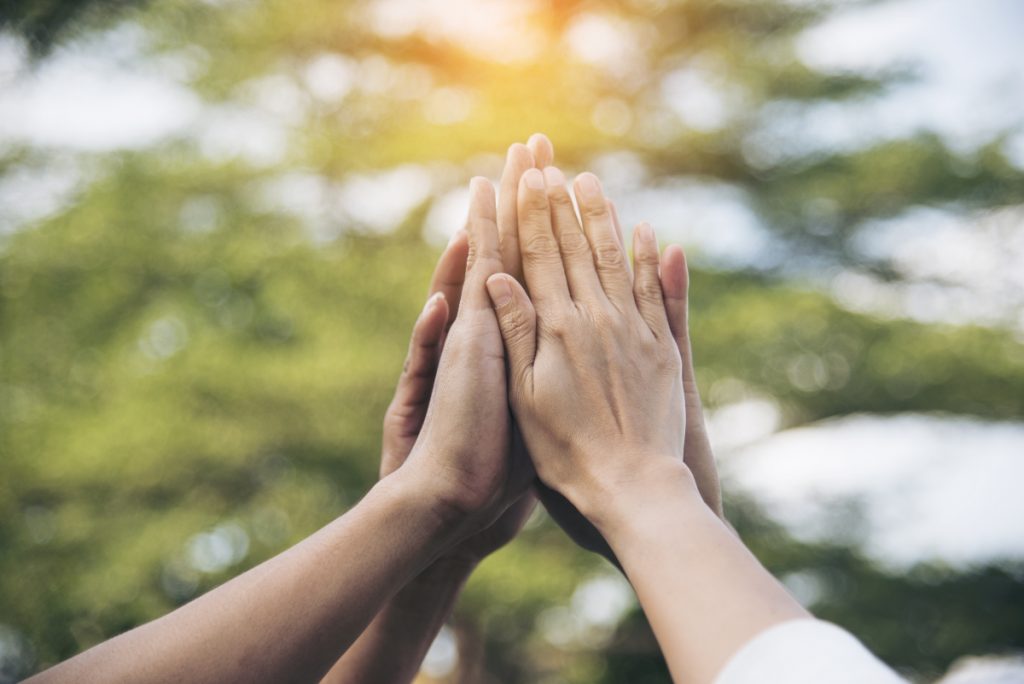 Novice operators cause injuries to their passengers and to other boaters. This is irrespective of whether the novice operator was a new boat club member, a single day boat-renter from a "livery", or a person who just bought their own vessel. However, boat clubs and liveries bring out people who typically do not own a vessel and may have never owned a vessel. Boat clubs and liveries bring opportunity for the novice operators to give boat operation a try. Neither the liveries nor the boat clubs are required by Florida law to give even the first-time boat operator a test-drive to determine whether the person can handle the vessel.
Here Are 5 of the Main Types of Injuries We See From Recreational Boats Being Operated by Novice Boat Operators:
Boat collisions. The operator does not know the Coast Guard Rules of the Road, nor where the operator is supposed to travel, at what speed, or maintain a proper lookout, and as a result of those errors collides with another vessel.
Boat allisions. A boat allision is when a vessel operator strikes a non-moving object, like another anchored vessel, hits a channel marker, hits a bridge structure, hits a sandbar, hits jetties, etc. Like a collision, an allision usually involves unsafe speed by the vessel operator, failure to maintain a lookout, and many times alcohol is involved.
Propeller-strike cases. Being hit by a propeller is more common than one would think. Our maritime law firm at 888BOATLAW.com has five hit-by-boat-propeller injury cases at one time right now. These "prop-strike" cases are usually very serious. Boat propeller injury cases are usually caused by errors of the operator of the vessel. Some operators of recreational boats will allow their passengers to sit in unsafe positions on the vessel where the passenger can end up in the boat propeller. No operator of a recreational vessel should operate a vessel with a person sitting or standing in a position to be lost overboard.
Boat Wake cases. These injuries caused by a boat striking the wake of another vessel, or a large wave, at excessive speed, can cause very serious injuries. We at the 888BOATLAW.com law firm have handled many of these "wake" cases. Once again, the injuries sustained because of a vessel jumping a wake or wave are usually caused by errors of the operator of the vessel. Boat wake injury cases almost always involve the captain travelling at excessive speed under the conditions, and a failure to approach the wave appropriately.
Boating injuries inside the boat. Injuries within the boat can include falls onto decks or equipment, falling equipment onto a passenger, cuts, a passenger hurt by fishing equipment, etc. Injuries within the vessel are many times caused by excessive speed by the boat operator or failure of the boat operator to secure equipment before running the vessel.
Inexperienced and inattentive vessel operators can also strike swimmers, snorkelers, or divers. In the 25-year history of our www.888BOATLAW.com maritime law firm we have seen may more injuries than those listed above.
The most important thing to get right after a boating crash injury case or boat propeller injury case, or "boat wake" case is to choose the correct attorneys to handle your boating injury case. We are attorneys who specialize in handling boating accident injury cases. This is not a side-gig, this is the law we practice every single day. There are very few firms who can say this.
It is important that you start your boating injury case quickly. As one example, if GPS data is available, that needs to be collected immediately or it can be over-written by continued use of the vessel.
We Are Florida Boat Law Attorneys.
Call Us 24/7 AT 888-B-0-A-T-L-A-W.