This Is Us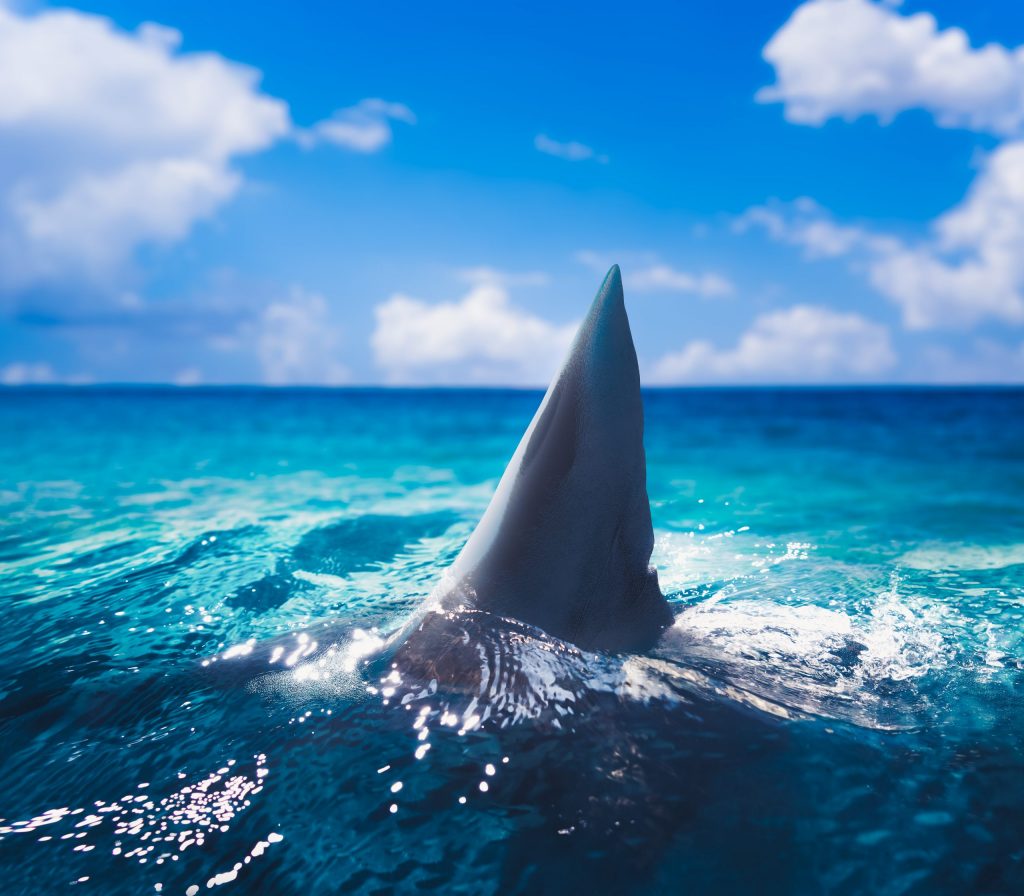 Yes, this is us. We are the law firm doing the boating crash injury cases. We are the ones regularly filing suit against the cruise lines for our injured cruise ship passengers. We are not the part-timers who only handle a boating case every few years. We are not the dog-bite attorneys. We are the attorneys who specialize in boating and JetSki crashes. We are not the equivalent of the foot doctor who wants to try his hand at heart surgery to see how it would go. No, this is us. This is us using our 25 years of successfully handling boating injury cases, JetSki collisions, and cruise ship injury cases.
Experience is a difference maker when it comes to your case. Do you want a mechanic to work on your car who has never tried to repair one like yours? Would you go to a doctor who has never handled a condition like yours? Would you trust a financial planner who had never done a financial plan?
You don't have to. You can have confidence in our 25 years of experience handling the exact type of case you have. It is the reason we do not do divorce cases or criminal or real estate, etc. This is what we do. Boating injury cases. JetSki crashes. Cruise Ship passenger injury cases. We do not apologize for our specific experience in handling these types of cases where other law firms handle a case like yours every few years. Just ask them: How many boating crash cases do you have right now? How many boating crash cases have you handled in the last 5 years? How many boating crash cases have you filed suit on in the last 10 years? Don't choose a foot doctor when you have something more serious. Don't allow another law firm to experiment with your case. This is your case. Get the best representation for you. Who you choose to represent you is a very important decision. You can go with 25 years of experience in specializing in your type of case, or you can go with a law firm that gets a boating case once every few years.
You should also ask if the law firm you are considering has other attorneys referring boating injury cases to them. At our law firm, attorneys frequently refer boating injury cases and cruise ship injury cases to us. We are working on several right now. There is a reason. Choose experience. Choose the law firm that other attorneys refer their boating cases to.
Choose the boating, JetSki, and cruise ship injury specialists.
We are ready. CALL US 1-888-BOAT-LAW.COM