Cruise Ship Passenger Refunds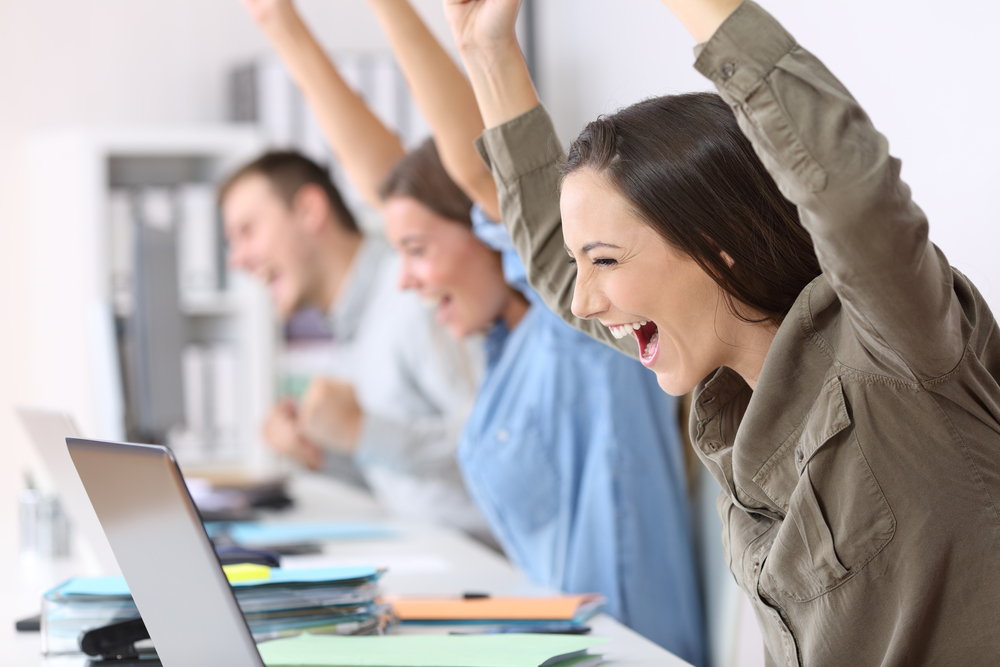 Passenger Refunds: What You Need to Know
What is the deal with cruise ship passenger refunds?
The U.S. Federal Maritime Commission, the agency over cruise lines, is looking into the hodgepodge of refund policies of cruise lines. Some cruise lines were refusing refunds if a person canceled their cruise before the cruise line canceled the cruise. Some were only giving credits for future cruises. Some were giving partial refunds. Because of the variations and hundreds of complaints, the Federal Maritime Commission looked into the situation.
In mid-August, the "FMC" is set to vote on several recommendations. Note: these are recommendations. This is not yet law. Here are the recommendations:
If a voyage is canceled due to governmental action or regulations the cruise lines would get 180 days to issue a refund to the passenger.
If a voyage is canceled or delayed more than 24 hours for any non-governmental reason the cruise lines would get 60 days to issue a refund to the passenger.
If a voyage is canceled by a passenger due to public health emergency when the vessel is still set to sail on schedule the cruise lines will have to provide a Future Cruise Credit equal to the deposit placed by the passenger.
Cruise lines can set a deadline for the passenger to request a refund, and it may be six months after the scheduled voyage.
Refunds should include fees paid by the passenger to the cruise line.
Refunds should be made consistent with the original form of payment
This is a link below to the Federal Maritime Commission's Complaint information page.
www.fmc. gov/resources-services/filing-a-formal-complaint/
Remember, this has not yet become law, but it should be instructive to cruise lines where the issue of cruise line passenger refunds is headed.