Are Cruise Lines Getting Ready to Sail in 2021?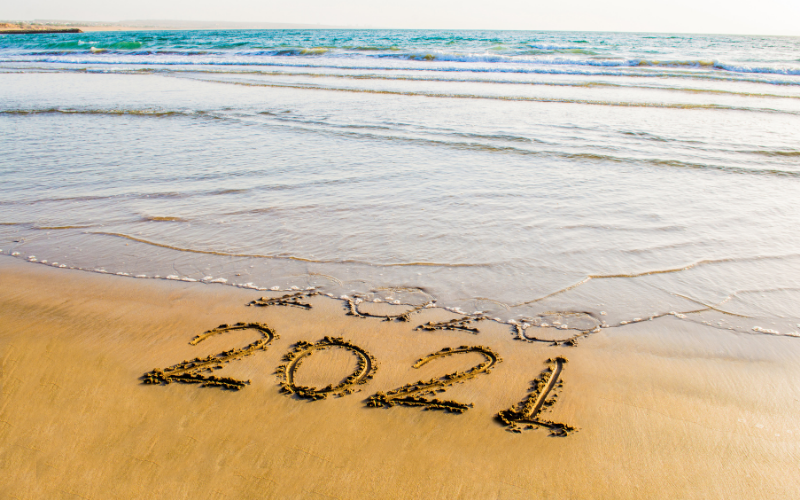 Not until after March 2021 at the earliest. At 888-BOAT-LAW.COM we have written extensively that we did not see the cruise lines getting back to heavy operation until the summer of 2021—and we have not changed that prediction. If you look at the recent disclosures of the cruise lines—they are publicly traded corporations—you see that most are giving a time in early 2021 under which they won't be sailing. In other words, no sailings up to a certain date. For instance, Carnival indicates they won't be sailing before March 31, 2021.
Here is a listing of the major cruise lines and their no sail dates:
Carnival March 31, 2021
Royal Caribbean April 30, 2021
Celebrity February 28, 2021
MSC February 28, 2021
Norwegian March 31, 2021
Holland America April 30, 2021
Princess May 14, 2021
Of course these dates are subject to change and the no-sail dates may be extended outward depending on several factors. (CDC restrictions, COVID-9 numbers, foreign crew assignments, and port destination issues with docking and passenger entry into ports of call.) With the COVID-19 vaccinations running slowly it is difficult to see how the cruise lines intersect passenger bookings and compliance with the CDC guidelines before the summer of 2021.
WE ARE 888-BOAT-LAW.COM